Event Information
Refund policy
Refunds up to 7 days before event
Our classroom training provides you the opportunity to interact with instructors and benefit from face-to-face instruction.
About this event
Course Description:
Gaining the support of senior Management and effectively communicating the pivotal role of the support center are crucial to any support operation's success. For these reasons, support center directors must serve as support leaders and strategically align the support center with the organization.
HDI Support Center Director (HDI-SCD) training focuses on the development and execution of strategic plans that will take the organization to the next level. Participants discover how to realize greater return on investment, develop and maintain formal procedures for increased productivity and consistency, and manage customer perceptions.
Course Outline:
Unit 1: Executive Leadership
The Role of a Leader
The Emotionally Intelligent Leader
Manage the Support Center as a business
Industry Best Practices and Frameworks
Unit 2: Business Planning and Strategy
Building the Support Center Strategy
Strengths, Weaknesses, Opportunities, and Threats
Financial Management
Cost, Value, and Return on Investment
Service level Management
Unit 3: Support Center Processes
IT Service Management
The Service Operations Phase
The Service Design Phase
The Service Transition Phase
Total Quality Management
Knowledge Management
Unit 4: Tools and Technology
Support Center Infrastructure
Support Tools and Communication Channels
Support Delivery Methods
Cloud Services
Service Management Systems
Vendor Relationships
Unit 5: Metrics and Quality Assurance
Operational Metrics
Baselining and Benchmarking
Performance Reporting
Continuous Improvement
Unit 6: People Management
Sourcing Strategies
Workforce Management
Team Building
Unit 7: Organizational Development
Managing Organizational Change
Global Awareness and Diversity
Service Ethics
Unit 8: Marketing the Support Center
Promoting the Value of the Support Center
Components of a Successful Marketing Program
Unit 9: Creating a Business Case
The Purpose of a Business Case
The Anatomy of a Business Case
Presenting the Business Case
Target Audience:
Seasoned technical service and support leaders who are responsible for their organizations' overall service delivery and provide strategic direction, financial accountability, and performance reporting.
Individuals who are preparing for the HDI Support Center Director certification exam.
Learning Objectives:
Assessment strategies for support center maturity.
How to quantify your support center's value and maximize return on investment.
Twelve-step Process and decision matrix for selecting technologies and vendors.
The Requirements of an effective service catalog.
How to align support strategies with business Goals and Objectives.
Knowledge Management Processes that can save you time and money.
Strategies for workforce Management, coaching, team building, and succession planning.
How to justify a service improvement project with a business case.
Valuable reporting tools: balanced scorecard, morning report, and executive brief.
Selecting the right leading and lagging indicators.
Course Agenda:
Day 1
Executive Leadership
Business Planning and Strategy
Support Center Processes
Day 2
Tools and Technology
Metrics and Quality Assurance
People Management
Day 3
Organizational Development
Marketing the Support Center
Creating a Business Case
Date and time
Location
Regus - Oregon, Portland - US Bancorp Tower
111 Southwest 5th Avenue
#Suite 3150
Portland, OR 97204
Refund policy
Refunds up to 7 days before event
Organizer of HDI Support Center Director 3 Days Training in Portland, OR
Click here to subscribe to our text messages.
Who we are
Mangates is one of the Leading Competency developers, Mangates has developed a proven foundation for building specialized training programs. No matter which Mangates training division you are working with, you can expect the same high-quality training experience and expertise that makes Mangates stand out above the competition.
All of our instructors are recognized experts in their fields with hands-on experience on the topics they teach. We combine proven adult educational training methods with leading-edge industry expertise to provide you an exceptional training experience. Every instructor must meet rigorous standards with the proven background in their given field of expertise. It is the difference that our customers covet and participant appreciates at the completion of the course.
What we do
We deliver training solutions to Corporate, Government Agencies, Public sectors, Multinational organizations and Private Individuals. Our Primary focus is to train in a wide range of areas from IT Technical, Personal Development, Human Resources and Management Courses to Project, Program and IT Service Management.
We have most experienced trainers in the Industry. Our Trainers are highly skilled in their subject areas and are uniquely positioned to provide participants with deep industry experience. They are motivated to transfer knowledge through practical support post and pre-training to provide participants with additional support outside the classroom.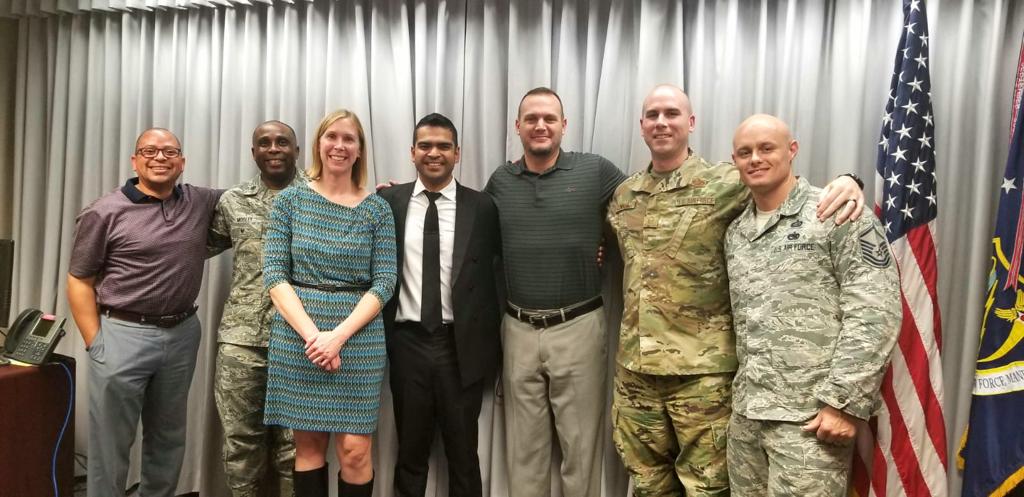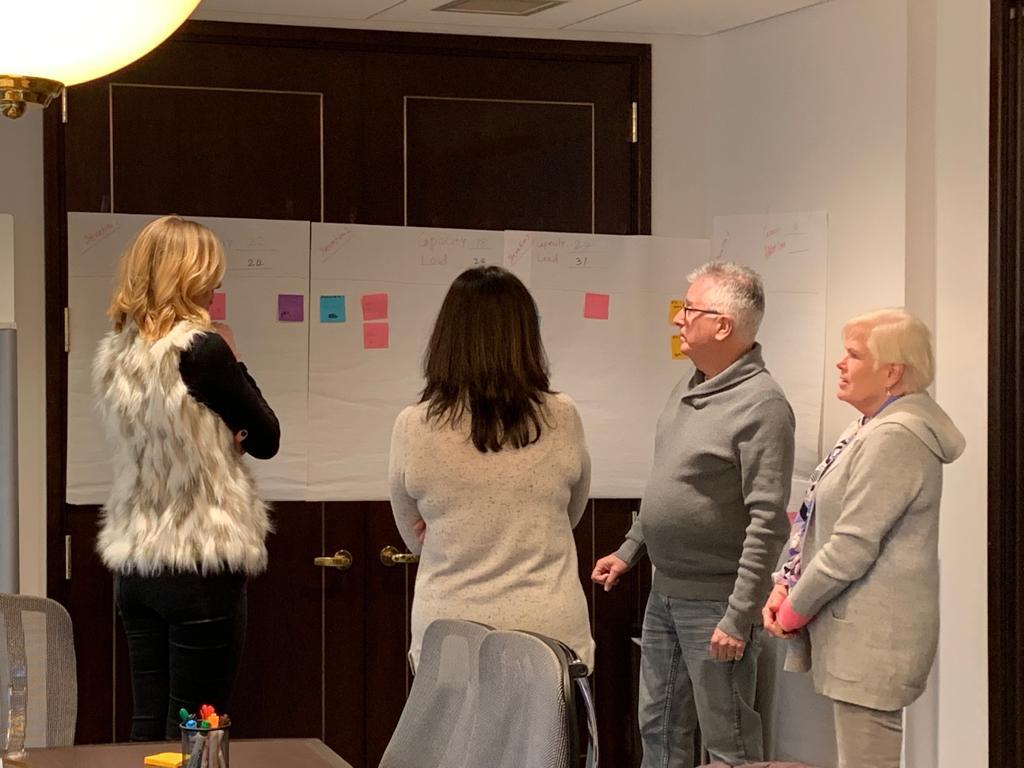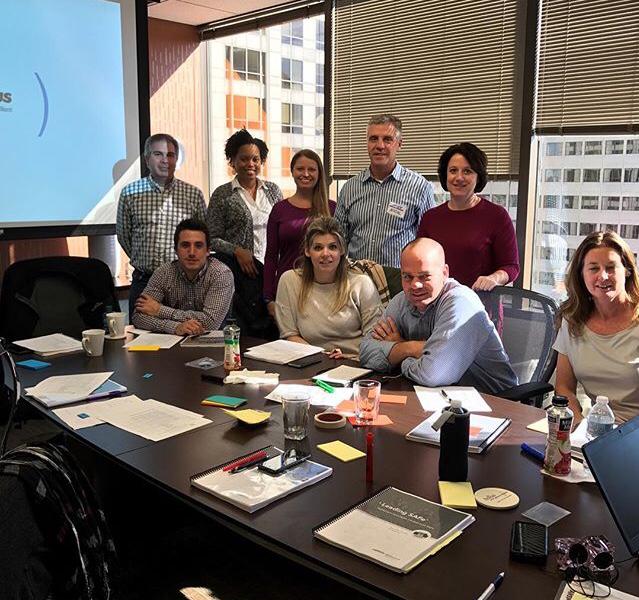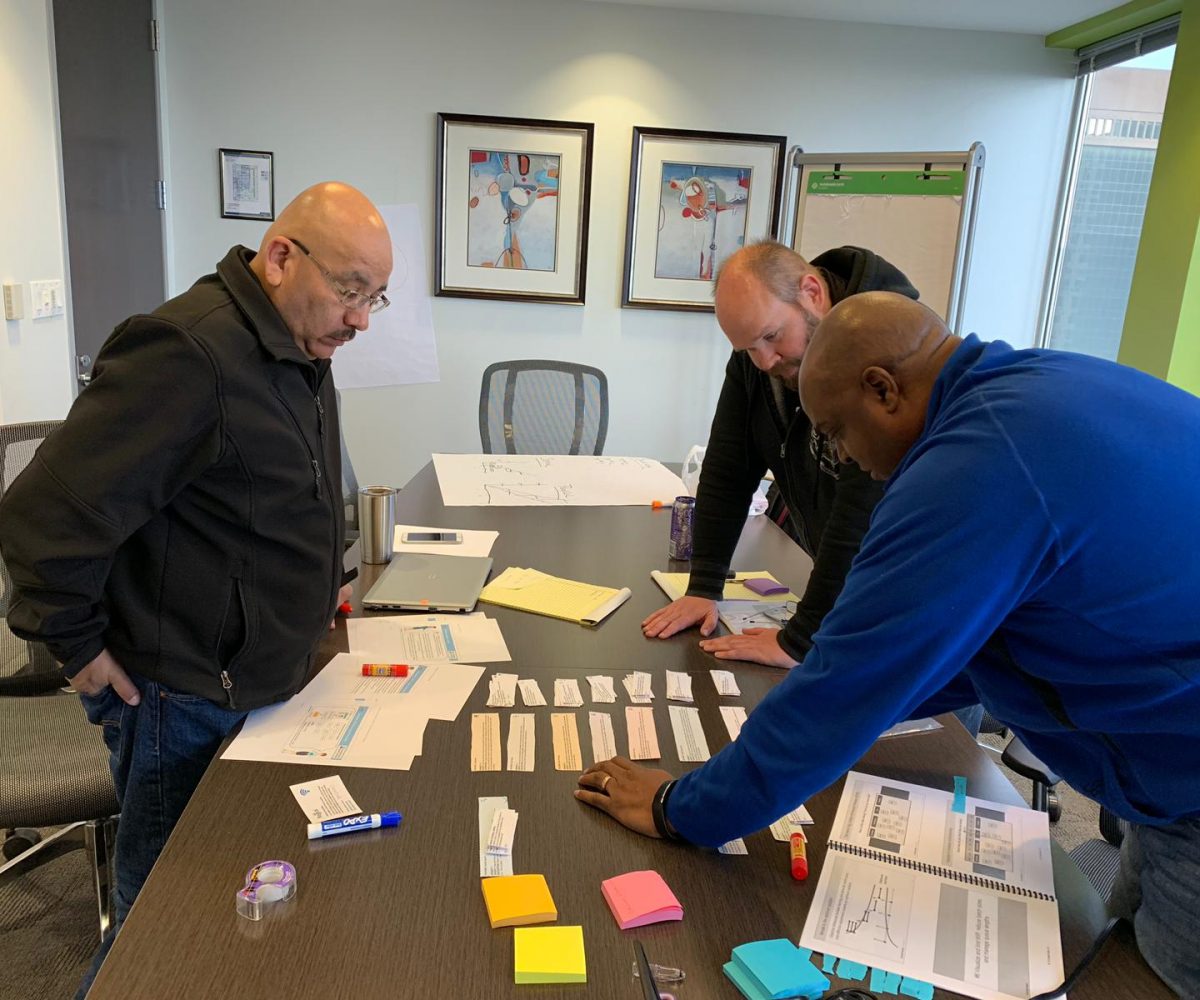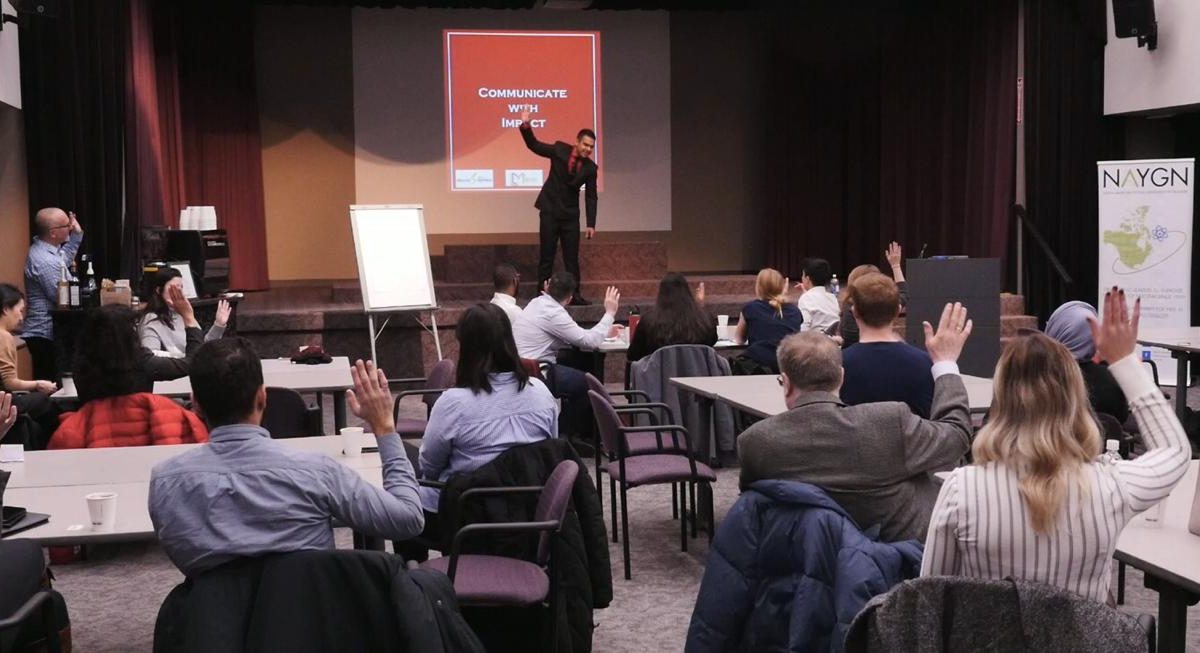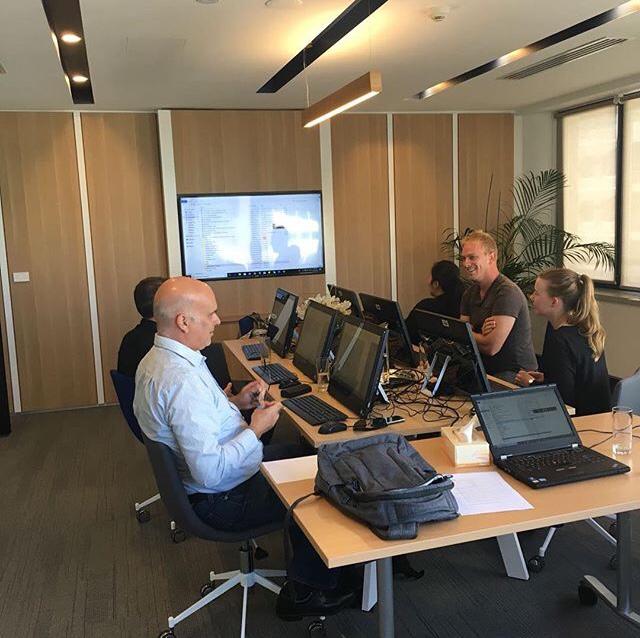 https://www.youtube.com/watch?v=ca-9iJ4zw0Q