HDI Capital Area One Day Leadership Conference & Vendor Expo 2018

Friday, October 19, 2018 from 9:00 AM to 4:00 PM
Event Details
Come explore the possibilities of strengthening you, your team and your organization at HDI Capital Area's one day Leadership Conference and Vendor Expo Event here in the DC Metro Area! We have an informative day lined up featuring knowledgeable speakers and vendors to share information and tools to help you and your organization be successful.
Thanks to our vendor sponsors, we are able to offer this event FREE to members and $5 to non-members. This is up to a $100.00 value attendees can add back to their training budget. In addition to a strong program, the event will include networking time with industry professionals, breakfast, lunch, refreshments and GREAT PRIZES that include: an Amazon Echo, Gift Cards and more!
Registration
Register now to secure your seat for this great event! This event FREE to members and $5 to non-members. When you register, please be mindful that we are a non-profit corporation, so if you are unable to attend, please contact us at communications@hdicapitalarea.com five business days prior to the event, so we are able to open the seat for another attendee.
---
About the Program
Session 1: Robot Army or Automated Helper: Is Your Support Organization Ready to Use Bots to Communicate with Customers?
Everyone's talking about using chatbots to make customer support quicker, cheaper, and easier. But is your organization ready to embrace the bot? In this session, you'll assess how successful your organization is at the types of automated communication it's already using, whether customer-facing (e.g., IVR, web forms, or hold statements in live chat) or agent-facing (e.g., hot keys that retrieve knowledge base articles or email templates)—and from there we'll determine if/how you can harness the power of the bot. Join us to find out how some support organizations are currently using bots and all the ways they can support a positive customer experience.
Attendees will learn
• You'll learn about how support organizations are using bots now and how the industry predicts they'll be using bots in the near future. 
• You'll learn how to evaluate your support organization's readiness to use bots by looking at how well you're using automated communication already.
• You'll identify whether a bot could help you improve the customer experience. You'll pinpoint which communications with your customers could be automated.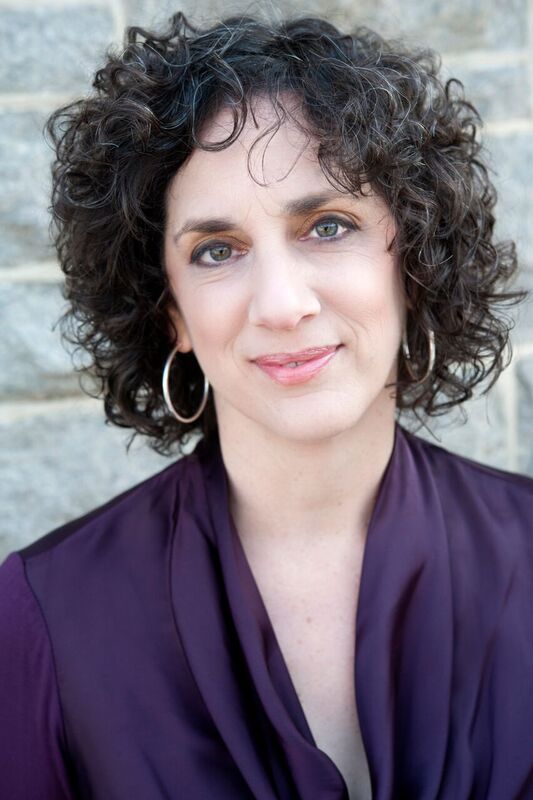 Leslie O'Flahavan has delivered writing courses for support center staff, customer service agents, and social media managers, helping thousands of professionals hone their customer-focused writing skills. She helps support organizations train agents to write well in all service channels, measure the quality of their writing, and revise and maintain their entire library of canned answers. Leslie a Lynda.com instructor and is the coauthor of Clear, Correct, Concise E-Mail: A Writing Workbook for Customer Service Agents.
---
Session 2: The Best Service is No Service
Imagine a world where the Service Desk as we know it does NOT exist. Think of a universe without Manic Mondays. Close your eyes and dream of a place where customer support is radically different from the reactive model most organizations have today.  This presentation illustrates how leading companies today are shifting the paradigm to eliminate reactive support and provides seamless customer facing solutions that create wins!
Attendees will learn
• A realistic view of tech support in the next 5 years
• How automation and A.I. will affect tech support and jobs
• A roadmap of WHAT and HOW tech support must change to survive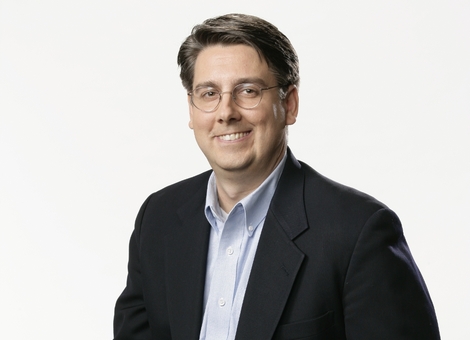 Brandon Caudle is a seasoned service and support industry practitioner and consultant, with more than twenty years of experience working in and with Fortune 500 companies. As an industry visionary, he has driven ITIL and knowledge initiatives across multiple companies and countries. Today, Brandon leverages his KCS expertise, skillset, and experience to assess, implement, and evolve knowledge and CRM solutions in the technical service and support industry across multiple time zones and geographies. His favorite yoga pose is Savasana.
---
A Service Desk Evolution: Secrets to Customer Services in Accordance with Disney Best Practices 
In this session attendees will learn some of the Disney Magic that has long made the Walt Disney Company a word-class customer service organization. Many of today's world-class customer service organizations have built their support organizations on the Disney model such as Marriott, Zappos and Oracle. Today we will learn so of the Secrets to success and guess what, its not Magic Pixie Dust!!!
Attendees will learn
• Tips to wow your customers
• How to become a customer service master
• Learn the Disney secrets to success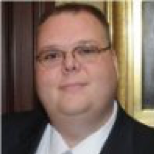 Lee Weekley has 28 years' experience in the IT Service Management arena and hold multiple certifications in HDI, ITIL, ITSM, ISO and is a Disney Customer Service Instructor. Lee has visited the Walt Disney World Property over 147 times since opening day and Disneyland over 48 times. He has been a speaker at HDI, Pink Elephant, ITSMF and has been a member of many community organizations as well as holding several distinguished appointments including: member of Governor's Homeland Security Task Force, HDI Local Chapter Officer for over 10 years, Ambassador to Small Business for Chamber of Commerce, Rotarian, Military Affairs Advisory Committee member, National Small Business Committee member with National Defense Industry Association, serving member for the Navy League and member of the Technology Committee for the Chamber of Commerce.
---
About the Vendor Expo
We would like to thank our Vendors for helping us bring this event to DC!
Our 2018 Sponsors/Exhibitors include the following:
IVANTI, General Dynamics, XA Systems, MIL Corporation, The Compassionate Geek, Cherwell, ServiceNow, ReACT, XA Systems, DriveSavers, Bomgar, HumanTouch, Robert Half Technology, RTH Solutions, Samanage, EasyVista, TechnoLava and more are coming on board each day.
If you are interested in sponsoring, please contact vendors@hdicapitalarea.com.
---
AGENDA
9:00 am—10:00 am: Registration, Networking, & Vendor Tables Open (Continental Breakfast provided)
10:00 am—10:15 am: Welcome & Announcements
10:15 am—11:15 am: Leslie O'Flahavan - Robot Army or Automated Helper: Is Your Support Organization Ready to Use Bots to Communicate with Customers?
11:15 am—11:30 am: 1st Prize Drawing & Break
11:30 am—12:30 pm: Brandon Caudle - The Best Service is No Service
12:30 pm—2:00 pm: 2nd Prize Drawing* (Lunch Provided), Networking and Vendor Tables Open
2:00 pm—3:00 pm: Lee Weekley - Secrets to Customer Services in Accordance with Disney Best Practices 
3:00 pm—3:30 pm: Refreshment/Dessert Break and Vendor Tables Open
3:30 pm—4:00 pm Closing Remarks and Prize Drawing*
*Must be Present to Win
---
ABOUT THE LOCATION
Cognosante
3110 Fairview Park Drive
Falls Church, VA 22042
Garage is located on the 3112 side of the building.
Parking is free. (Please do not park in any of the reserved spots).
When & Where

Cognosante
3110 Fairview Park Drive
Falls Church, VA 22042


Friday, October 19, 2018 from 9:00 AM to 4:00 PM
Add to my calendar
Organizer
HDI's Capital Area local chapter is a group of IT professionals that come together to network, educate, learn, and form lifelong relationships. Our chapter consistently earns the HDI President's Circle Award. This prestigious award recognizes the outstanding programs and value we deliver to our membership.
The Capital Area chapter hosts nine (9) meetings per year, with several major events occurring throughout the year. Read about them in our blog!
Please come out and join us at a meeting. You'll learn, laugh, network and build lasting relationships that will help you succeed both personally and professionally. We also prize raffles at each meeting so don't miss out! Visit www.hdicapitalarea.com to learn more.