Description
The HDB Cool Ideas Hack is a 2-stage innovation challenge where we invite the best Information and Communication Technology (ICT) ideas to improve HDB living.
Join this Hack if:
You are someone looking for the next big idea to enhance our living estate.
You are an aspiring entrepreneur wanting to test your ideas on the ground.
You are a first-time hackathon-ers looking for a learning experience.
In this Hack, you will:
Get your ideas and prototypes developed while mentored by subject matter experts.
Join workshops to equip you with the skills to understand your target audiences' needs and create ICT solution for them.
Have an opportunity to pitch to the Cool Ideas Partners and get your ideas adopted!
More info here: http://hdbcoolideashack2017.sg/
Come for the launch event, where we will release the challenge statements, learn from subject matter experts, get tips on how to come up with innovative ideas, come out with initial ideas and form up your teams!
NOTE: All launch participants are guaranteed a ticket for one of our exciting workshops! Workshop ticket can be redeemed upon your attendance to the launch event. Please only choose one for yourself so that others have a chance to attend as well.
Community Mapping Exercise: Learn how to find out the need in your estate.
IBM Bluemix: Learn how to create online applications using IBM Bluemix.
Microsoft Azure: Learn how to create online applications using Microsoft Azure.
Schedule:
6:00 pm - Registration and Dinner
7:00 pm - Opening Address by Dr.Cheong Koon Hean, HDB CEO

7:10 pm - Revelation of Challenge Statements
7:30 pm - Sharing Session by guest speakers
8:00 pm - Team formation session
8:30 pm - Idea clinic/ Networking Session/ End
Guest Speakers:
Mr. Look

Boon Gee, Founder and Managing Director of LOOK Architects, Singapore
Mr Look's diverse portfolio features a range of projects of vastly different scale and use, including educational institutions, commercial developments, single-family homes, high-density housing and urban infrastructures.
In 2009, Mr. Look Boon Gee was conferred the prestigious title of President's Design Award, Designer of the Year (Singapore) for his outstanding work in the architectural field.

Larry Yeung, Project Associate at Participate in Design (P!D)
Larry is a strong believer that the "community has the power to shape and influence their built environment". Graduating from the National University of Singapore (NUS) with a M.Arch in 2014, and having done a thesis focusing on cocreating spaces with the local community (http://heartinitiative5.wordpress.com), he joined P!D in 2016 to further explore his passion for Participatory Design. Prior to joining P!D, he was an architectural associate at CPG Consultants . His work in design and project management includes the Enhancement to the UNESCO Heritage site at Singapore National Orchid Garden, Eight Riversuites and NUCLEOS @ Biopolis. In 2014, he was also the recipient of the BCA-CPG Industrial scholarship award as well as the URA Urban Design prize
Agrim Singh, Co-Founder at 26Factorial and Serial Hackathon Winner
Agrim Singh is a serial-hackathon attendee who has operated in various capacities, those of a competitor, mentor and organiser. He has nearly 4 years of experience, over 30 contests and 17 wins under his belt. He regularly shares about his innovation process in hackathons, interviews, and online media.
---
The launch event is held at Club HDB, HDB Hub in Toa Payoh. To get to Club HDB, enter via the lift lobby next to Berth A11 of Toa Payoh Bus Interchange and exit at the 3rd storey.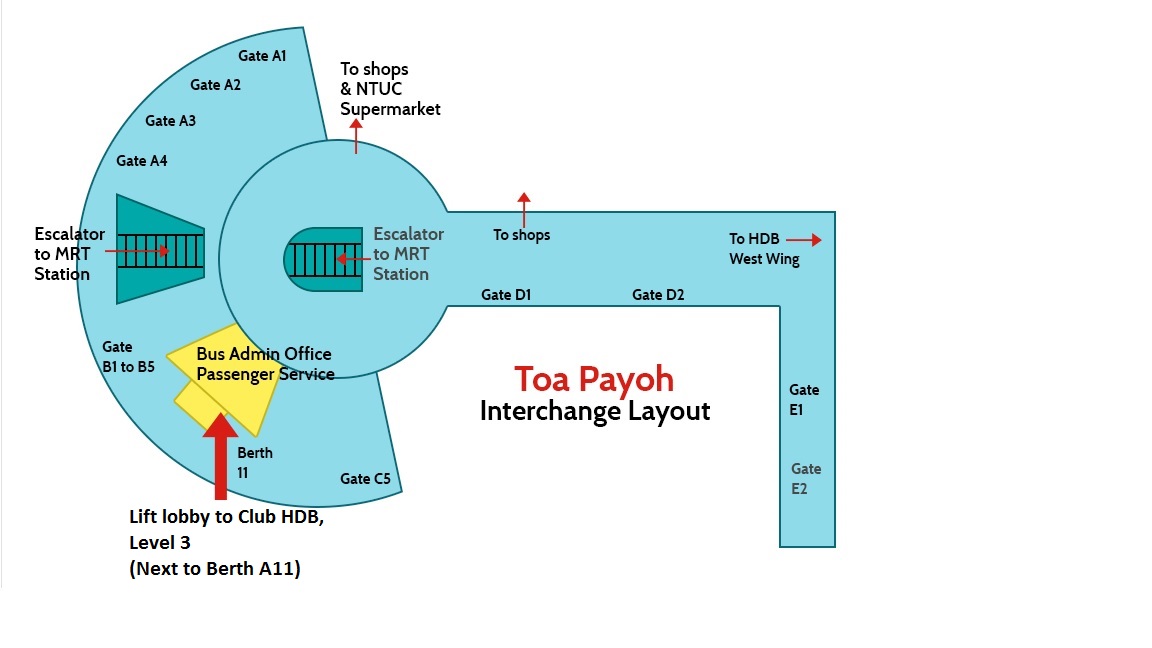 ---