HCHBA February GM Meeting: NC Code Compliant Closed Crawl Spaces & An Intro...
Description
HCHBA February GM Meeting & Educational Series
---


Program/Agenda: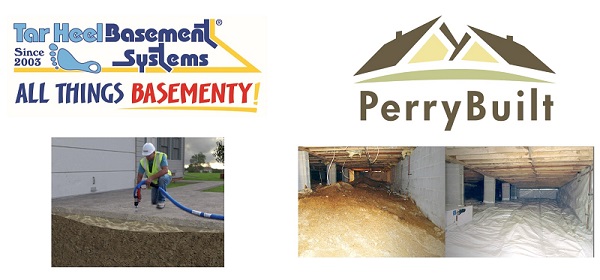 Tar Heel Basement and Perry Built Educational Series:
Foundation Supportworks along with Tar Heel Basement Systems presents 'An Introduction to Polyurethane Foam Injection.' The course will educate participates on product terminology, applications, design and installation of concrete settlement and how Polyurethane Foam Injection can help your clients. A 1 hour Continuing Education credit will be obtained for the attendees.
________________________________________
Building Codes are not known for innovation but over a decade ago the NC Building Code starting allowing un-vented Closed Crawl spaces to be used in NC. These assemblies are the absolute best way to deal with this below-the-home space. Closed crawlspaces provide better moisture control, save energy and improve a homes indoor air quality. The NC Building Code offers 4 options for constructing a Closed Crawlspace. Join us as we look at these 4 options, share the benefits of these types of assemblies and determine which option best serves our needs here in the High Country. If you are still using vented crawlspaces you will not want to miss this!
~ Chuck Perry w/Perry Built
_________________________________________
Dinner generously provided by: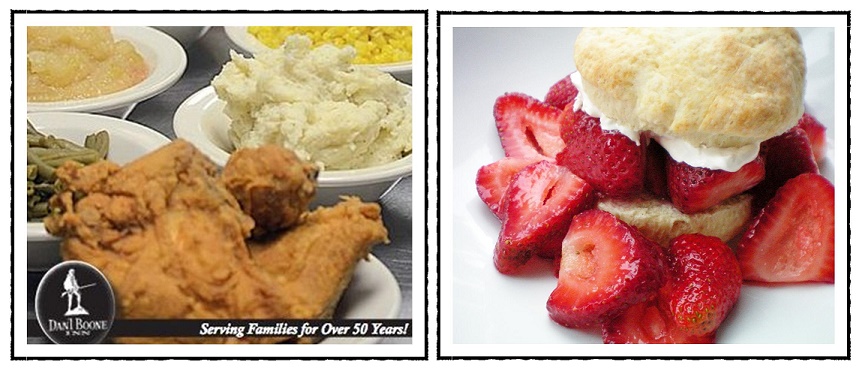 Hopefully Everyone Can Make!!!!




~Your High Country Home Builders Association