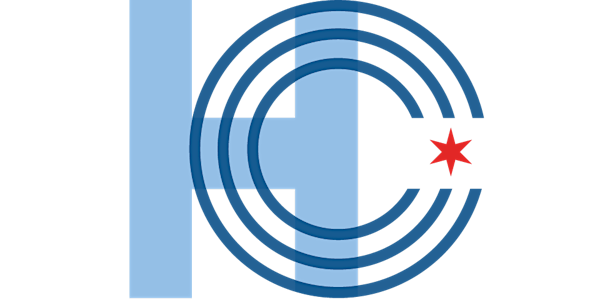 HC3 Transformation Series Event: Evolution of the Pharmacist
Sales Have Ended
Registrations are closed
This event has passed, the recap will be posted in a few days at www.HC3.health under insights.
The transformation events series aims to address how we rebuild & strengthen the health of our communities in the wake of COVID-19 pandemic.
About this event
Today's pharmacists are not only dispensing prescription medications but also offering diagnostic, preventive, and emergency services.  Throughout the pandemic pharmacists have been able to address patient needs through accessible testing and vaccine distribution as well. Despite the critical role of facilitating access to prescription medications and essential health care services, disparities remain around the geographic accessibility of pharmacies in Chicago.
On Friday, September 24, HC3 will host a Transformation Series conversation to address challenges to medication compliance, barriers to medication access, as well as the solutions and opportunities there are to address these inequities through innovative solutions and policy-reform.  
Panel Discussion featuring:
Moderator: Meghan Phillipp, Executive Director, Health Care Council of Chicago
Panelists:
Nazia S. Babul, PharmD, Clinical Pharmacist, Ambulatory Pharmacy Services and Clinical Assistant Professor, Pharmacy Practice, UIC College of Pharmacy
LaShawn Ford, Illinois State Representative, 8th District
James Lott, PharmD, MPP, CEO, Scripted Health
Dima M. Qato, PharmD, MPH, PhD, Hygeia Centennial Chair and Associate Professor of Pharmacy at University of Southern California
_______________________________________________________________________________
HC3 is an initiative of MATTER and Third Horizon Strategies.
Learn more at www.HC3.Health
Questions? Contact Meghan@HC3.Health