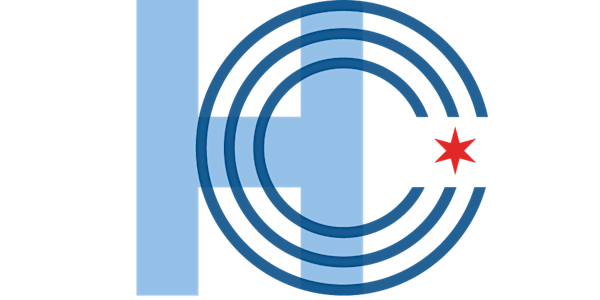 HC3 Presents: Identifying and Triaging Crisis Calls
Join us virtually on August 24 for HC3's Identifying and Triaging Crisis Calls presented in partnership with HC3 Member IABH.
About this event
While digital and online tools are being touted as the key to patient access solutions, many health system administrators and providers know that it is essential to keep phone lines open. The evolution of patient access to care and resources continues to be driven by digital innovation; however, through government policy intervention, as well as public and private partnerships, we still are still seeing the need and success of patients' needs being met via a simple phone call, especially in a time of crisis.
On August 24, the Health Care Council of Chicago (HC3), in collaboration with the Illinois Association For Behavioral Health (IABH), will host a virtual discussion to share how communities are triaging crisis calls and crisis lines to ensure that callers receive appropriate responses.
Moderator:
Mindy Klowden, Senior Director, Third Horizon Strategies
Panelists:
Maria Bruni, Senior Vice President, Family Guidance Centers
Kelsey DiPirro, Director of Community & Rapid Response Programs, C4
Illinois Senator Laura Fine, D-Glenview
Alisha Warren, Assistant Commissioner for Behavioral Health, Chicago Department of Public Health (CDPH)
Lee Ann Reinert, LCSW, Deputy Director, Policy, Planning, and Innovation, Illinois Department of Human Services, Division of Mental Health
____________________________________________________________________________
HC3 is an initiative managed by Third Horizon Strategies. Learn more at www.HC3.Health.
Questions? Contact Meghan@HC3.Health