Description
Biggest startup and tech event in Helsingborg
Listen to inspiring talks. Connect with new people. Get support from local organisations. Listen to startups pitch on stage.
We will be at Radisson Blu Metropol Hotel in Helsingborg, so mark your calendar now. On May 23, 2018, we open the doors once again! See you there.
#HBGTECH is for you who want to connect and get inspired. Feel the atmosphere and immerse yourself in the community. Everyone is welcome, sign up now!

SIDE EVENTS
07.30-09.00 - Women in Entrepreneurship Breakfast with Malmö Startups
- Radisson Blu Metropol Hotel (Second Floor)


12.00-13.00 - Lunch Time with Jonas Larsson
- THINK Open Space
14.00-19.00 - Exibition (Makers, Creatives, Support Organisations and Startups)

- Radisson Blu Metropol Hotel (Second Floor)

MAIN SHOW - #HBGTECH
15.00-19.00
(The Show starts at 16:00)
Live interactive music performance by Mirror Music and Loljud
Keynote Speaker - Nick Hawtin
Keynote Speaker - Sandra Heidmann
Startups Pitching (see below for startups)
19.00-22.00 - Investor Dinner by Connect & Invono (Invite only)
- Nelly's Restaurant @ Radisson Blu Metropol Hotel (First Floor)

Startups Pitching

Jolle
Jolle enables global trade by removing the friction of handling multi-currency businesses.
Cimmerse
Web-based 3D, AR & VR platform enabling online retailers and brands to convert more.
DeDecco
DeDecco offers digital interior design services that are affordable, time efficient, and personal. We help our clients achieve a welcoming home or office space, designed by professional designers.
FamilyWithKids
A way to dramatically save time on locating the best services for your kids and family.
RealEDU
Brings real-world problem solving to high school classrooms by collaborating with Industry partners.
OnTee
Book your tee times on European golf courses in one service.
Moby Mart
Re-inventing staff less and mobile retail, making retail agile and flexible.
Salt Water Farming
Our organization wants to offer a solar heated water source by establishing close cooperation with relevant partners so that we can realize our ambition.
Exhibitors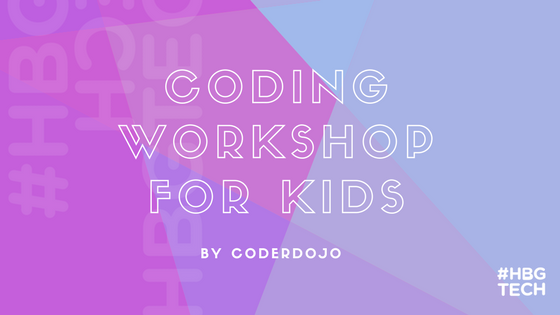 Bring your friends and co-workers. Sign up now for #HBGTECH!