Description
hazelfest 2019
—

august 3

Two stages. One great day. An amazing line-up, along with fantastic food trucks, comedy, speakers, exhibitors, kids dance party and much more—making for the best day of music, inspiration and fun this summer.

Hazelden Betty Ford Foundation
15251 Pleaseant Valley Road
Center City, MN 55012

Tickets:

$20 in advance
$30 at the door
Children 12 and under free (no pre-registration or ticket required)
For full details visit www.hazelfest.com

Headliners
Jeremy Messersmith, The Voice Showcase featuring Chris Kroeze, Kat Perkins, Jesse Larson and Nicholas David, along with Dusty Heart, Annie Mack, Corey Medina, and special guest host Jana Shortal

Check Out the Lineup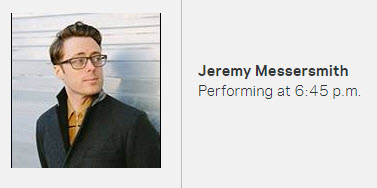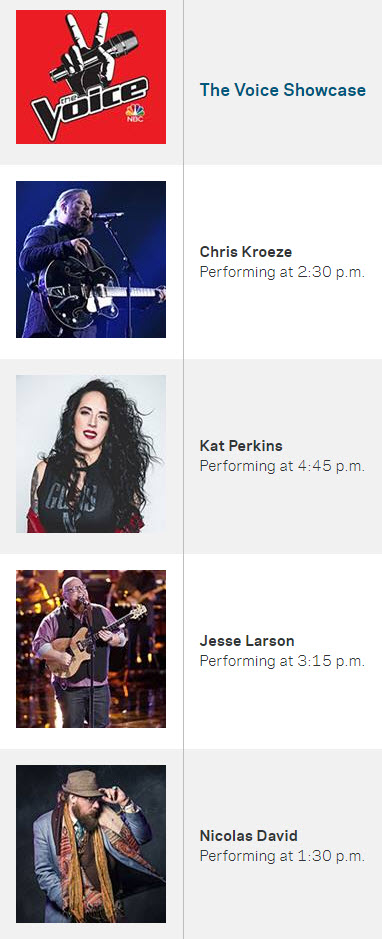 Mainstage Artists and Hosts
Dusty Heart
Performing at noon
Annie Mack
Performing at 4:15 p.m.
Katy Vernon
Performing at 1:00 p.m.
Corey Medina
Performing at 6:00 p.m.
Jana Shortal, KARE11
Special guest host
David Campbell, host

LifeTake2 Stage – Presented by Dissonance
Tim Patrick's Blue Eyes Band
Performing at 12:30 p.m.
Journeyman Ink
Performing at 1:15 p.m. and 2:45 p.m.
Will Spotted Bear, Comedy
Performing at 3:40 p.m.
John Deboer, Comedy
Performing at 4:05 p.m.
Miss Shannon, Comedy
Performing at 4:35 p.m.
Forte' Youth Acrobats
Dissonance Storytellers Panel
5:15 p.m. featuring:

John Moe
Mark Mallman
Katie Vernon

NEW - KIDS TENT
Kids Dance Party
Magic
Beamer
Other activities

Sponsor