Event Information
Location
Larimer Lounge
2721 Larimer St.
Denver, CO 80205
About this Event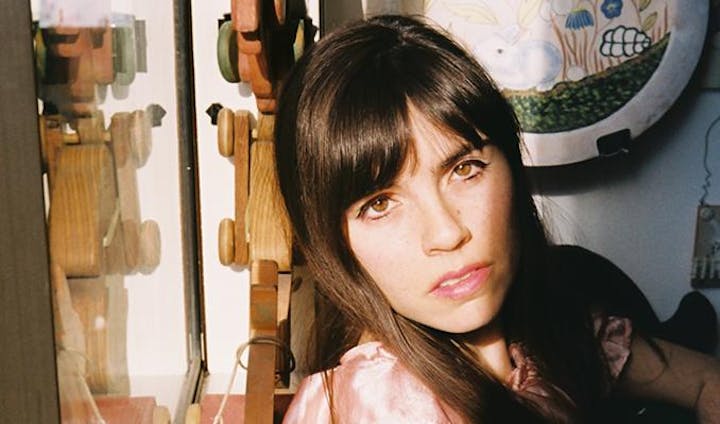 Facebook | Website | Instagram
Australian singer-songwriter, born November 27, 1990 in Sydney, Australia, but currently based in in Oakland, CA, USA.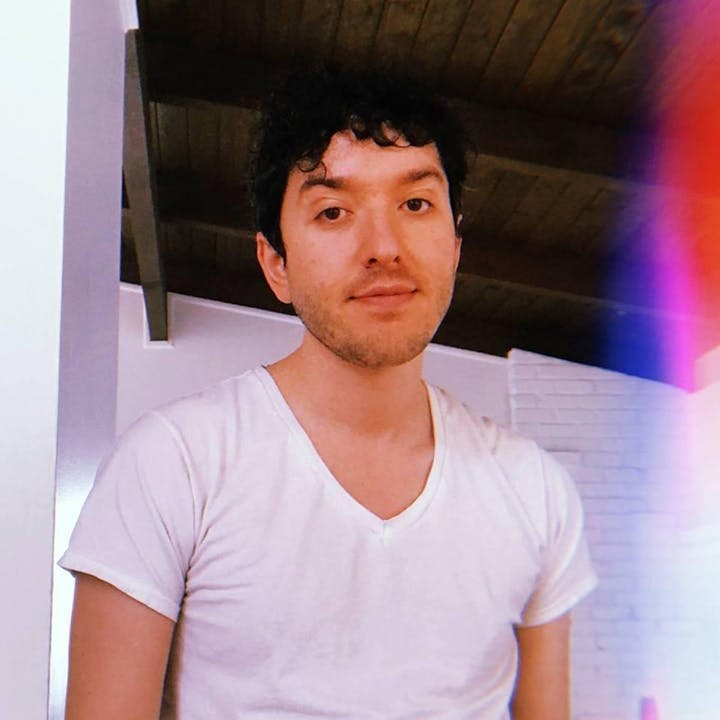 Facebook | Bandcamp | Soundcloud | Instagram | Twitter
Modern Leisure is the music project of Casey Banker (Shady Elders, The Don't and Be Carefuls). Over his career, Casey has shared the stage with Mazzy Star, The Lumineers, Wild Nothing, The Drums and DeVotchka. The songs of Modern Leisure weave personal stories of one man's strange twenties - those insane, horrible and lovely experiences that make us who we are.
Performers
Date and Time
Location
Larimer Lounge
2721 Larimer St.
Denver, CO 80205