Hayden Coffman at Eddie's Attic in Decatur, GA!
About this event
Hayden Coffman
Hayden Coffman is country music's next big thing. The Knoxville, TN native has had a whirlwind career of rapidly sold-out shows and millions of song streams that culminated in the fall 2020 release of his debut self-titled album. For the Smoky Mountains-bred singer/songwriter/guitar player, this is just the beginning. The 23-year old has kicked off an already-undeniable career with a series of fan anthems like "Ain't from Here" and "Tennessee", attracting the attention of a rapidly growing legion of fans and Nashville's music industry. His natural ability to connect with people served him well when he relocated to Nashville in 2018 to pursue music full time: he quickly developed his network or writers and artists and leaned the music business from the ground up.
He's breaking through on TikTok in 2021 with 33,000 followers in his first two months, triggered by his hooky new song "Good As it Gets" rockin' over a half million plays. But he's still not that far from the baseball diamond at Cumberland University, where he played baseball and attended school. There, he discovered his passion for music and quickly decided to pursue it full time. Soon, he developed an extraordinary ear for an infectious hit melody and catchy lyric, proving himself a master of both a down-home country pop hook and the energy of an arena-sized rock show. With true Tennessee in his blood and his voice, Coffman is sure to set the country music world on fire.
Drake Freeman
A rising star on the Nashville scene and native of Atlanta, GA, Drake Freeman is an accomplished singer/songwriter and musician with his debut EP released in October 2015. While promoting his EP, he performed with artists such as Chase Bryant, Brothers Osbourne, Truett, and Tara Thompson. His second EP entitled Hurricane, recorded in Nashville, was released September 2018 - with two singles out on all major music platforms. As a versatile performer, Drake began playing the piano at age 4. He then became influenced by musicians such as Mike Campbell, Tom Petty, John Mayer, and Duane Allman, to name a few and decided to pick up a guitar. At age 9, he learned to play electric and acoustic guitar. Since then, he has taught himself just about anything with strings such as bass, mandolin, banjo, and was classically trained on the viola.
He has now released a third studio recording, Four Years, which has taken off since Dec 2018, and plans to pursue releasing an album in the next year.
Drake sticks to his roots of the South and fuses his love of Rock N' Roll to create a Southern Rock experience similar to that of the Black Crowes, Lynyrd Skynyrd, and Blackberry Smoke.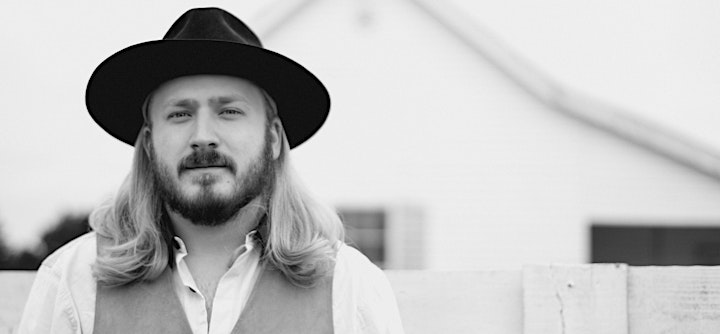 Tyler Chambers
Tyler Chambers is a country singer/songwriter based in Nashville, Tn. After attending college at Georgia southern university, The 25 year old Douglas, Ga native made a decision on a whim to move to Wyoming and work on a ranch hand. During this experience, Chambers spent his free time focused on music and songwriting, and later booked a one-way trip to Nashville to pursue his dream. Over the last four years, he has written over 400 songs and performed over 100 shows around the United States. Tyler has been a co-writer on 24 release with artist including Adam Sanders, Bryce Mauldin and Noah Hicks and is currently writing with country music duo, Muscadine Bloodline. His recent single, I Saw Your Car, was written about a small town heartbreak. Tyler is currently in the process of recording his next release.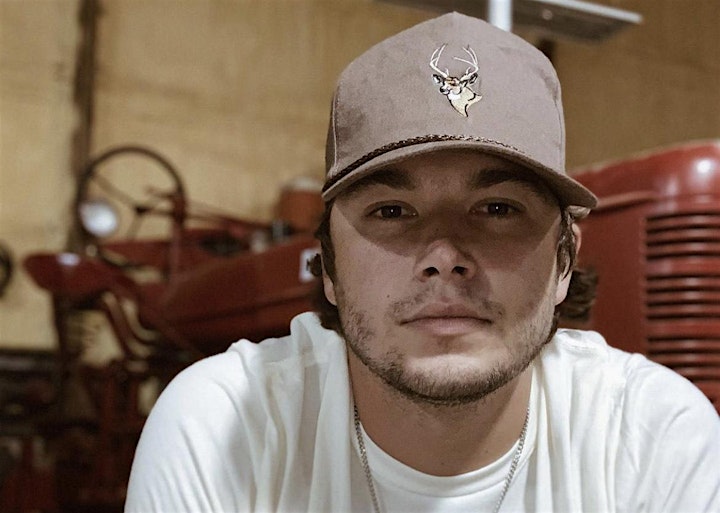 Performers
Date and time
Location
Refund policy