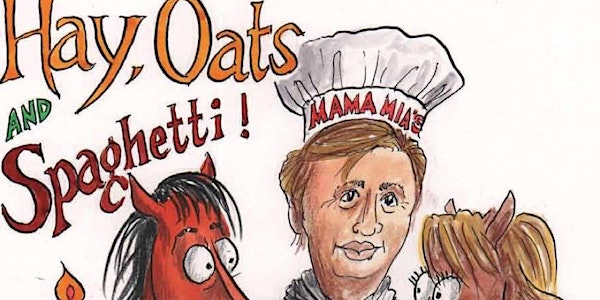 Hay, Oats and Spaghetti
Join us for an exciting evening reconnecting with friends, and dancing the night away with the NY PLAYERS, all for the Retired Racehorses.
When and where
Location
National Museum of Racing and Hall of Fame 191 Union Avenue Saratoga Springs, NY 12866
About this event
This year our past sucess has dictated that we expand our approach to benefitting retired racehorses. To achieve this goal, we have created a more far-reaching charity that will donate proceeds to four different TAA (Thoroughbred Aftercare Alliance) accredited charities, as well as the National Museum of Racing.
SERV is a non-profit entity dedicated to supporting Thoroughbred racehorses after they have retired from racing. It is located in Saratoga Springs , NY, home of the oldest Thoroughbred racetrack in the United States. Funds raised by SERV will be distributed to five organizations that care for retired Thoroughbreds. These organizations are Old Friends at Cabin Creek, Thoroughbred Retirement Foundation " TRF", ReRun, New Vocations and Equine Advocates.