About this Event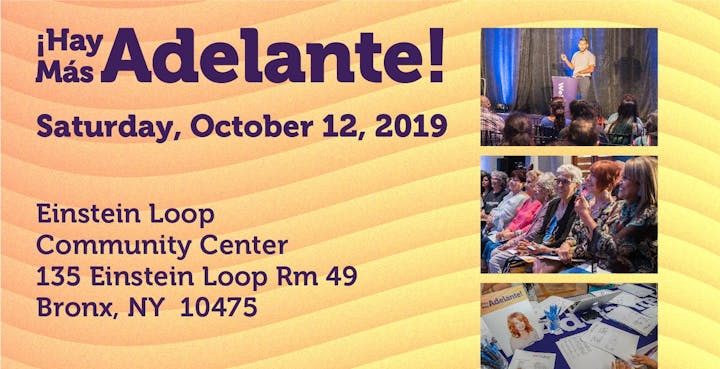 For more information: Bishop Nancy Rosario 718-790-9120
Don't miss this free and inspiring educational event! Free and Open to the public.
Learn more about Medicare -- When to sign up. How to sign up. What are the deadlines. What Medicare pays for and what it doesn't!
Plus, get the tools to understanding Medicare and how to make it works best for you and your familia!!
You're never too young to learn about your Medicare benefits!
2 SESSIONS! Saturday October 12th
10:00AM -11:30 and 12:00 - 1:30
Refreshments served!
THIS FREE event is in English. Materials will be available in Spanish. Have all your Medicare questions answer in English and Spanish. Doors opens 9:30 AM and 11:30 AM. For more information: Bishop Nancy Rosario 718-790-9120
TWO SESSIONS!
10:00 AM and 12:00 Noon
Lite Breakfast served at 9:30 AM
Appetizers served at 11:30 AM