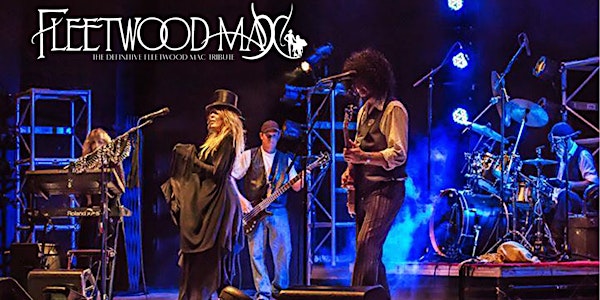 Hay Bale Concert/Brevard Humane Society Fundraiser- Music of Fleetwood Max
Live Music of Fleetwood Mac by Fleetwood Max and "Vintage" to benefit the Brevard Humane Society at Sterling Stables Farm - SEE UPDATE
About this event
UPDATE = Event has been moved INSIDE of our large capacity Event Barn secondary to probable weather with high winds that would be problematic for outdoor staging. All seats are basically VIP Seats. All pre-purshased seats will be valid and re-assigned as you enter the event (most in same row or better). The remainer of available seats will be sold on a first come- first serve basis. Approximately 30 seats left.
Come rock with us to the Music of Fleetwood Mac by the Fleetwood Max Band (a premier tribute band) in our large Event Barn at Sterling Stables Farm in Central Brevard County for a fundraiser for the Brevard Humane Society. Brevard's local rock band, "Vintage" is the opening act. A perfect Date Night concert or just fun with friends. All for a great cause to help the Brevard Humane Society. With the event inside, Chairs will be utilized instead of Haybales. There is a Large deck/patio in the rear with the Bar, Food trucks and firepit. All remaining seats are General Admission tickets ($20) and are sold as separate tickets (1 seat = 1 ticket). Paid-parking ($5 cash only) is on site . Food trucks and beverages including beer/wine/cocktails are sold on site. This is a Florida Agritourism Event. Net proceeds are for the Brevard Humane Society.
Covid Pandemic recomendations = please stay at home if you are sick, and masks are encouraged while inside. Please consult your personal physician for any medical guidance regarding your personal attendance.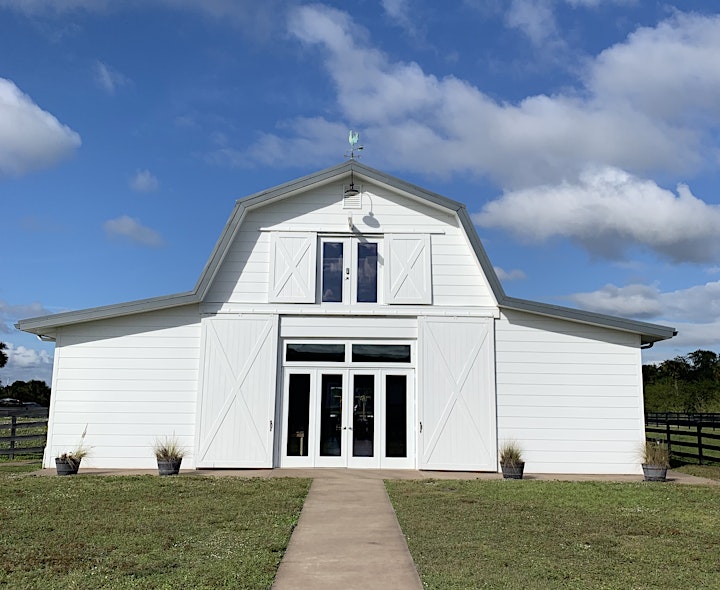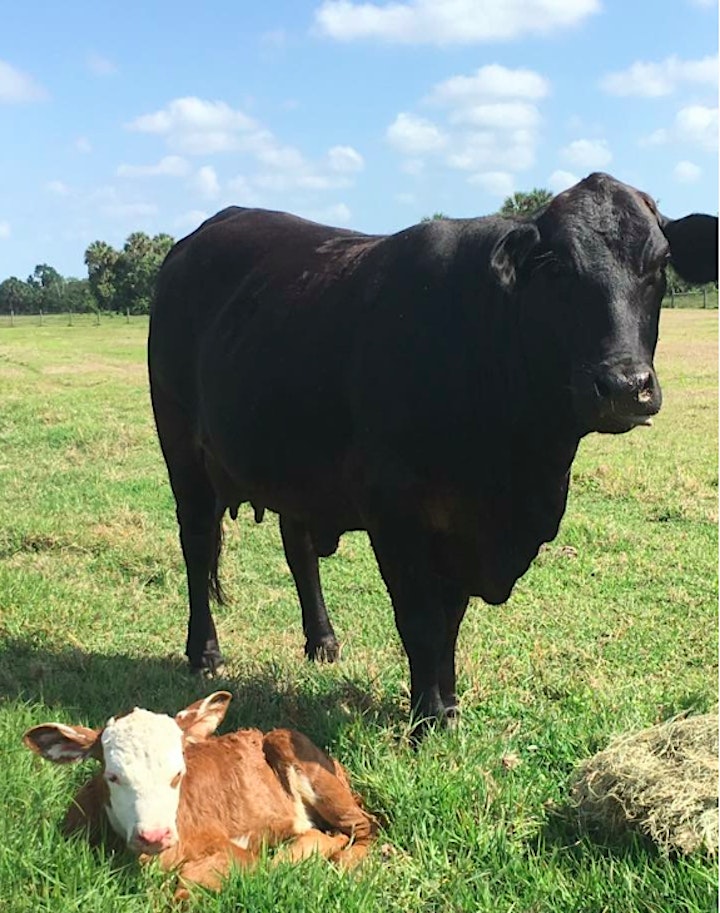 WARNING
Under Florida law, an agritourism operator is not liable for injury or death of, or damage or loss to, a participant in an agritourism activity conducted at this agritourism location if such injury, death, damage, or loss results from the inherent risks of the agritourism activity. Inherent risks of agritourism activities include, among others, risks of injury inherent to land, equipment, and animals, as well as the potential for you to act in a negligent manner that may contribute to your injury, death, damage, or loss. You are assuming the risk of participating in this agritourism activity.
Organizer of Hay Bale Concert/Brevard Humane Society Fundraiser- Music of Fleetwood Max