About this Event
This event is currently sold out, but we've partnered with Lyte to provide fans a safe and easy way to return or request tickets to the show. Find fan tickets here.
----------------------------
DOORS: 7:00 PM, SHOW: 7:30 PM
AGE RESTRICTIONS: 21+
GENERAL ADMISSION, LIMITED SEATING
Important Notice: All tickets are nonrefundable and nontransferable with the exception of event cancellation. Support acts are subject to change
----------------------------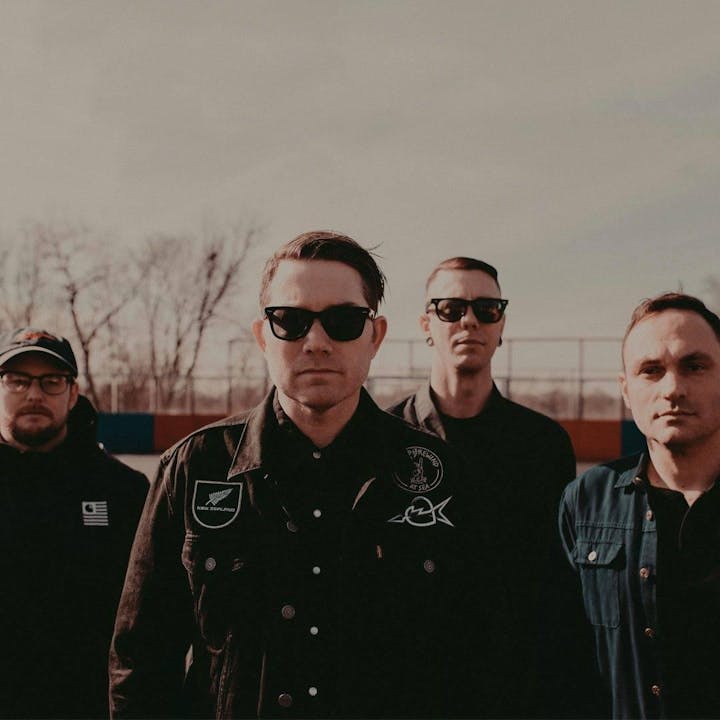 About Hawthorne Heights
One of the biggest breakout successes of the new millennial emo-punk explosion, Hawthorne Heights found huge success with their first two albums, both of which went gold -- their 2006 single "Saying Sorry" also found gold status. Originally called A Day In The Life, the Ohio-based band endured personal hardships, numerous lineup changes, and a landscape of shifting musical styles over the years, but continued to hone their particular brand of angst-fueled pop-punk well into the 2010s.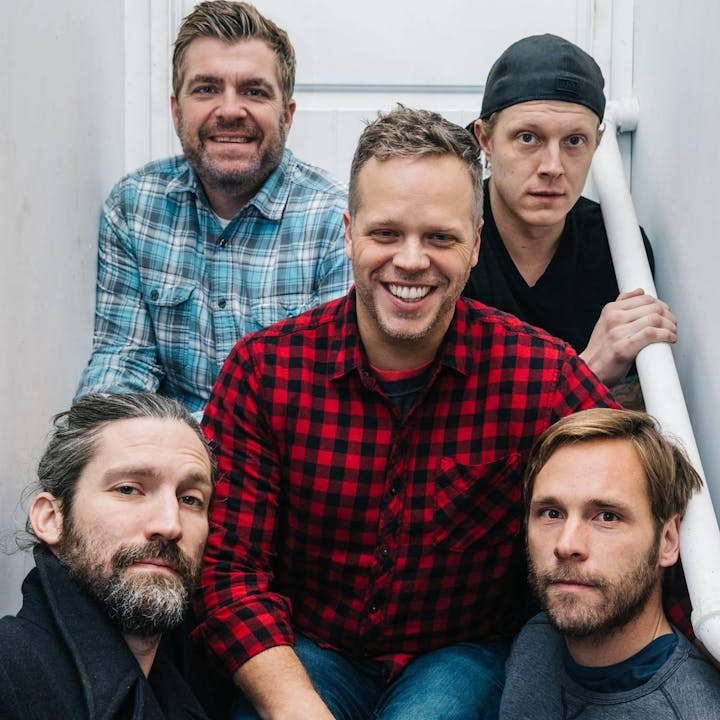 About Emery
Seattle combo Emery rose to national success in the mid-2000s, combining an alternative pop/rock foundation with elements of screamo, melodic hardcore, and overt Christian themes. Settling in with prominent indie label Tooth & Nail, the band released a series of respected albums that traversed Billboard's pop and Christian charts, with 2009's highlight...In Shallow Seas We Sail, topping the latter. See-sawing back and forth between their softer pop and heavier post-hardcore styles, Emery later struck out on their own with albums like 2015's You Were Never Alone and 2018's Eve, which appeared on their own BadChristian imprint.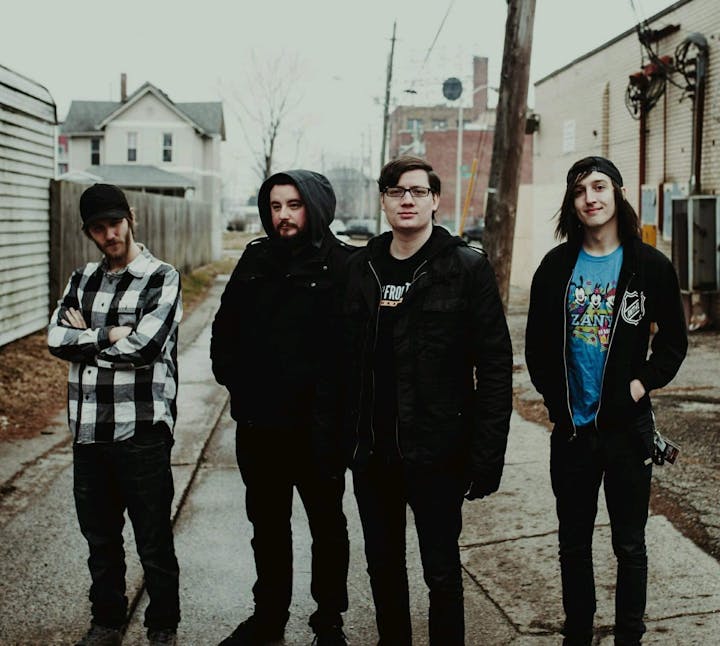 About The Day After
Recently celebrating their 10-year anniversary, Indianapolis punk/post-hardcore band, The Day After, hit the scene in 2008. Since day one they have prided themselves on their DIY attitude and their passion that burns bright for the music.
In 2012 they released their most noted album, 'The Year', which still rings with support to this day. The band has grown a community of fandom and family in the Indianapolis music scene that is easily seen at any one of their shows. One of the band's most notable attributes is their stage presence, regardless of the show's size. Whether it be ten, a hundred, or a thousand people, they give their all so each and every person has the best experience possible.
Their most recent EP, 'What's Right Here In Front Of Me', was recorded at the Vessel Studios with Jordan Furr; along with their newest single, "The Underdog".
No matter how many years The Day After have been around, their enthusiasm, along with the fans', hasn't wavered.
With each member having the fire and love for music and performing, The Day After has no plans to stop anytime soon!