About this Event
Hawthorn Fridays w/ DJ Susan, Riffa, Michiø, Qure, Jamie Selects
Friday, October 11th, 2019
Main Room: Qure, Jamie Selects (Open Format: Top 40, Hip-Hop, Party Hits)
Bonaparte Room: DJ Susan, Riffa, Michiø (House, Electronic)
Table Reservations: Call/Text 415-969-0196 or reservations@hawthornsf.com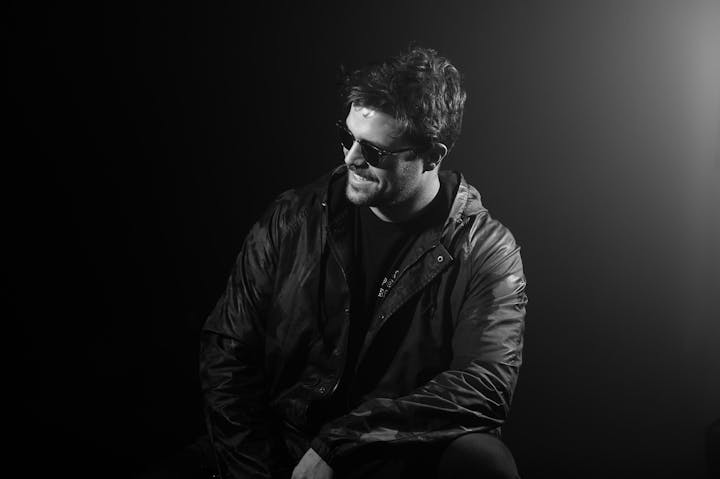 Steven Glathe, better known for his charismatic alias DJ Susan, is an American DJ/Producer and Label Owner based out of San Diego, Calfornia.
He is the label boss and founder of internationally recognized record label "Hood Politics Records". His breakout EP "Susie's Weapon", ranks as one of the labels biggest releases to date and has received tremendous support from the undergrounds finest.
The fresh faced producer has had an amazing run in performances this year preforming at a handful of Southern Californias's biggest clubs and festivals, throwing his own label events and bringing his performances overseas.
Susan is and always has been a breath of fresh air for the underground. Experimenting within dozens of subgenres across the house and techno family, his versatility is evident and his style, distinct. Susan's goal from day one has been to discern himself from the popular trends and instead produce timeless tracks, each with a personally artistic touch.