Description
Online ticket sales close at 2 pm on the day of the show. Tickets will be available at the box office at the Ritz Theater beginning at 2 pm on the day of the show. Tickets may also be purchased in person in advance at Doodles & Such located at 121 Main Ave in Hawley, PA & the appx $2 ticketing fee will be waived.
---


Featuring three of the regions finest bluegrass & bluegrass fusion bands for 2017! Come throw your feet into a foot-stomping frenzy at the Hawley Harvest Hoedown Bluegrass & Folk Concert! This year made possible by the cooperation of the Downtown Hawley Partnership, Harmony Presents & The Ritz Theater!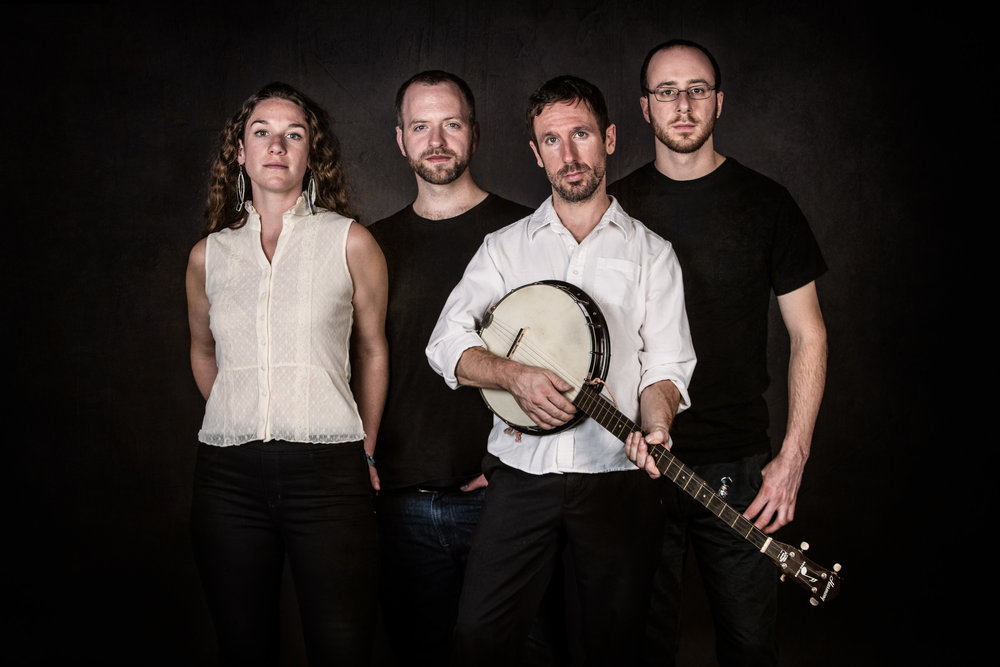 From the Binghamton, New York music scene comes Driftwood, a band with a rock 'n' roll soul and a folk art mind. Carving out a name for themselves with electrifying live performances, they bring one of the most unique, raw sounds to the Americana/roots music scene. Incorporating upright bass, banjo, acoustic guitar and violin, the ghost of traditional American folk music lives in their palette. But the melodies, the harmonies and the lyrics are something else entirely.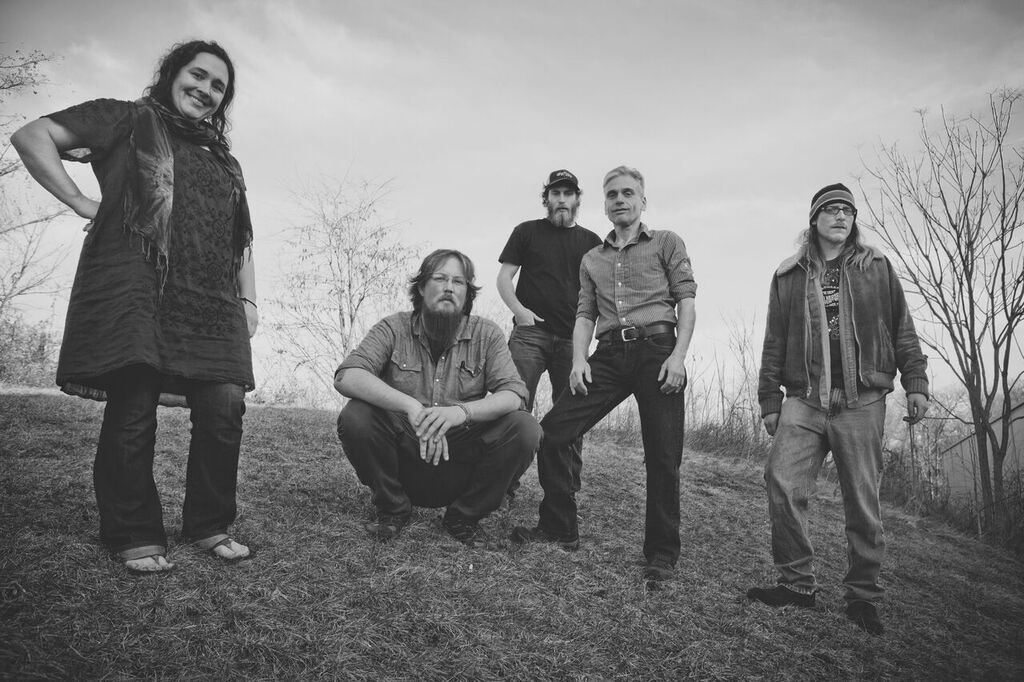 Mountain Ride was forged in the Great Valley of south-central Pennsylvania, for the simple need to play bluegrass. For these five friends, bluegrass is a necessity. Hailing from the new generation of bluegrassers, they tend to bring a unique flair to the traditional, and a progressive twist to the original. With years of experience under their straps and strings, they have found something new, something that can only be described as Mountain Ride.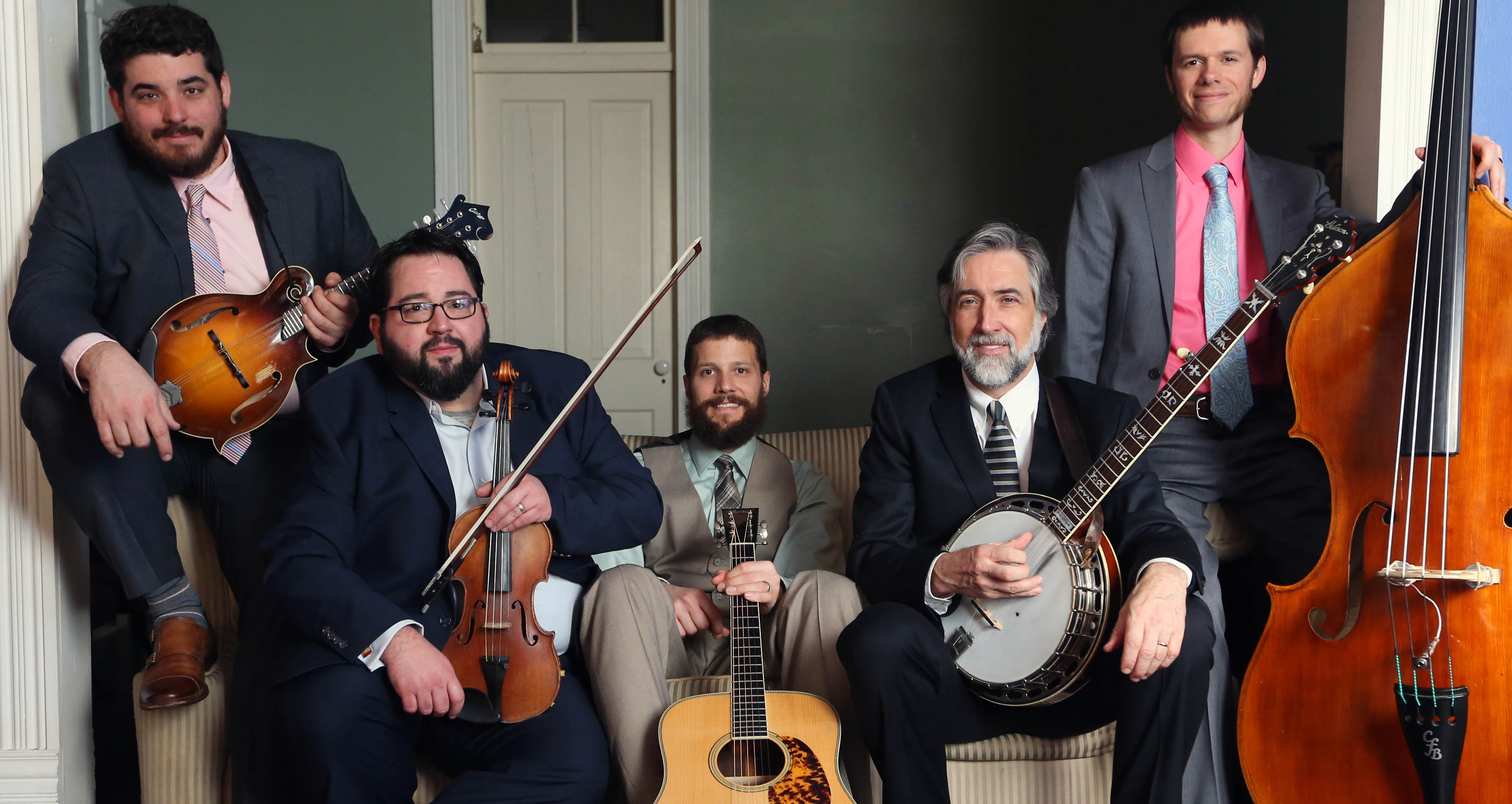 Winners of the 2016 D.C. Bluegrass Union's Mid Atlantic Bluegrass band contest in Washington D.C., winners of the 2015 Podunk Bluegrass Festival band contest in Hebron, CT, winners of the 2014 Watermelon Park Fest band contest in Berryville, VA, and winners of the 2011 Pickin' In The Panhandle Bluegrass Festival band contest in Martinsburg, WV, Colebrook Road has become a standout string band, a bluegrass powerhouse made up of five individuals whose sum is more than the total of their talents.
Date and Time
Location
Refund Policy