UNLIMITED EXTREME LONG RANGE MATCH ALL CALIBERS LARGER THAN .338 UP TO .50 CAL
About this event
Join us for the Extreme Long Range Shooting Organizations Inaugural Match on the incredible Hawks Double Mountain Ranch near Rotan Texas. (MAP TO HDMR) The ranch is over 25,000 acres of West Texas canyons and river bottom. Check out the website, you will not be disappointed and may end up booking a hunt. This is a sanctioned UNLIMITED match so all ELRSO Rules apply and shooter points will accumulate for the finals.
Zero range will open prior to the match 7am - 8:30 on Friday, May 10th. Targets will be at 100 and 1000 yards. The zero range will be limited due to time constraints so please zero before arrival on the property if possible. If you are staying on property you may zero on Thursday after 3pm check-in but that is the only exception.
Must be an ELRSO member to participate in the points race. Join ELRSO here.
If you prefer you may register at the non-member rate.
MATCH FEES
ERLSO MEMBERS $225
NON MEMBERS $275
NON REFUNDABLE
RAIN OUT DATES ARE JUNE 8&9 IF NEEDED
THERE WILL BE SOME COOL DOOR PRIZES TO BE WON see bottom for info.
MATCH INFO CALL LUKE 940-567-1625
MAXIMUM 50 SHOOTERS
Round Count 30
Friday, May 10 is an UNLIMITED DIVISION MATCH composed of all calibers larger than .338 and up to .50 Cal
LODGING
Onsite lodging There are a total of 24 beds so book now! For reservations please call Joe Nixon 806-759-0248 or Erica Nixon at 817-894-1978
Two Cabins-Each cabin has two bedrooms with a queen bed in each room.
Bunk style lodging sleeps18
All lodging is $150 per night, includes dinner and breakfast Check in time is 3:00 pm.
Snyder and Sweetwater are a couple of options for off-site lodging.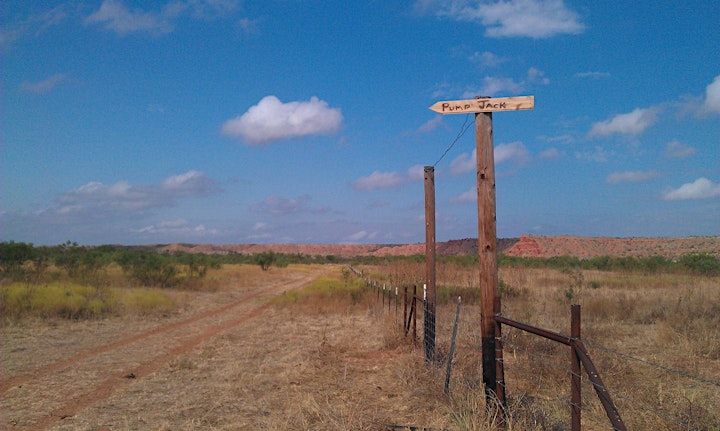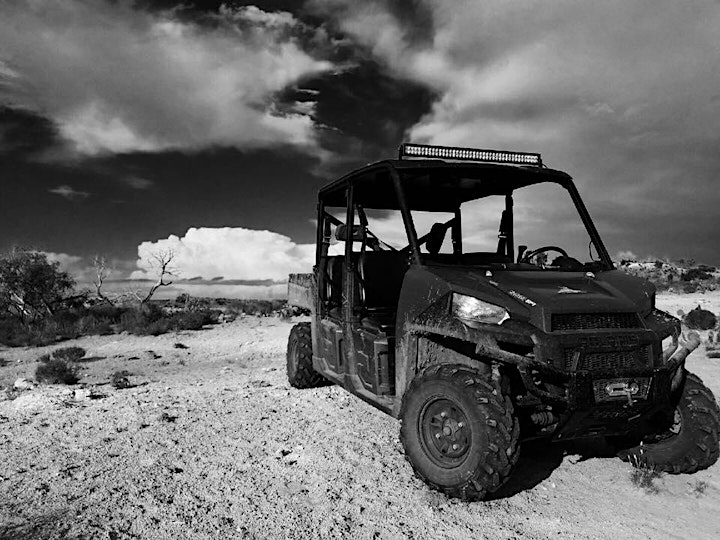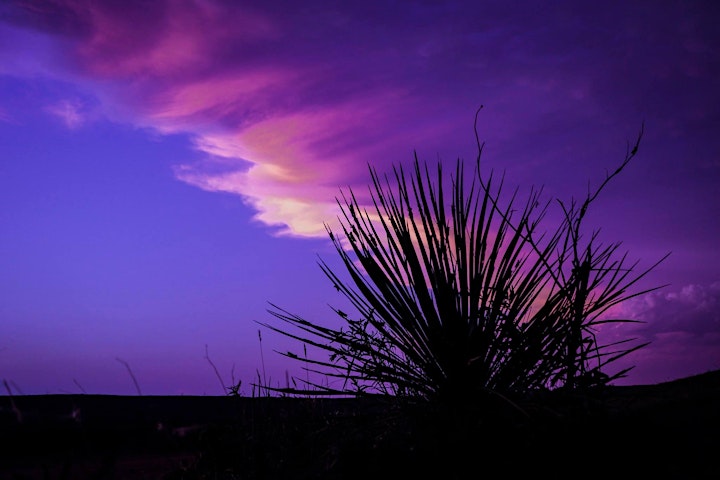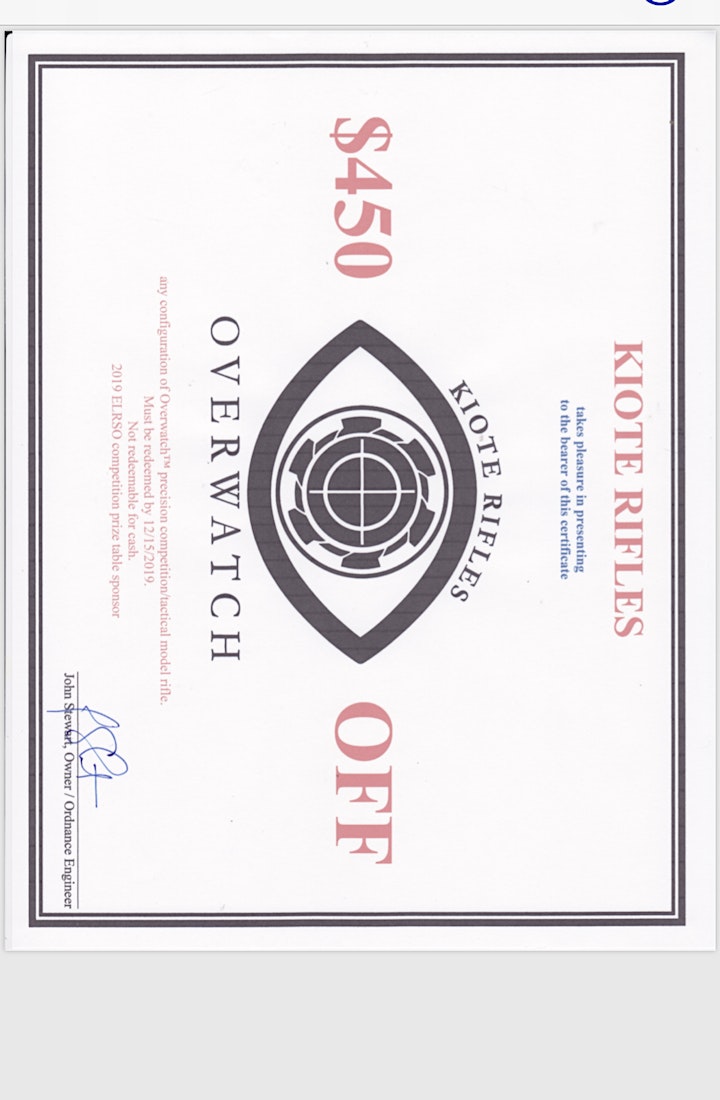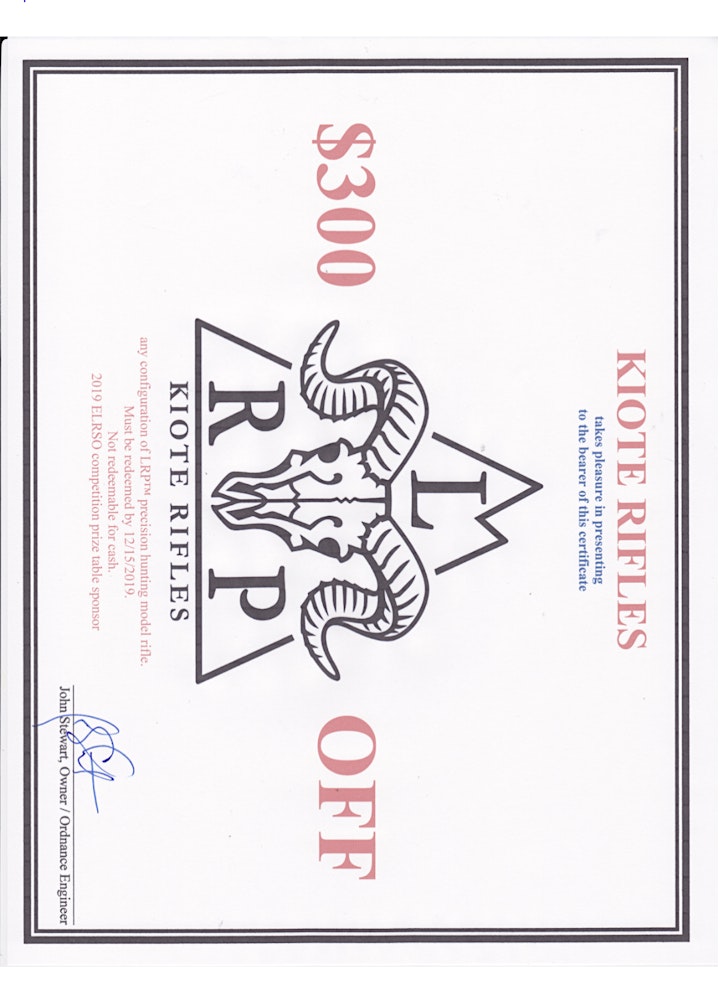 Organizer of Hawks Double Mountain Shoot Out-UNLIMITED ELRSO Inaugural Match