About this Event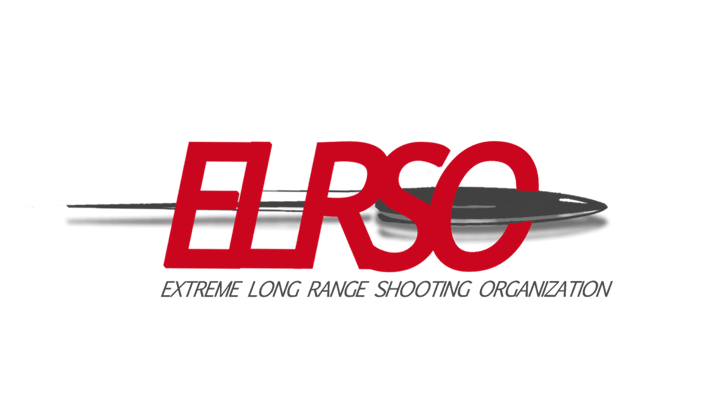 This is a sanctioned ELRSO Unlimited Match (Eligible rifles must be .50 caliber or smaller) points earned will accumulate for the ELRSO finals.
• You can find the official rules and course of fire HERE
• The Zero Range (100yrds and 1000yrd) will be open for anyone coming in Friday as well as Saturday and Sunday 7am to 8am.
• Shooter must be an ELRSO member to participate in the points race. You may register at the Non-ELRSO member rate to compete in the event. You can join ELRSO HERE
This match pays out 30% with a 40,30,20,10 split.
Check out Hawks Double Mountain Ranch on their Facebook page or Website.
• Be sure to print your tickets and bring them with you to redeem you lodging or meals you have purchased
• Everyone lodging with the ranch must be at the lodge no later than 8pm gates will lock, and no one will be allowed to enter after 8pm the night before the shoot.
• Gates will be unlocked at 6am for competitors to enter the ranch on day of shoot.
• Lodging and camping available but lodging slots are limited, please look at ticket option for availability.
• The nearest decent hotels are 40min away in Snyder or Sweetwater.
• If staying in cabins or lodge there are no pets allowed inside the facilities at anytime.
• Shooters that are staying in the Lodge or the cabins with have a complimentary continental breakfast included in their lodging.
• If camping in tent or RV there will be porta johns but no showers, electricity, or water hook ups.
• No campfires or barbecue pits in primitive camping area or RV spots
• For a pin to ranch entrance contact Joe at 8067590248
• Contact Erica at (817) 894-1978 or Joe at (806) 759-0248 to confirm lodging reservation has been made.