Description
In Hawaiian tradition, life is about immersing yourself in the moment, living life fully present, enjoying the beauty and the marvels that surround us every day and in every moment and nurturing your mind, body and spirit to be the fullest most perfect expression of yourself. If you want an intimate experience with Italian culture while learning the ancient art of Lomilomi, join us on this retreat to Italy and live this moment to its fullest. All time is now.
Our home base for this retreat is just outside Rome. The baths in this area have been in use at least since the time of the Roman Empire. Bathing and self-care through hydrotherapy were an important cornerstone of Roman medicine, as well as Hawaiian healing arts.

Italy holds some of the finest artistic treasures ever created by mankind, and we will explore many of them with daily excursions. In true Hawaiian style, enjoy every bite of every meal; Italians take time to enjoy every nuance of their food and the company with which they share their meals. Nurture your body with daily baths. The Romans elevated bathing to one of the proudest and most enduring aspects of their civilization; Hawaiians too knew the unlimited healing power of water, minerals and heat.
In these 11 days, 10 nights, we will surround ourselves with the magic of Rome and Florence, both ancient and modern. Marvel at the ancient artistict creations of Italy and how they still inspire us so many centuries later.
We will do excursions to Rome and its unique treasures. We will also have one free day to explore Florence on your own. Each day will bring a new adventure for your inner child, food and nourishment for your body, cultural sights to inspire your highest potential, Lomilomi training to enhance your bodywork and bathing to cleanse your soul.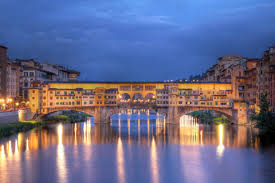 Hawaiian LomiLomi is transformational bodywork based on ancient traditions. Using sacred HA breathing techniques, visualization, Mana energy work and the rhythms of the Hula dance, it works gently but deeply into the recipient's body, mind and spirit, using continuous flowing wavelike strokes and nurturing the body. It is an experience that overwhelms the mind with sensations and at the same time communicates unconditional love, freedom, joy and acceptance to the inner self.
Unlike many massage modalities, LomiLomi works toward the emotional/energetic sources of pain and stress to release the root causes, not just alleviate symptoms.
There are many different styles of Hawaiian massage and different names for each style. The most important thing to remember is that no matter what style of LomiLomi you want to practice, the common thread that runs through it all is the unconditional Spirit of Aloha, the total respect, honor and sacredness in everything. Following the Hawaiian tradition, the spirit of ALOHA is shared in all our LomiLomi Hawaiian Bodywork trainings. For us, ALOHA is the power that unites heart with heart, soul with soul, life with life, culture with culture, race with race, nation with nation. And the presence of the sacred HA breath - connecting mind, body and spirit is present in the beautiful, graceful and fluid Hawaiian LomiLomi massage, music, hula dance and chants.
"Lomilomi is: prayer in action, sacred, a gift, a sacred journey going within, celebration, freedom, synchronicity of movement, waves, pure energy in motion, a way of life, Aloha, spirit, Mana, Ho'oponopono, transformation, awakening, cosmic consciousness, going back to the source, connecting to the divine, beyond space and time, merging, melting, becoming one with All that Is… in Lomilomi there is no difference between the giver, the receiver and what is given."
-- Jairo Kealoha Cardona
"If your hands are gentle and loving, your patient will feel the sincerity of your heart and the love of God will flow through you."
-- Aunty Margaret Machado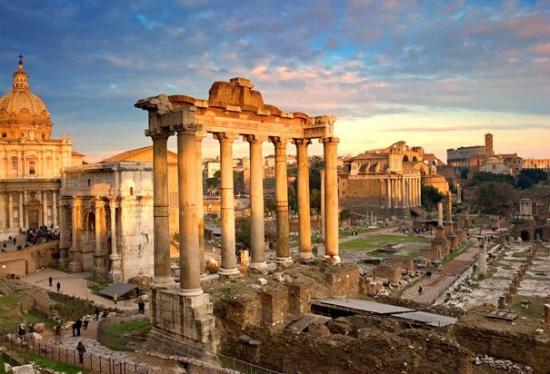 Sign up today to reserve your spot in this magical retreat...registration ends 30 March 2016.
Your registration fee includes, 11 days/10 nights shared accommodations, meals, group excursions with transportation and course fees; it does not include airfare.
Your first of three payments of $1050 reserves your spot. With the payment plan the final payment is due 15 July 2016. Or, pay in full by 29 March 2016 and save $200 ($2950 total). We also offer a non-residential option for locals which does not include accommodations or breakfast; this option is $1950.
* The Hawaiian Lomi Lomi trainings are open to anyone interested in this sacred art--you do not need to be a massage therapist to participate. For those of you who are massage therapists, you will earn 40 hours of NCBTMB and Florida continuing education massage credits.
Sacred Bodywork, LLC is approved by the National Certification Board for Therapeutic Massage and Bodywork (NCBTMB) as a continuing education Approved Provider.