Civil Beat is excited to bring the storytellers back to the stage, virtually!
About this event
Hawaii Storytellers returns with a program about small local business owners, hosted by Stewart Yerton, Civil Beat's business reporter. 
You'll hear about a family-owned book publishing company, a cat cafe in Kaimuki, a thriving butterfly business, and why a businesswoman wants to see others succeed.
With a special musical performance by Izik and a chance to win some prizes.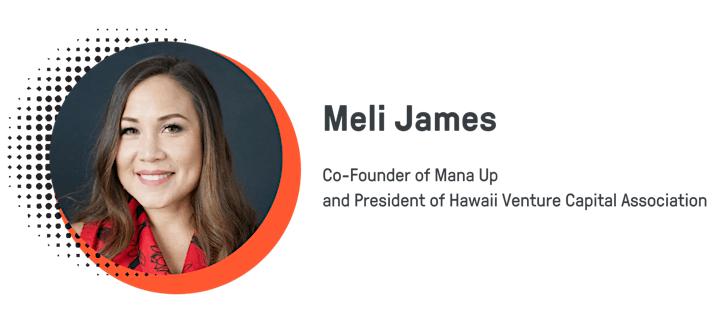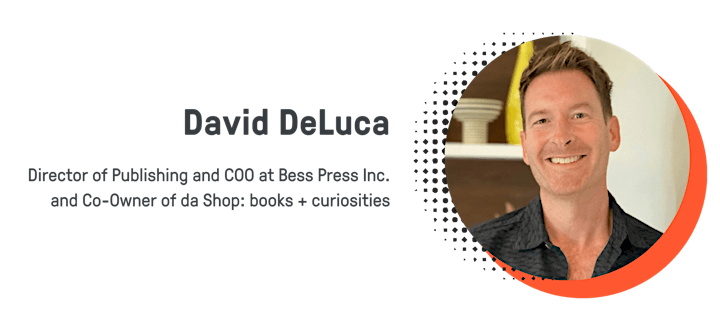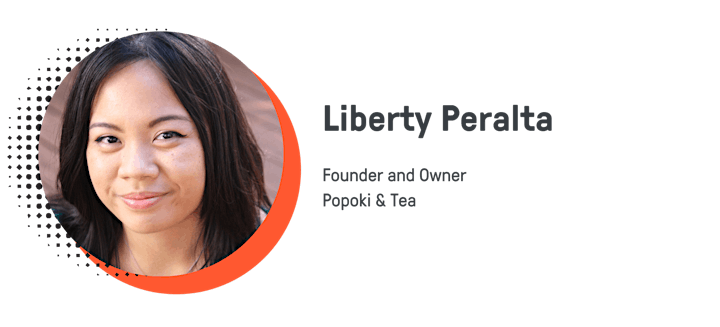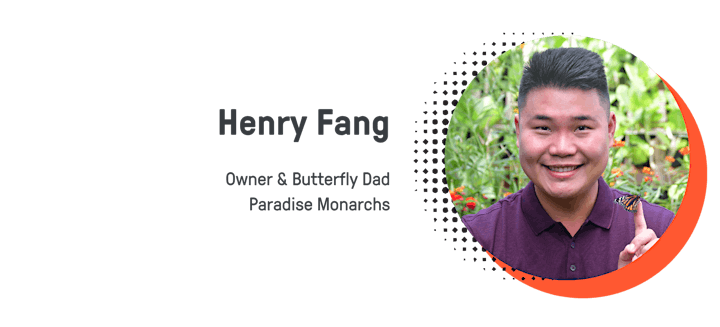 When you register for this event you will be sent a confirmation email containing the link and password to join the event on Crowdcast. If this is your first time using Crowdcast, view this quick reference guide to get you acquainted.
Attendees will not be on camera, but will be able to chat in the chat box and send the storytellers questions for a Q&A portion of the event.
EVENT SPONSOR:
Hawaii Storytellers is now FREE thanks to our event sponsor, Blue Note Hawaii.
By registering for this event, you'll receive a subscription to Civil Beat's free e-newsletters. And don't worry, we hate spam too! You can unsubscribe any time by clicking the link at the bottom of each email.
For event sponsorship opportunities contact Ben Nishimoto, Vice President of Operations and Philanthropy, at bnishimoto@civilbeat.org.
Organizer of Hawaii Storytellers: Small Businesses In A Big Pandemic
Civil Beat is the largest news outlet dedicated to public affairs reporting about Hawaii. Our focus is on investigative and watchdog journalism, in-depth enterprise reporting, analysis and commentary that gives readers a broad view on issues of importance to the community.
Civil Beat has quickly become one of the most respected news sites in Hawaii. Our journalists have won dozens of state and regional awards and Civil Beat has been named the best news website in Hawaii for the past five years by the Society of Professional Journalists.
Civil Beat also hopes to foster community discussion by providing a place where citizens can debate important issues in a civil manner, free from cheap shots and personal swipes. Our goal is to challenge our leaders to do better. We are the watchdogs of the public's trust and we take seriously the mission to ensure our government and civic leaders are not abusing that trust.