Hawaii Nov. 1st Gail Thackray One Night Workshop

Tuesday, November 1, 2016 from 6:00 PM to 9:00 PM (HST)
Event Details
Hawaii, Honolulu    2016
 Workshop
 Waikiki Resort Hotel, Orchid room, 2460 Koa Ave. Honolulu, Hawaii 96815
ONE NIGHT ONLY!
Gail Thackray One Night  Workshop
Nov 1st, 2016
6-9 pm
$25/ $30 at the door   
 I am giving away a few seats FREE, limited space hurry
 Evening of Empowerment 
with brand new Oneness teachings
 What do you need to get closer to enlightenment? What is holding you back from pure happiness. We are a spiritual being having a physical experience and this comes with all kinds of experiences, blocks and difficulties that test us on our journey to enlightenment. Many of you have seen me or come to my workshops, so tonight I want to add some new things I have never taught before. I am going to work on regression all the way back to the time of the split and your yearning to return to the oneness, from my recent experiences working with an amazing intuitive in the UK.  I also want to make this more of an individual tune up with what you need right now in your life.
We'll work on:
Discovering your consciousness at the time of the great split

Returning to oneness

Working with your guides, angels and power animals

Your personal blocks and ties that are causing you pain and emotional suffering

Knowing your purpose and integrating it into your life

What happens when you are fully connected with your higher self

Each person will receive an individual assessment and guidance
Physical pain, ill health and even blocks in our relationships and career are a reflection of stored emotional blocks. These emotional blocks sit in our energy field and can manifest in many ways in our lives. Sometimes these blocks are painful experiences from childhood however sometimes you may find that they come from unexpected and surprising sources. Getting to the root cause of these blocks can be very difficult, especially if they originate in our past lives which is often the case. Gail will show you how to discover these energy blocks, incorporate the lesson that they give and resolve and delete the energy mis-alignment. Gail is a medium and healer and will be inviting audience member to receive a healing but Gail is connected to energies that can work on the entire audience. Many people report "spontaneous healing" just from attending one of her events. Gail says it appears magical but it is simply the spontaneous adjustment of the body's energy into its correct alignment which often occurs when the spiritual guides are working on them
When & Where

Waikiki Resort Hotel
2460 Koa Avenue
Orchid Room
Honolulu, HI 96815


Tuesday, November 1, 2016 from 6:00 PM to 9:00 PM (HST)
Add to my calendar
Organizer
Gail Thackray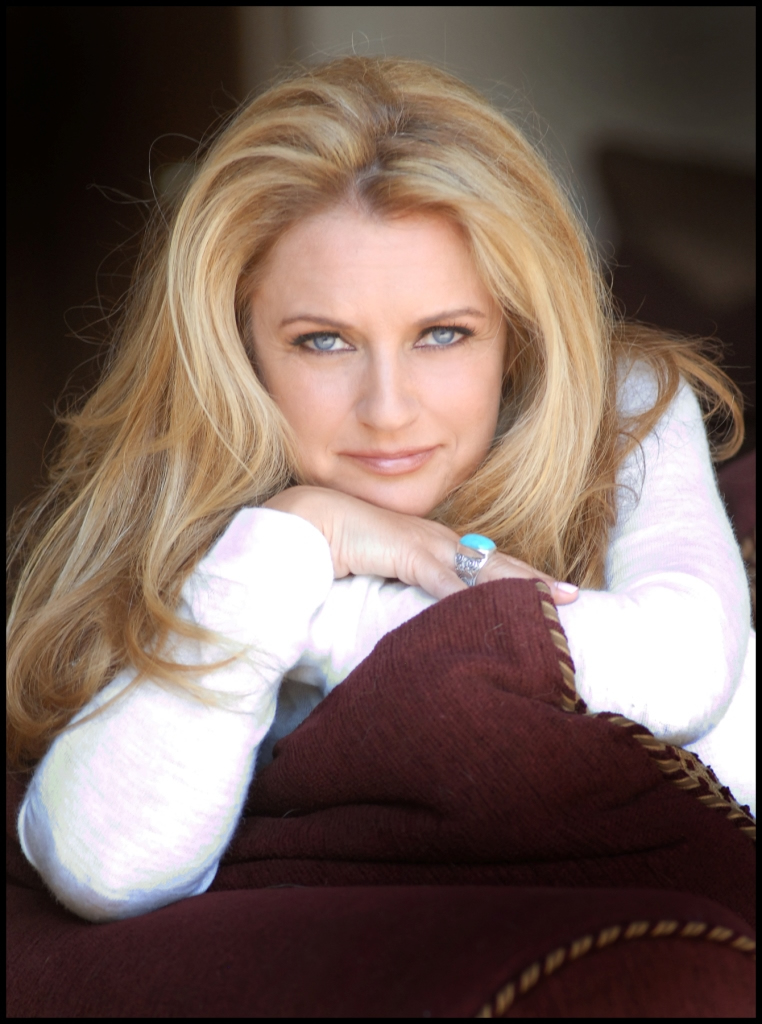 Gail is a Reiki Master only seven generations from the Grand Master, Dr. Usui in Japan. Gail is also a world renowned psychic medium with a strong connection to the spirit world. Gail was not born a medium, rather Gail attributes Reiki to her spontaneous psychic opening that enabled Gail to speak with spirits on the other-side. Gail's emphasis in Reiki is to help students develop their psychic abilities and connect with the spirit world to receive guidance directly from the masters in spirit.
Hawaii Nov. 1st Gail Thackray One Night Workshop