Description
You are invited:

It's our 16th Anniversary celebration of Forgiveness as a lifestyle, a series of skills and ideas.

Lessons anyone can use, to make transformation in life possible -- regardless of religious, philosophical or political persuasion:

Hawai'i International Forgiveness Day
Live and Live Well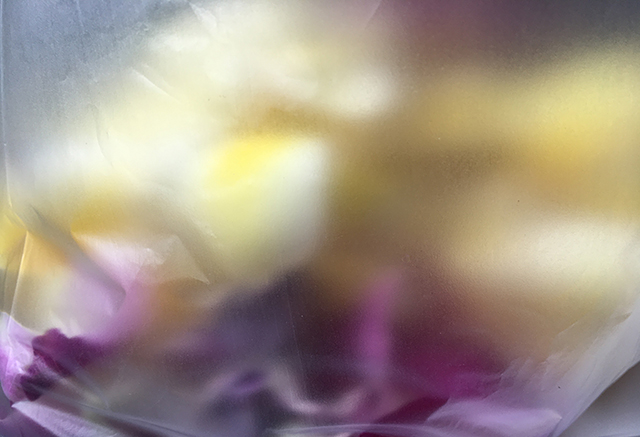 ---

This year, we honor two Heroes of Forgiveness -- whose personal stories light the path for all who meet them:

Hercules Huihui and Joy Alboro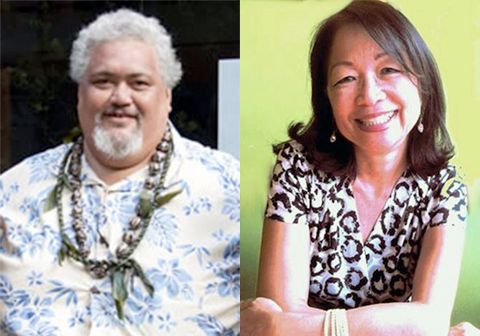 Our host is the living legend of Hawaiian culture, Aaron Mahi -- whose musical legacy at 'Iolani Palace for more than 20 years witnesses the greatness of Hawaii's past, and the promise of her future.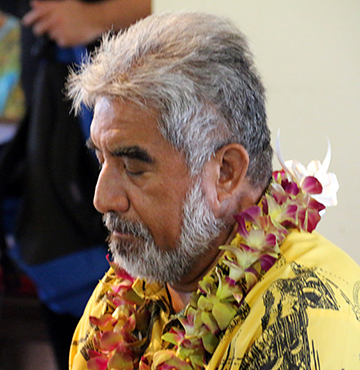 Please join us, this summer Sunday afternoon -- Hawai'i International Forgiveness Day is one of the oldest and largest such celebrations in the world, part of an informal network in more than 80 countries.