Hawaii Honolulu 2017 MONDAY AFTER CONFERENCE WORKSHOP

Monday, May 8, 2017 from 11:30 AM to 10:00 PM (HST)
Event Details
Calculate Trauma Dates to Heal Yourself & Others
$99/ $120 at the door   5pm-10pm
Learn to pin point actual dates when an energy block or karmic issue first started for you or your client. Sometimes issues start in our early childhood, sometimes we are not consciously aware of them and some actually start in past lives. These affect us for many lifetimes until we finally absorb the lesson and release the karma. Determining the starting point helps you to understand the origin and receive a permanent release. This workshop is for people already doing healing work as well as total beginners. You will learn to become a medical intuitive and read energy. Learn to feel and sense energy blocks and to read the messages that they hold for your client. Then learn to communicate with healing guides to determine when and how these blocks were first formed. You will be working with a pendulum time line grid and communication cards. For professional psychics and readers this is a tool that your clients will love.
*All attendees with receive an individual psychic opening attunement to become a medical intuitive and receive messages from spirit.*
When & Where

Waikiki Resort Hotel (Orchid room)
2460 Koa Avenue
Honolulu, HI 96815


Monday, May 8, 2017 from 11:30 AM to 10:00 PM (HST)
Add to my calendar
Organizer
Gail Thackray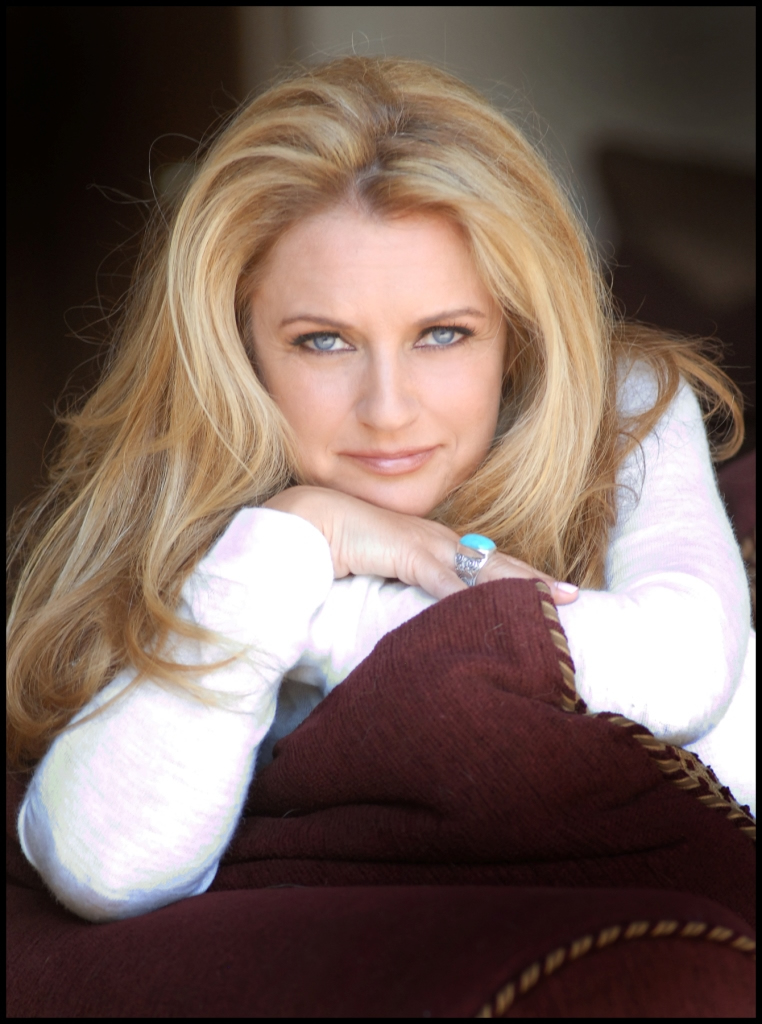 Gail is a Reiki Master only seven generations from the Grand Master, Dr. Usui in Japan. Gail is also a world renowned psychic medium with a strong connection to the spirit world. Gail was not born a medium, rather Gail attributes Reiki to her spontaneous psychic opening that enabled Gail to speak with spirits on the other-side. Gail's emphasis in Reiki is to help students develop their psychic abilities and connect with the spirit world to receive guidance directly from the masters in spirit.
Hawaii Honolulu 2017 MONDAY AFTER CONFERENCE WORKSHOP