About this Event
At long last, we are excited to officially announce the 1st annual, 2019 Hawaii Healthcare Technology and Facilities Engineering Expo!!! The event will be a great venue for everyone related to the healthcare biotechnology and facility engineering industry here in Hawaii.
The event will include distinguished speakers such as :
Chad Beebe, CHFM, CBO, CFPS - Deputy Executive Director of ASHE
Brad Taylor MBA, CHFM, CHC - ASHE President
Rick McGuffey - ASHE Region X Director
Alice Inoue - Founder, Happiness University
Danielle McGeary, MS MBE, CHTM, PMP - Vice President of HTM at AAMI
Yovo Stefanov PMP, MBA - Project Manager & Analytics Manager at Collateral Analytics & Communications Director at PMI Honolulu
Shane Criddle - Former Technology Manager & Solutions Architect
And keynote speaker:
George Mills - Former Joint Commission Director of Engineering and current Director of Healthcare Technical Operations at Jones Lang LaSalle
This event will be an excellent opportunity to gain new knowledge and stay ahead of changes in our industry as well as network with peers.
We look forward to seeing you all there.
Mahalo!
HiHTM & HISHE Board of Directors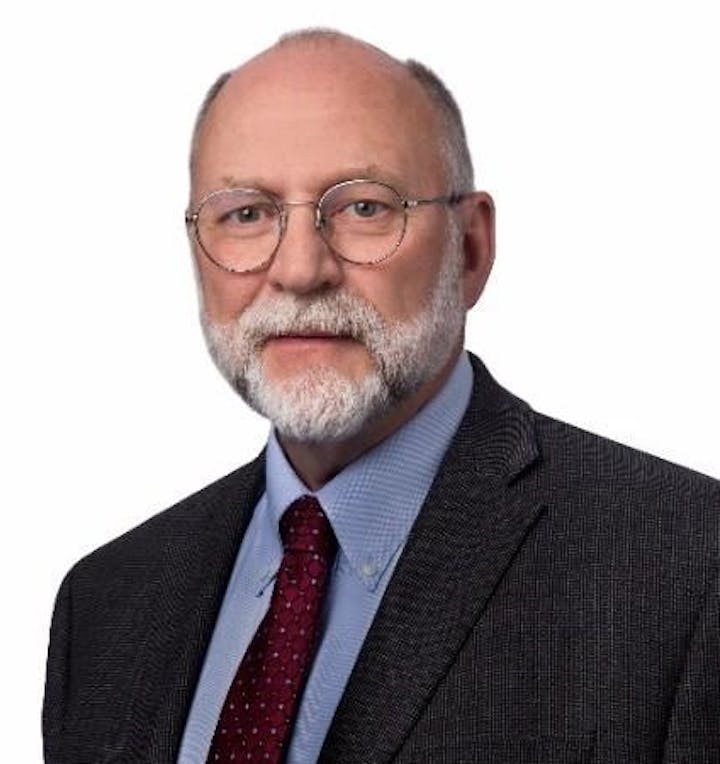 George Mills - Former Joint Commission Director of Engineering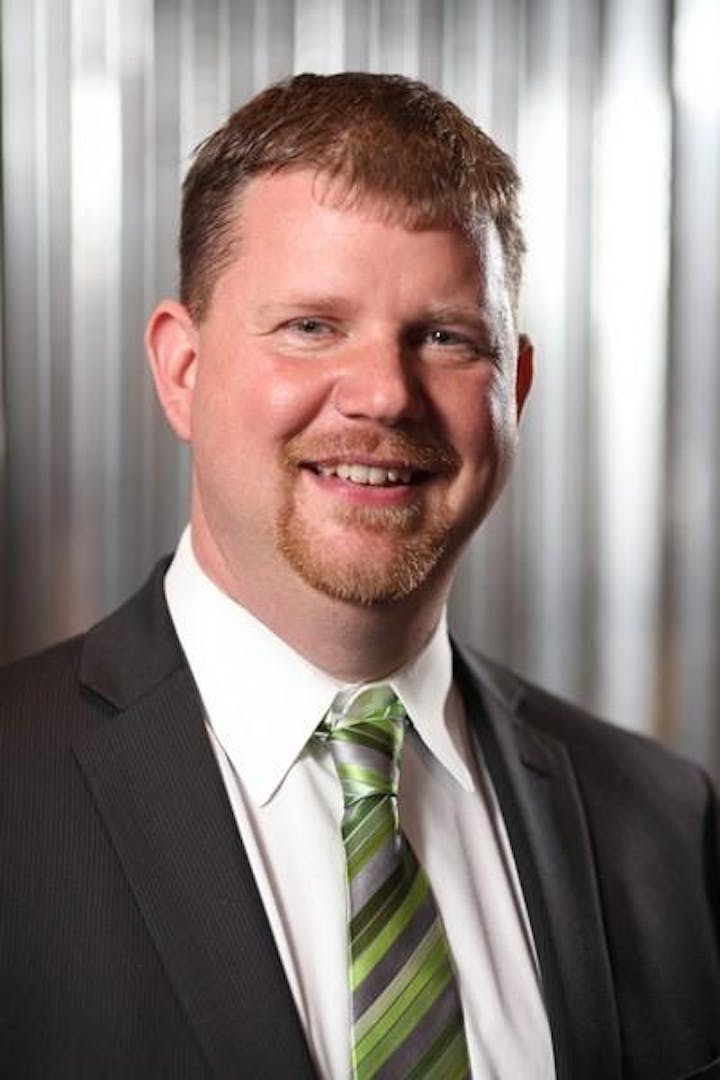 Chad Beebe, CHFM, CBO, CFPS - Deputy Executive Director of ASHE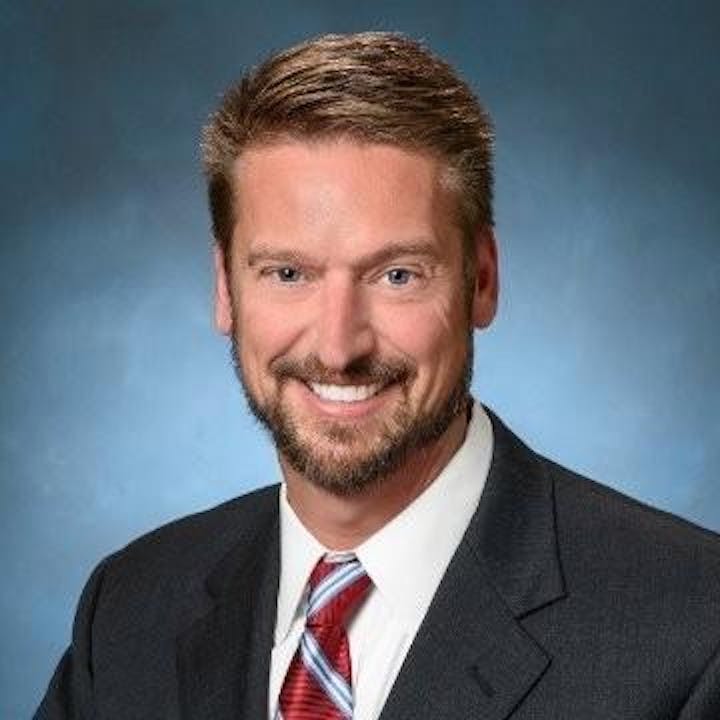 Brad Taylor MBA, CHFM, CHC - ASHE President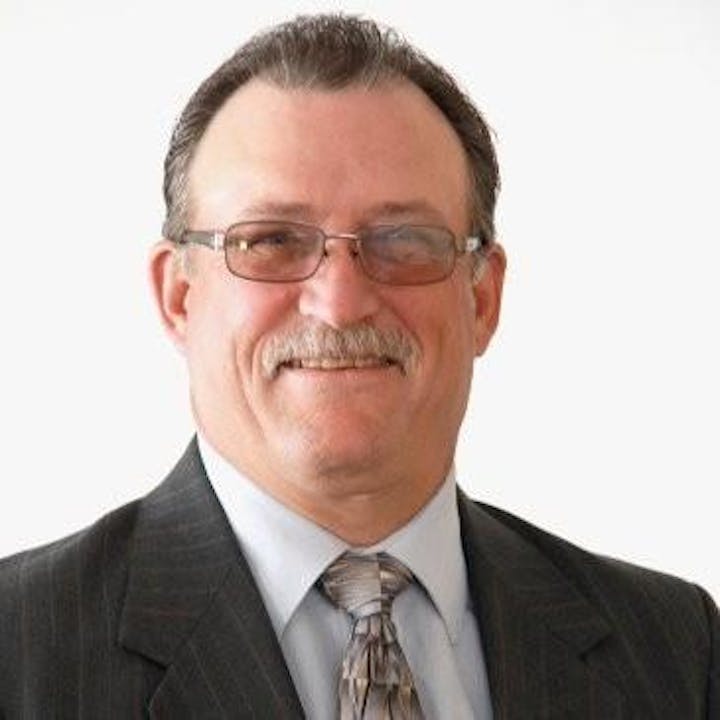 Rick McGuffey - ASHE Region X Director
Alice Inoue - Founder, Happiness University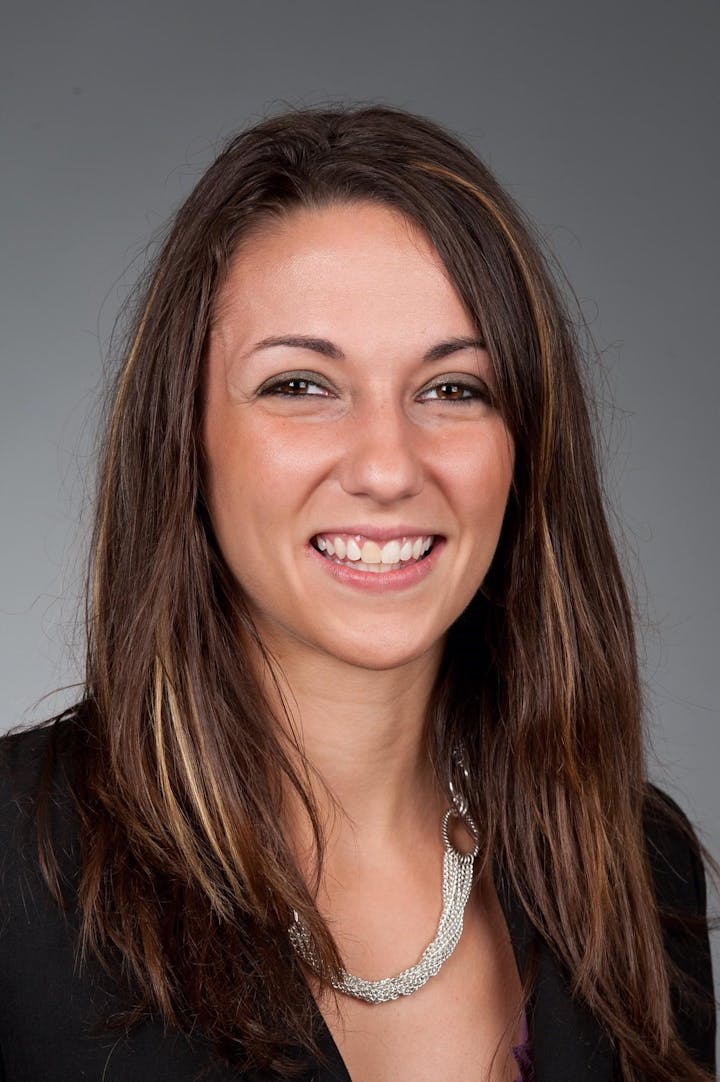 Danielle McGeary, MS, MBE, CHTM, PMP - Vice President of HTM at AAMI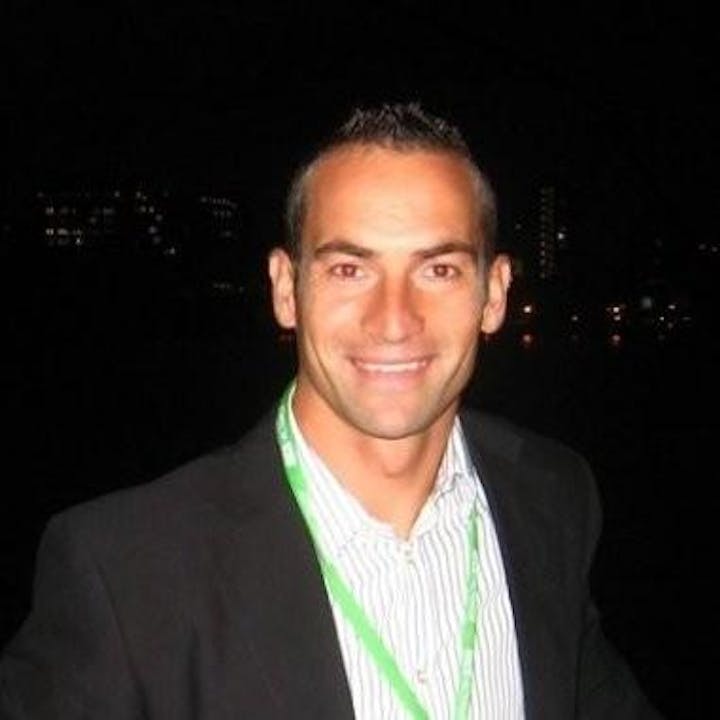 Yovo Stefanov PMP, MBA - Project Manager & Analytics Manager at Collateral Analytics & Communications Director at PMI Honolulu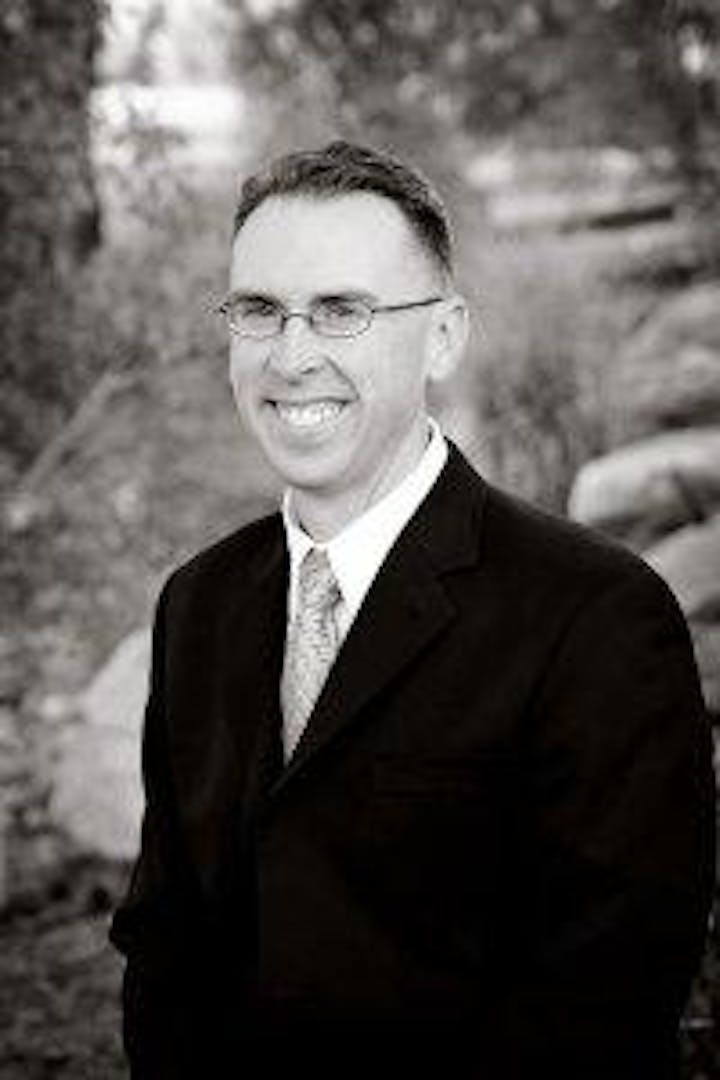 Shane Criddle - Former Technology Manager & Solutions Architect