Hawai'i DOT Airports Division's 4th Annual Wildlife Hazard Workshop
Description
Hawaii Department of Transportation Airports Division 4th Annual Wildlife Hazard Workshop
August 16, 2017 7:30 a.m. to 4:00 p.m. &
August 17, 2017 7:30 a.m. to 4:00 p.m
Continuing the Dialogue: An Exploration of Ideas and Issues.
Providing an Airports System that Reflects the Unique Spirit of Aloha while Connecting Hawaii with the World - He kahua mokulele hanohano no ka Hawai'i a puni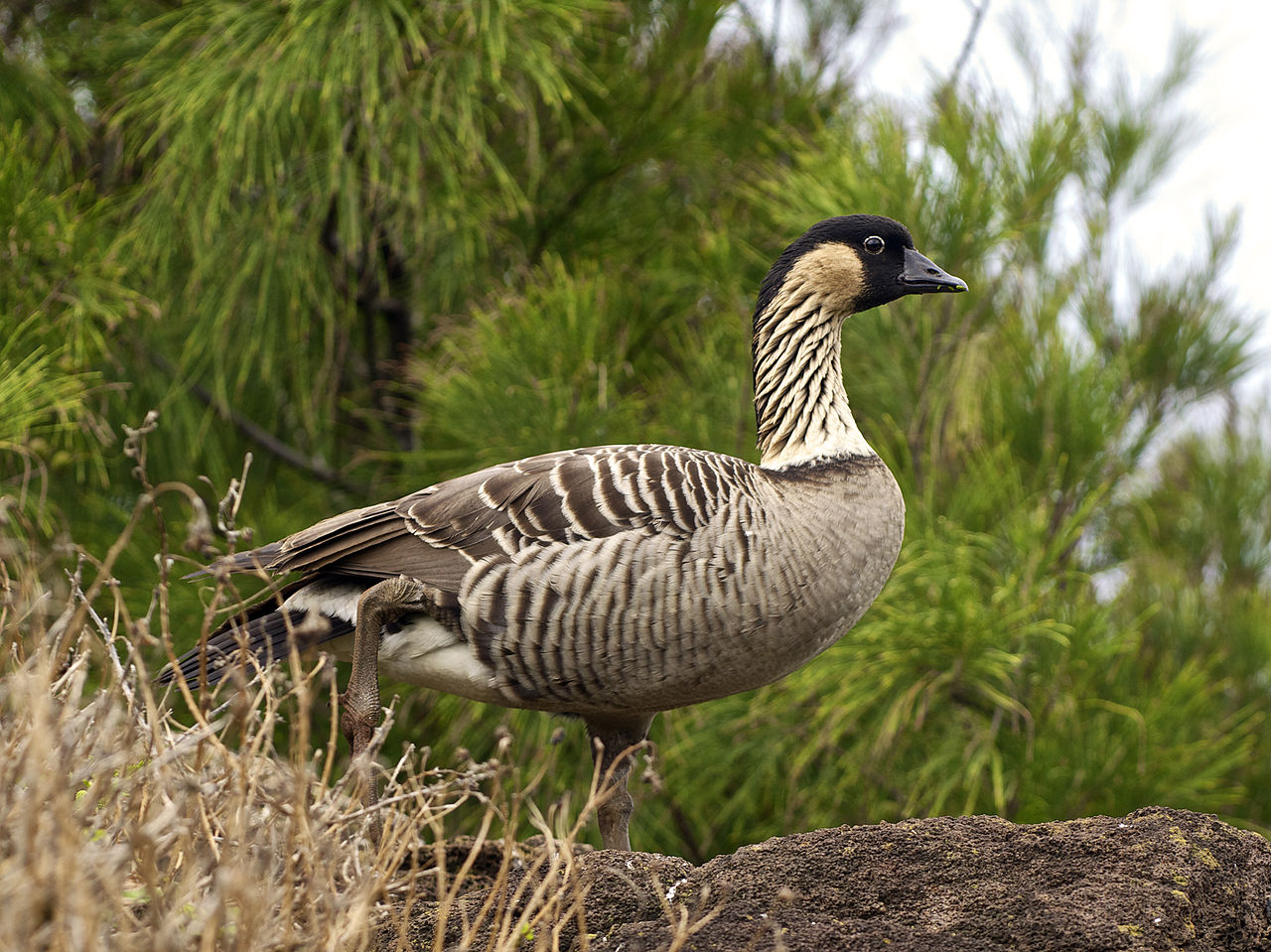 HAWAII STATE AIRPORTS
CORE VALUES
Commitment:
As proud, passionate professionals, we are loyal to our mission and take ownership of responsibilities to the fullest.
Resourcefulness:
We employ initiative and creative solutions to deliver on our promises.
Teamwork:
We work together in an environment of personal respect to provide the best
service to our customers and stakeholders, both internal and external.
Integrity:
We earn each other's trust by being truthful and direct in our interaction and by always doing what is right.
For More Information Please Contact:
Ariel Harwood at 808.838.8782 ariel.m.harwood@hawaii.gov
OR
Tanya Sakamoto at 808.838.8095 tanya.sakamoto@hawaii.gov
Date and Time
Location
Daniel K. Inouye International Airport Conference Center
Hawaiian Airlines Terminal
7th Floor
Honolulu, Hawaii 96819