Actions and Detail Panel
Hawaii Burlesque Festival 2016 Workshops
Wed, September 21, 2016, 7:00 PM – 9:00 PM HST
Description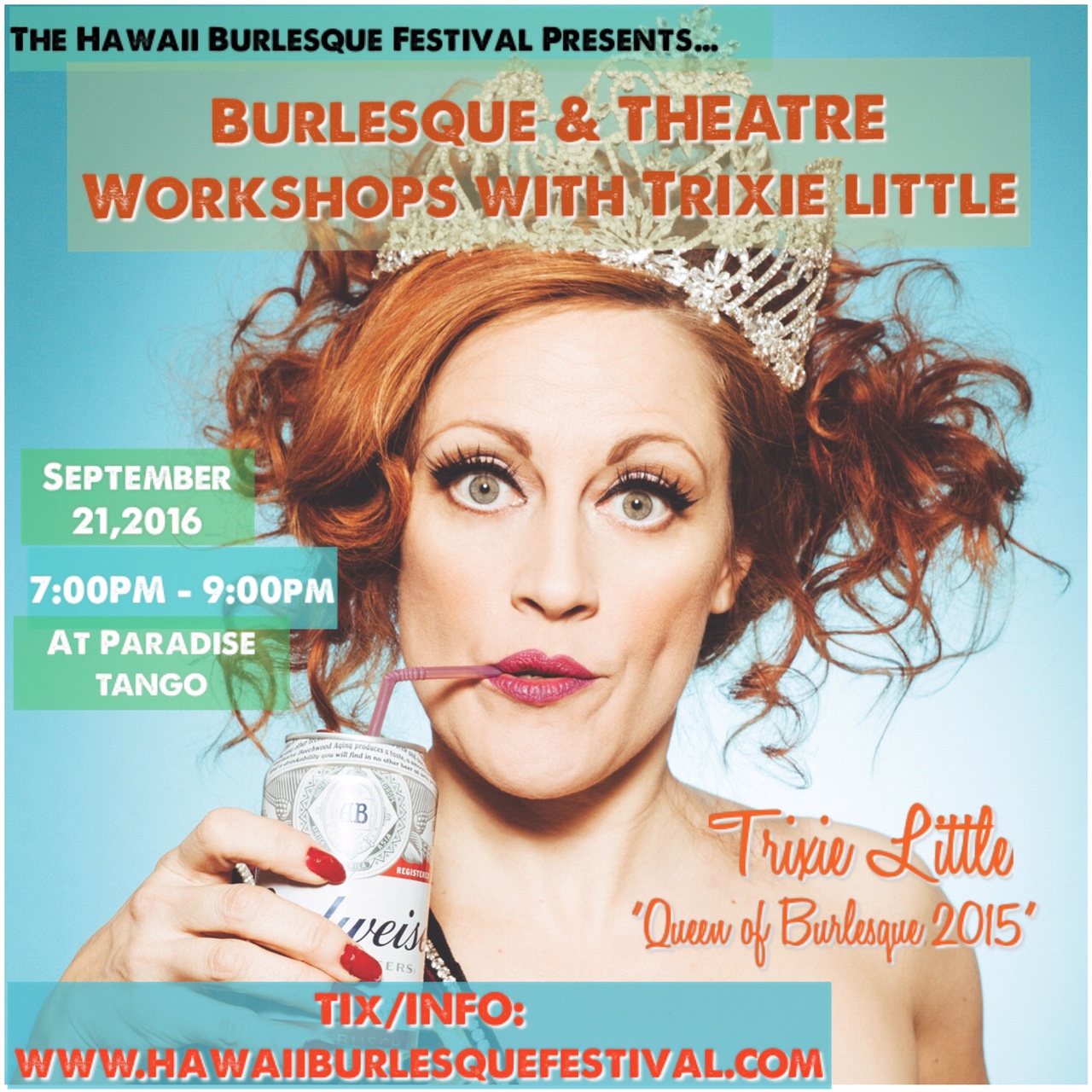 About the Instructor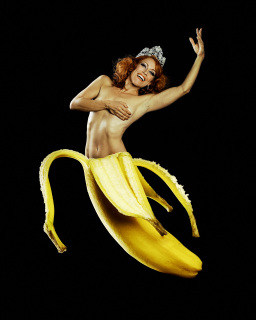 WHO IS TRIXIE LITTLE?
Trixie Little is the Reigning Queen of Burlesque 2015 and New York City's pint-size powerhouse. Seamlessly blending circus, theater, visual arts and burlesque training, Trixie presents a raw feminine power that is both hilarious and imaginative. For over a decade, she has pioneered her own style of circus-cabaret, touring frequently in America, Australia and Europe. Co-star of the feature length documentary film that followed 7 years of her life, titled "Us Naked," the film won Best Documentary feature in 2015 at the DocFeed and Coney Island film festivals. Other career highlights include Best Burlesque Duo, Most Innovative awards (Burlesque Hall of Fame), appearance on France's Got Talent, a residency at an Off-Broadway theater in NYC (Ars Nova) and regular bookings at NYC's most infamous nightclub, The Box. Trixie received her circus training at the New England Center for Circus Arts in Vermont, studying partner acrobatics and duo trapeze. Before she was Trixie Little, Beatrix Burneston founded the synchronized swimming and roller skating non-profit arts troupe, Fluid Movement. She was awarded an Open Society Institute Fellowship, funding her community arts organizing work in Baltimore City for 18 months. And even before all of that…Trixie graduated with a degree in Visual Arts and Painting.
About the Workshops
STRUCTURED PLAYTIME WITH TRIXIE LITTLE
Wednesday Sept 21, 2016 7:00-8:00PM
PRICE: $20.00 online presale, $30.00 door

An action packed class of Trixie's favorite physical theater games tailored to burlesque performers! A ridiculous romp designed to make you take risks, stay present and think on your feet. This class is about the fine art of staying buoyant and playful while floating in uncertainty. Come experience a really fun immersion into the THRILL AND TERROR of improvising!
OPEN TO: all levels and especially good for shaking you out of your habits in the pursuit of new ideas.
WEAR: Dress to move (no heels needed).
BRING: Bottled water & towel please!

FACIAL EXPRESSIONS with TRIXIE LITTLE
Wednesday Sept 21, 2016 8:00-9:00PM
PRICE: $25.00 online presale, $35.00 door

Face the facts! Your face is an open book, communicating a world of feelings to your audience in every moment. This entertaining class will help you heighten the impact of your performance by strengthening the range and specificity of your emotional expressions.. Whether your act is seductive, comedic or theatrical, you will have a blast discovering "choreography" for you face that will take your act to the next level and leave the audience MESMERIZED!
OPEN TO: all levels and especially good for shaking you out of your habits in the pursuit of new ideas.
WEAR: Whatever you like!
BRING: Bottled water & towel please!
About the Location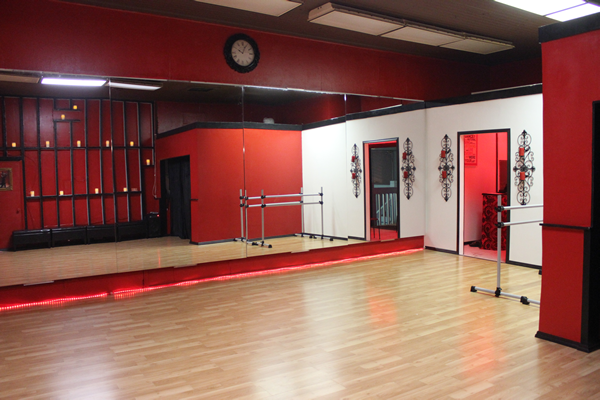 PARADISE TANGO http://www.paradisetango.com
Located at 150 N. King Street. Suite #202 in Chinatown, next to the Kekaulike Pedestrian Mall. We are located above the Noodle Factory in a brick building with blue window frames.
WHERE TO PARK: free street parking along King St after 6:30pm

More information on our Burlesque Workshops under the "Workshops" Page at: www.hawaiiburlesquefestival.com
ALL TICKET SALES ARE FINAL
No refunds will be issued. If you cannot attend the workshop, you may transfer your ticket to another person.