About this Event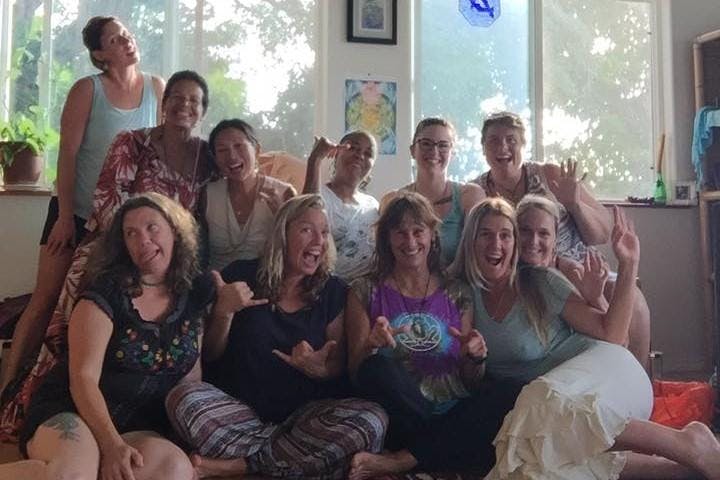 Day One - Phlebotomy
Practice phlebotomy skills
Practice IV therapy skills
Emergency IV skills role play
Midwifery pharmacology review
Considerations for monitoring during IV therapy
Documenting Venipuncture and meds given
What, when, why, who, & how much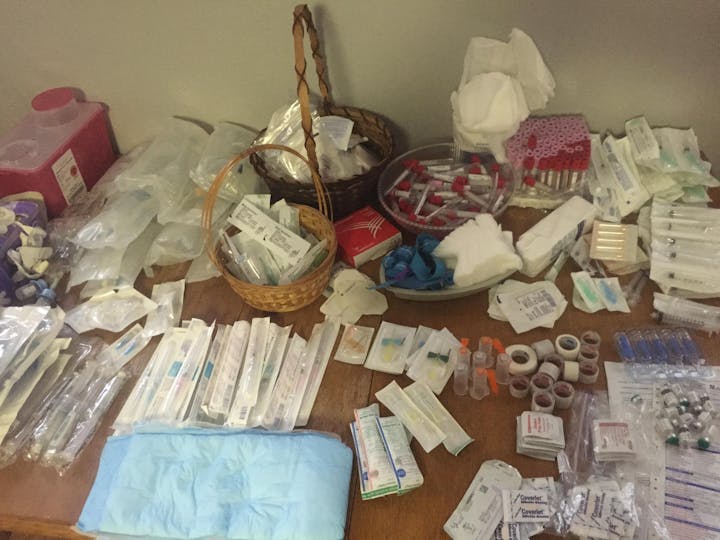 Day Two - Hemorrhage and Suturing
Hemorrhage diagnosis & treatment
Estimating blood loss
Preventing tears
Performing episiotomy
Suturing – Including a 4 hour hands-on session on repairing lacerations including labial, clitoral hood, & 3rd degree extension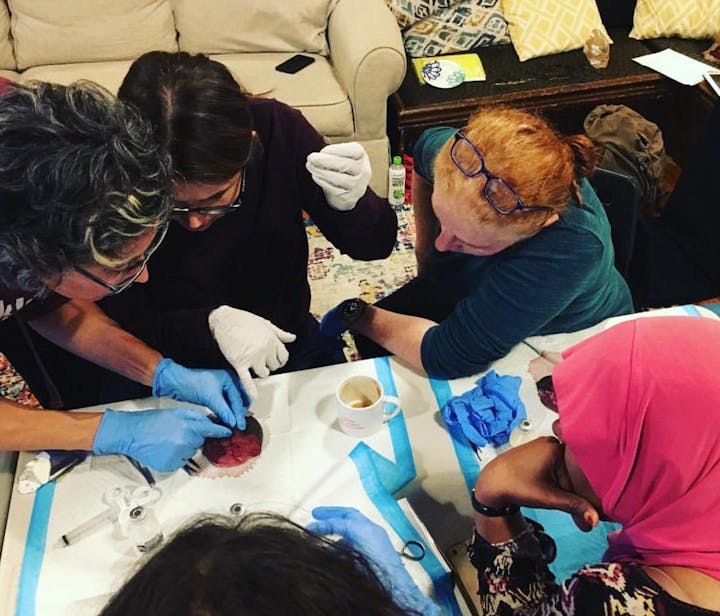 PLUS - wisdom sprinkled throughout the workshop
Midwifing yourself through boundary setting
The balance of practice
Unpacking your motivation
Creating sustainability
Honing your intuition (owning your sacred yes/holy no)
Defensive charting
SBAR verbal reporting
Managing transports
Teaching students
and much more!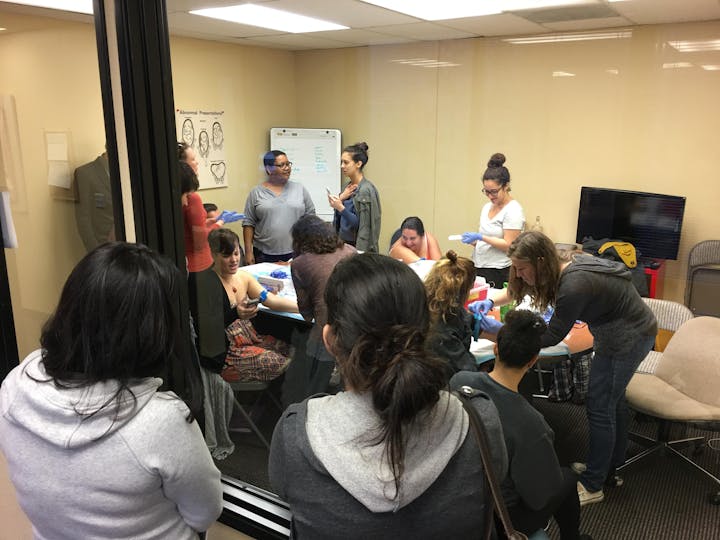 Workshop Information
Continental breakfast provided
Potluck lunch all day
No refunds provided (even for births) Tickets are transferrable to other people or to another workshop in the next 12 months
CEU Information
8 CEU's for day two offered through MEAC
No CEU's available for phlebotomy and IV skills day
This workshop is sponsored by the Hawaii Midwifery Council.
Discounts Available
Early bird discount available for the next couple weeks
Taken a Wise Women Education workshop within the last 12 months? Email to inquire about the discount.
Midwives of Color discount offered for practicing midwives and students, for more information wisewomeneducation.com/moc
Student discount available for senior students attending with their preceptor, please email with the name of your registered preceptor.
* By purchasing a ticket you agree to give permission for all photos taken during workshop to be used by Wise Women Consulting (Augustine Colebrook) to use as desired for marketing, advertising, educational or promotional reasons in print or on the internet.