Hawaii Annual Code Challenge 2018 Demo and Judging Day

Saturday, November 10, 2018 from 9:00 AM to 4:00 PM (HST)
Event Details
Demo and Judging Day for 2018 Hawaii Annual Code Challenge
FOR THE 3RD HAWAII ANNUAL CODE CHALLENGE, the State of Hawaii and Hawaii Pacific University (HPU) are calling all  software developers, designers, entrepreneurs, and innovators to lend their collective creativity toward improving state government at the 2018 Hawaii Annual Code Challenge (HACC).
The competition kicked-off on Saturday, October 20, at the Imin International Conference Center (East-West Center), Keoni Auditorium, and culminate with the HACC Demo, Judging and Awards on Saturday, November 10, at the same location. Check-in will begin at 9 a.m. on both days. 
The theme for the challenges this year will be focused on sustainability goals demonstrated in the Aloha+ Challenge Dashboard focusing on social, economic and environmental factors. The Aloha+ Challenge is a statewide commitment to achieve six interconnected sustainability goals for 2030 and is recognized as a localized framework for the global United Nations Sustainable Development Goals. The Dashboard measures statewide progress on Hawai'i's sustainability goals.
Additionally, the AGathon developed by the Hawaii Department of Agriculture and Hawaii Technology Development Corporation (HTDC), will be joining forces with HACC as the AGathon aligns with the Food Production & Consumption vertical of the Aloha+ Challenge dashboard measures. Joining both events offers greater impact and visibility, bringing agriculture challenges to the forefront.
The HACC is not your traditional hackathon, which typically takes place over a single day or weekend. The HACC provides an expanded three-week timeframe to encourage interaction between community teams and state departments, resulting in sustainable solutions appropriately matched with technologies and platforms in use or being considered by the state. Last year, more than 200 coders and innovators participated.
Open to everyone, from students to amateurs to professionals, the HACC is designed to engage the local tech community in modernizing state functions and services for a more effective, efficient and open government. Conceived by Gov. David Y. Ige, the event is coordinated by the Office of Enterprise Technology Services (ETS) in partnership with HPU. Multiple state departments and agencies will put forth challenges for participants to identify innovative ways to improve government services.
At the HACC Kickoff, participants will form teams and choose a challenge themed around key problems facing the state. The teams then work over the next three weeks to develop their solutions. Then, teams will present their solutions for judging and the selection of winners. 
More information will be posted at HACC.hawaii.gov. 
If you have any queations, feel free to email us: hacc@hawaii.gov
Challenges
Challenges are posted on the HACC.hawaii.gov website. 
Event Parking 
Parking information can be found at http://manoa.hawaii.edu/commuter/visitor.php. It is a flat fee of $6.00 for parking on campus on Saturdays. 

Prizes
Awards will go to the top teams and outstanding projects will be considered for implementation.
Rules
The official rules will be posted at HACC.hawaii.gov. 
Updates
Stay up to date by signing up for our slack channel.
Terabyte Sponsors
Bill & Melinda Gates Foundation



Gigabyte Sponsors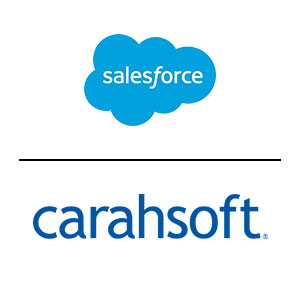 Event Partners




Event Presented By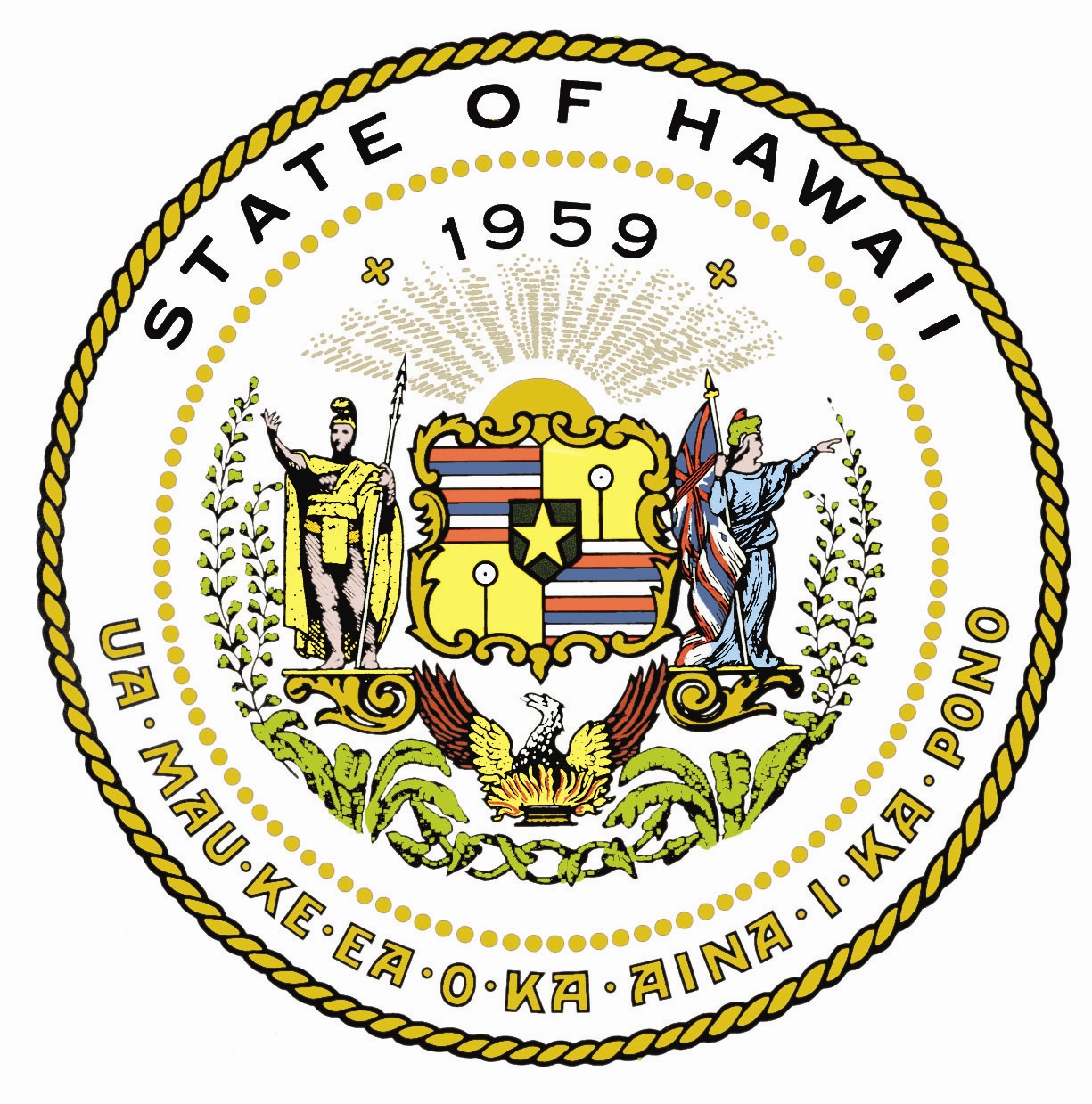 When & Where

Hawaii Imin International Conference Center (East-West Center), Keoni Auditorium
1777 East-West Road
Honolulu, HI 96848


Saturday, November 10, 2018 from 9:00 AM to 4:00 PM (HST)
Add to my calendar