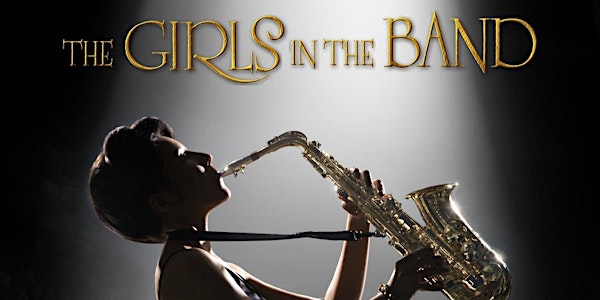 Havre de Grace Arts Collective Presents: The Girls in the Band (Film)
THE GIRLS IN THE BAND film tells the poignant, untold stories of female jazz and big band instrumentalists
About this event
THE GIRLS IN THE BAND film tells the poignant, untold stories of female jazz and big band instrumentalists and their fascinating, groundbreaking journeys from the late 20's to the present day. These incredibly talented women endured sexism, racism and diminished opportunities for decades, yet continue today to persevere, inspire and elevate their talents in a field that seldom welcomed them.
Organizer of Havre de Grace Arts Collective Presents: The Girls in the Band (Film)
The original Opera House has been a cultural and community centerpiece in Havre de Grace since 1871. From the early days of touring opera companies, the Opera House filled a need for entertainment, children's activities and social engagements.  This tradition continues in the 21st century with an investment from the people for the people.  The newly renovated Cultural Center at the Opera House serves as a state-of-the-art venue for everyone in the region for children's theater, touring companies, local performances, music, film and other arts.  This new ADA compliant facility represents the community's commitment to the arts, to the vitalization of the Arts & Entertainment District, and to the preservation of its history.
The Cultural Center at the Opera House is made possible through the generosity and support of the community and the City of Havre de Grace.