About this Event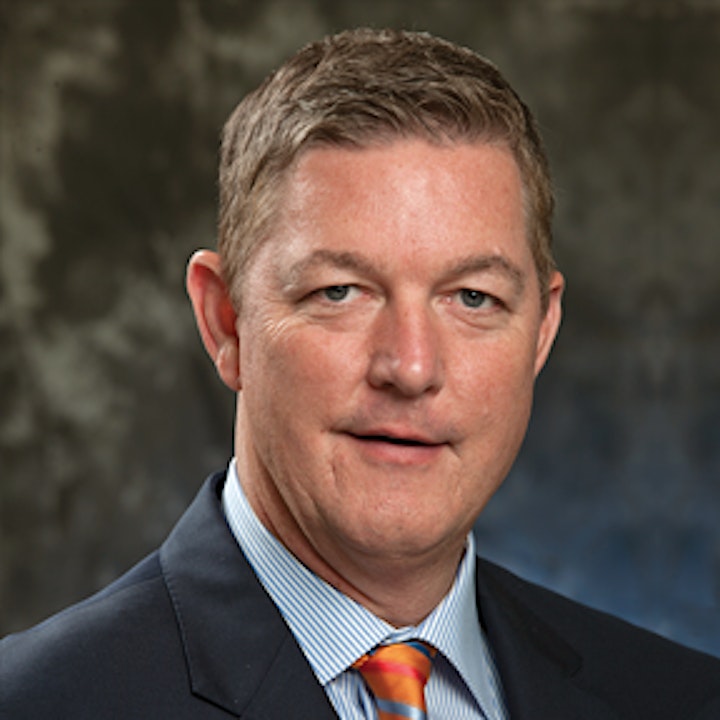 Join us in a thoughtful discussion about Milwaukee's place in the global economy.
About Our Keynote Speaker:
Timothy R. Sheehy is president of the Metropolitan Milwaukee Association of Commerce. Prior to being named president, he served as Executive Vice President, overseeing governmental affairs, economic development, communications and membership for MMAC. He serves on the board of the Milwaukee Development corporation, an MMAC affiliate.
He is a past Chair of the American Chamber of Commerce Executives. Sheehy serves as Chair of the Milwaukee Economic Development Corporation and as a director of the State of Wisconsin Investment Board responsible for the investment of public employee pensions and state trust funds. He also serves on the board of Summerfest, Milwaukee College Prep, Rocketship Southside Community Prep, Teach for America, City Forward Collective, Milwaukee Succeeds, School Choice Wisconsin, Milwaukee Charter School Advocates, and the Badger Institute. He has been appointed by three Wisconsin Governors to chair various state commissions