About this Event
Haven is a monthly gathering for women to build community and share stories while tuning into the voice within. Be guided on a journey as space is held for you to connect to your inner light and re-emerge into the world with a full charge, ready to rock your life.
This month's theme: Receive
Start the New Year off with radical self care over resolutions.
Afternoon includes guided meditation and inner intuitive journeys, ceremony, partner work and group conversation.
All faiths are welcome to join for this afternoon of spiritual connection and community building.
Please bring a journal. For your comfort, feel free to bring a yoga mat, a blanket and an eye pillow.
www.chelleycanales.com/lighthousehaven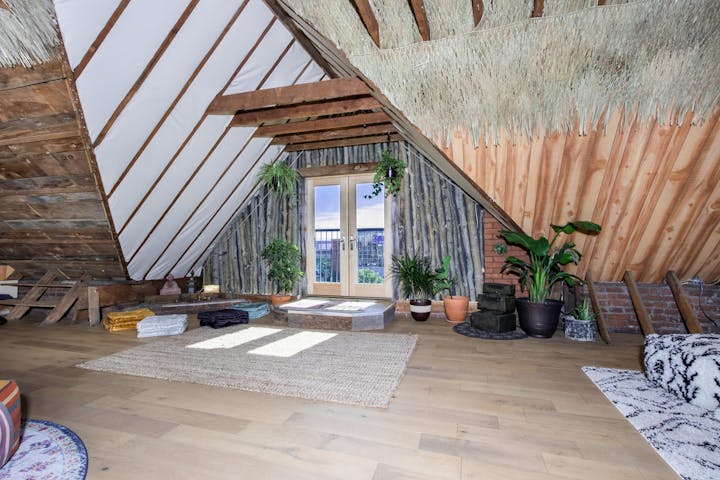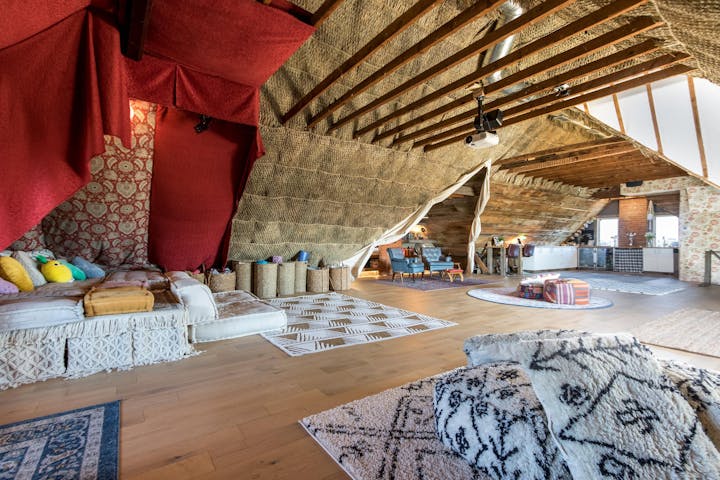 Chelley Canales is a Denver based budding entrepreneur, energy worker, speaker, writer and performing artist with a firecracker spirit in a form that can hardly contain it. Creating opportunities to build community is a passion of hers. As a voracious reader and lover of learning, her curiosity about life is insatiable and she want hear all about what you're learning too!