Join Kym Zest for an engaging class on having fun in the wilderness without worry.
About this event
Have Fun. Don't Die!
It's a simple manifesto for any trip: Have Fun. Don't Die. Yet worrying about all the "what ifs" ending in tragedy can really get in the way of the fun. And no one has to die for a trip to be not-fun. Potentially awesome adventures can become blah, or irritating, or infuriating. Lots of disappointing frustrating trips can be avoided with better expectations and communication. You don't have to get certified or be a professional to plan a more fun and safer trip.
In this class you'll learn:
Different kinds of "fun" for different people and different times.
What to do when people want different types of fun.
How to corral all your scary "what ifs" into two manageable decisions based on WFR protocol.
How disaster prevention makes room for more fun.
Stop worrying and have more fun.
About Our Instructor Kym Zest (she/her)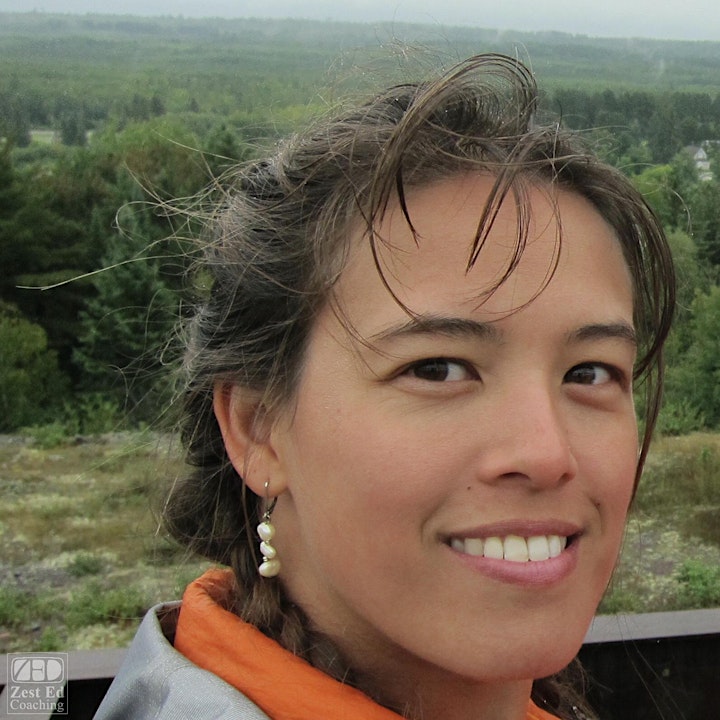 Kym Zest is the owner of Zest Ed where she coaches people to achieve their outdoor goals. She and her husband Will are WFRs (Wilderness First Responders) with a wide array of "fun" adventures between them. For their honeymoon they paddled 19 days along the Canadian border. When not on adventures they live in a tiny apartment in Minneapolis with their kitty Pigeon.
Learn more at zested.net or you could link to her IG profile @zest_ed_athletics
Kym's Education & Certifications:
• Wilderness First Responder through WMA since 2019
• USA Triathlon Coach Level 1 and Professional Member
• National Strength and Conditioning Association Certified Personal Trainer
• Yoga Alliance Registered Yoga Teacher
• Yin Yoga Teacher Training
• Bachelor of arts in psychology Concordia University, St. Paul, MN
Date and time
Location
Refund policy