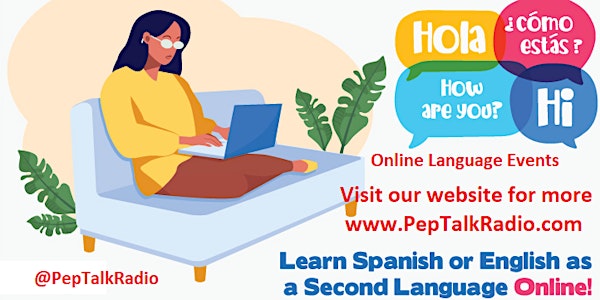 Have fun as you practice English - Weekly English Meetup
Why not have fun as you practice English? We will be discussing current topics, playing games, picking our brains in groups of two or three.
About this event
This is a free online practice event.
Learning a language has never been easier. Have you been learning English for a while and now looking for a safe environment to practice your conversation skills? We have many opportunities for you to do just that.
Join our Telegram group for future updates: https://t.me/peptalkradio (or, search for Pep Talk Radio in Telegram)
Instagram: https://instagram.com/peptalkradio
Visit our website for more details: https://www.peptalkradio.com/