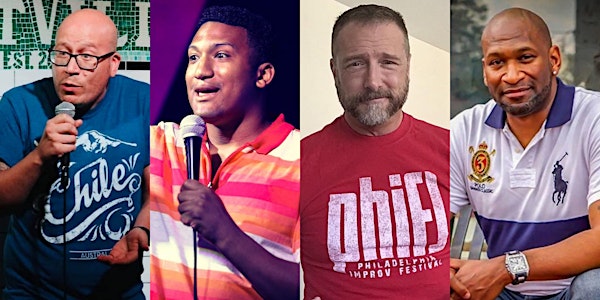 Have A Gay Old Laugh! - Pride Stand-Up Comedy Show!
Alejandro Morales, Brandon Jackson, Jess Carpenter & Keith Purnell
Location
The Milton Theatre
110 Union St
Milton, DE 19968
Headliner: Alejandro Morales; Featuring: Brandon Jackson; Special Guest: Jess Carpenter; Host Keith Purnell
About this event
June is all about celebrating the best parts of being queer, so naturally, you can expect a hilarious AF Pride comedy show with some of the best LGBTQ comics from the region!
Headliner: Alejandro Morales
Featuring: Brandon Jackson
Special Guest: Jess Carpenter
Host: Keith Purnell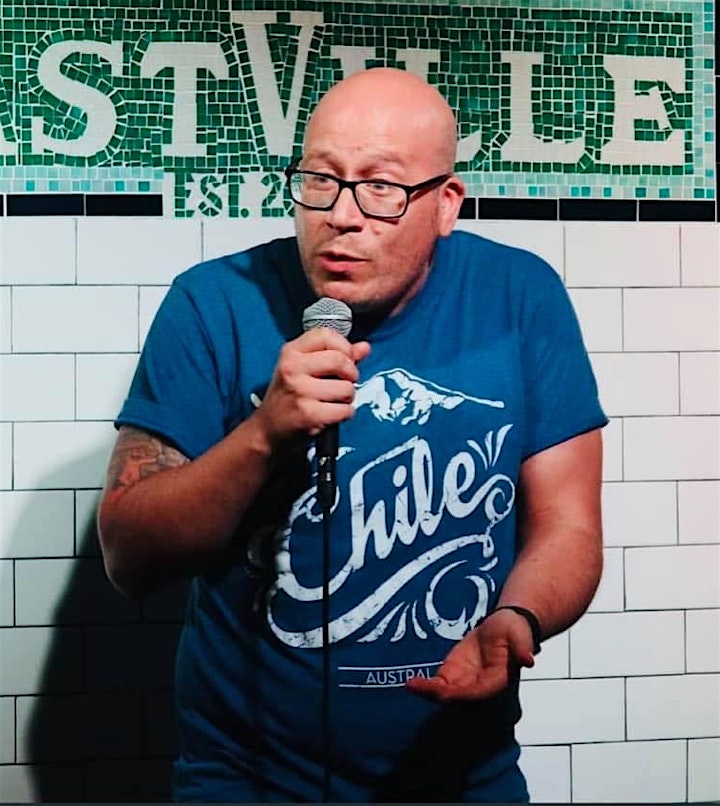 Headliner: Alejandro Morales
Website | Facebook | Instagram | Youtube
Weighing in at 170 pounds of sinewy muscle and creamy love handle, Alejandro "The 19th Funniest Comedian in Philadelphia" Morales is the producer/co-host of the food-themed rap battle game show Eat Your Beats, creator/star of the web series Sadulous, and standup comedian/with a day job at large.
Alejandro has performed at indie showcases and comedy establishments like Helium Comedy Club, Punch Line Philly, and Good Good Comedy Theatre. In 2015, Alejandro was featuring during the Cape Fear Comedy Festival, and then was never seen on land again. They say that if you're very quiet, or if the wood chipper is on, you can still hear his laughter, echoing through the places.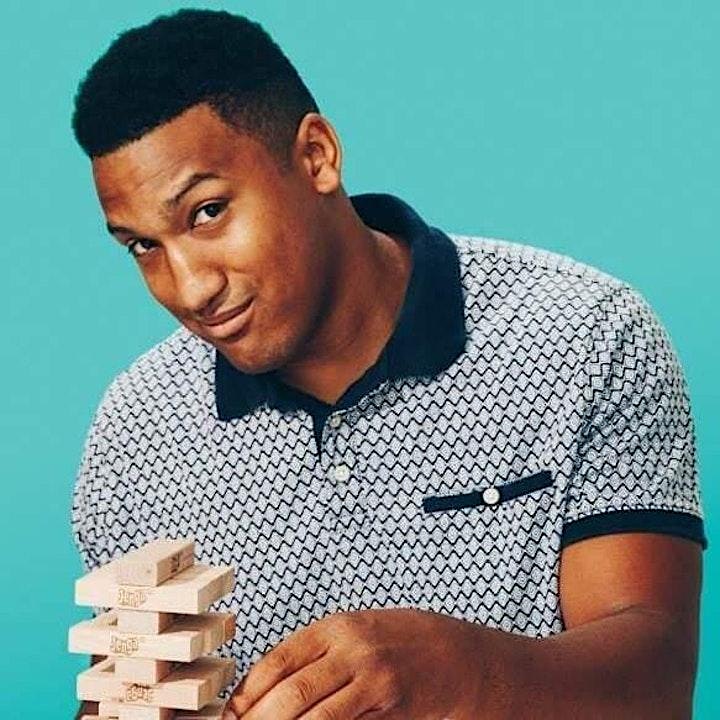 Featuring: Brandon Vincent Jackson
Website | Facebook | Instagram | Youtube
Brandon is the premier young comedian in Delaware. He has been featured in a variety of Helium Comedy Club showcases in including the Dirty Dozen, the Best of Philly Showcase, An Evening with Chip Chantry. Also, he was a Philly's Phunniest Finalist in 2016. He also produces a monthly comedy Showcase at Spaceboy Clothing in Wilmington. Since graduating from the University of Delaware, Brandon has served a youth mentor and educator for which he won a Delaware and National volunteer award. He is currently studying for a Masters in Teaching.
Moreover, Brandon has been a featured player at Good Good Theater in a variety of productions including The Delinquent Hour, Party Lines, and Comedian Psychoanalysis. In 2016, he performed on the Philly CAM network for the Comedy DreamZ specials and won the Frank'y Funniest contest.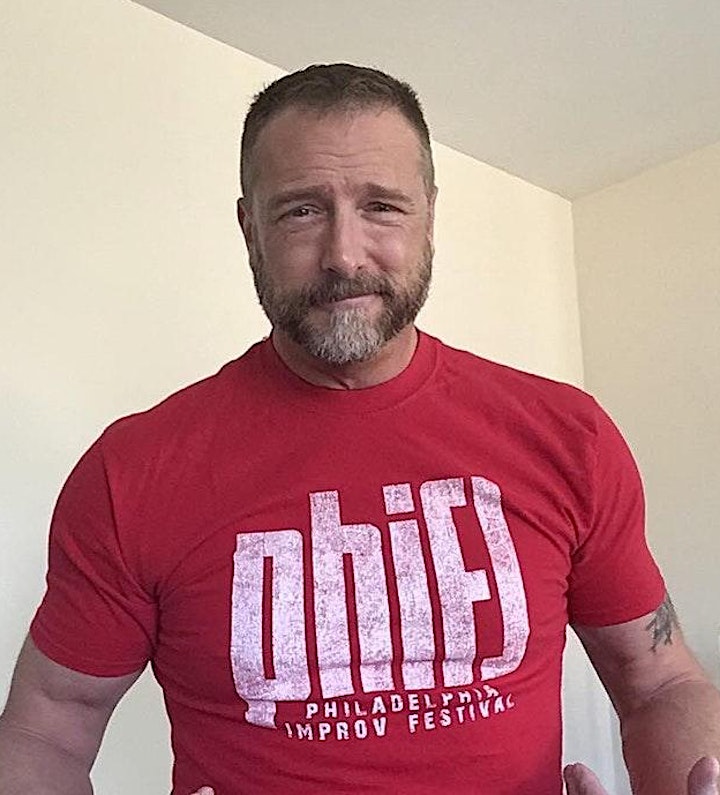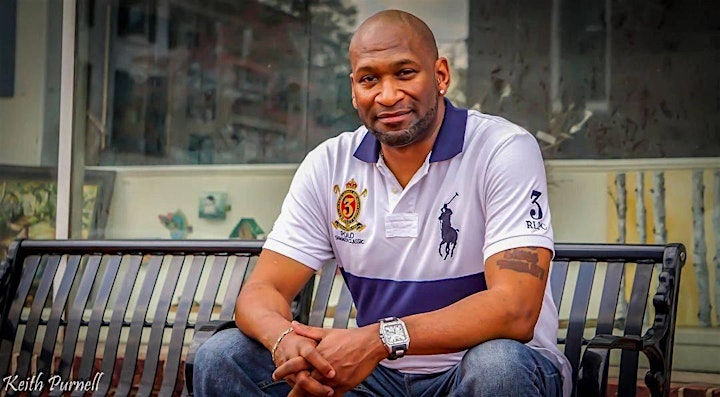 Host: Keith Purnell
Official Website | YouTube | Facebook
Keith is one of the fastest rising comics from Delaware. He's a high energy performer whose quick wit, style, and fast pace humor makes him a hit and personal favorite of audiences young and old. He performs at Comedy Clubs across the country and has appeared on Television and in Movies. He was a winner in the Howard Stern "Kill or Be Killed" Comedy Competition and was the Philadelphia Regional winner in the Sierra Mist Next Great Comic Comedy Competition. Keith has had appearances on Last Comic Standing and is gaining the reputation as the next rising star. So watch out America, he's coming your way....be prepared....he's armed with Laffs!!!!!
About the Milton Theatre
Official Website | Facebook | Twitter | Instagram
The historic Milton Theatre is a uniquely diverse venue where you will find the best local, regional, national, and international talent. Free municipal and on-street parking are available. Full bar and light food options available. This facility is fully accessible.