Description
Join the Toco Hills Jewish community for an INDOOR Havdalah Hoedown Concert event with the Solomon Brothers, benefiting the Mevo Modi'im Fund to support families displaced by the recent fire in their community.
No cost; please consider being an event sponsor on any level! - profits will go to the Mevo Modi'im Fire Relief Fund.
Event Sponsors
Partner ($54+)
Diana & Daniel Cohen
Alisa & Arthur Haber
Yisroel & Chava Hersovici
Jeff & Adina Jagoda
Dr. Arnie & Marcy Schneider
Rabbi Yitz & Russy Tendler
Natan Treif
Patron ($180+)
Zev & Terry Cohen
Dr. Orrin & Gwenn Davis
Erica & Raanon Gal
Steven & Esther Lubel
Dr. David & Evi Reznick
Edan & Miriam Shapiro
Harold & Shani Stiefel
Avi & Tamar Gris
Hosts ($500+)
Avi & Rachel Tate
Green Orthodontics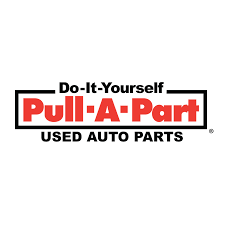 Regency Metals
The Swingset Co.
Steward ($1000+):
Pillar ($1800+)
VOLUNTEERS NEEDED! Please click here to assist.
---
Q. I am elderly or have special needs and will need help with finding a seat at the Havdallah Concert. Can you help?
A. Sure! Please send us an email at tocohillscommunity@yahoo.com and we'd be glad to help!