Description
Join us for one hot Havana Night right in the heart of Coral Gables!
Come celebrate all things Cuban...for a great cause! Mojitos, salsa, cigars, dominos, guayaberas... join the fiesta! Proceeds will benefit the National Alopecia Areata Foundation ("NAAF").
Guests will enjoy an evening of casino games and dominos, an open bar, delicious food by Latin Mix Restaurant, music, dancing, a fun photo booth, cigar rollers, and a silent auction with fantastic items to choose from, such as a vacations, experiences, clothing, jewelry, services, etc.

The event is Havana Nights themed, and guests are encouraged (but not required) to dress up and show off your Cuban Style!
****21+ Only.****
Sponsorship opportunities are available! Please contact dnero@neroimmigration.com for more information!
The National Alopecia Areata Foundation (NAAF), is a 501(c) organization (Federal Tax ID is 94-2780249). Headquartered in San Rafael, CA, NAAF supports research to find a cure or acceptable treatment for alopecia areata, supports those with the disease, and educates the public about alopecia areata. NAAF is governed by a volunteer Board of Directors and a prestigious Scientific Advisory Council. Founded in 1981, NAAF is widely regarded as the largest, most influential and most representative foundation associated with alopecia areata.
Alopecia areata is a common autoimmune skin disease, causing hair loss on the scalp, face and sometimes on other areas of the body. In fact, it affects as many as 6.8 million people in the U.S. with a lifetime risk of 2.1%. People of all ages, both sexes and all ethnic groups can develop alopecia areata. It often first appears during childhood and can be different for everyone who has it.
THANK YOU TO OUR SPONSORS (to date):
Nivel de Corazones Sponsor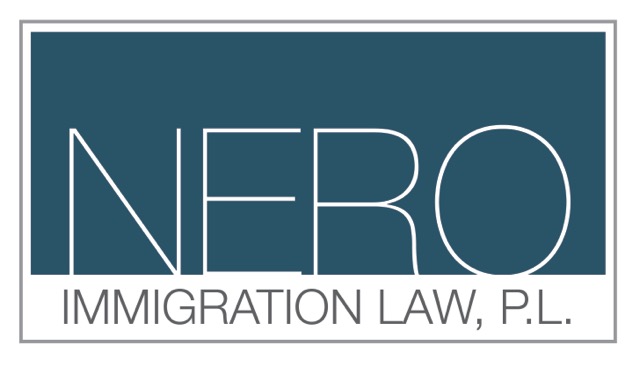 Food Sponsor

In-Kind Sponsors



Media Sponsor