Hautepreneurs™ Boutique Branding Workshop with Michelle Ghilotti

Saturday, November 23, 2013 from 8:00 AM to 9:00 PM (MST)
Event Details
HAUTEPRENEURS LAUNCH
&
BOUTIQUE BRANDING WORKSHOP!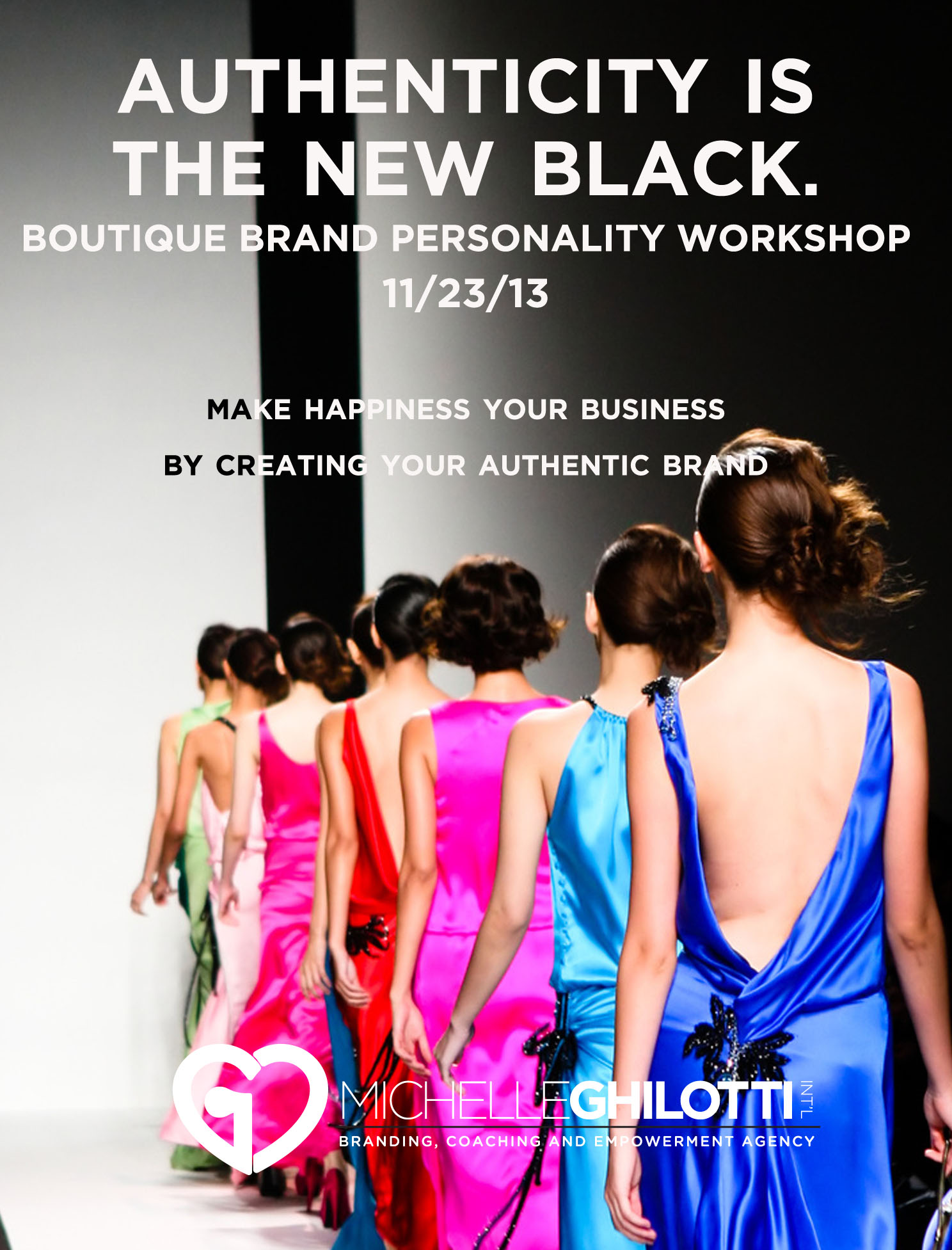 To celebrate the launch of our haute, new peer network for women entrepreneurs, thought-leaders and innovators, we are bringing in a killer speaker who can help all of us learn how to effectively amp up our brands, something critical to long-term success! 

We found one of the top branding experts in the country to deliver what is sure to be a game-changing workshop for your business:
Michelle Ghilotti (http://michelleghilotti.com/)
Workshop Details
Morning Session: 

30 lucky women will get three hours with Michelle in the morning, where she will teach you about how to discover your brand personality and kick-start your company's growth NOW. This workshop includes a yummy box-lunch and networking time with your fellow, brilliant New Mexico women entrepreneurs.
Afternoon Session:

There are only eight (8) cushy, gorgeous seats at the table for a

VIP Brand Personality workshop

in the afternoon that will blow the doors off of your business. This special, closed-door, hands-on event includes a delicious VIP dinner with Michelle at the end of the workshop! 

Bonus:  VIP ladies, you can also attend the morning session as a part of your VIP admission ticket!

And as our celebration gift for the launch of Hautepreneurs, we are waiving the initiation fee for a Hautepreneurs Charter Membership for anyone who signs up for either workshop - that is a $295 value!


For more information on Michelle Ghilotti's brilliant, branding tour, go here:

www.michelleghilotti.com/boutique-branding-tour/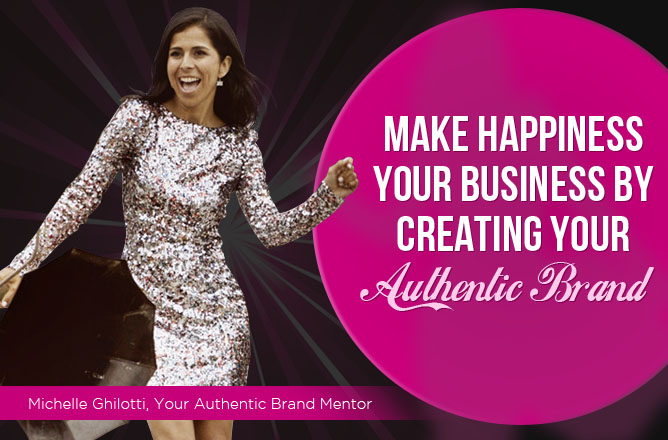 You must check this out if you're looking to start your business or grow your business from a "small business" to one that is bringing in more business with clarity, consistency and that unique charisma that only you hold.

Michelle has worked with brands such got milk?, Nike, adidas and Starbucks as well as 12 years working with women entrepreneurs on "making happiness their business by creating their authentic brand." She knows that infusing your business with what is equally authentic, unique and shareable (wildly relevant to your ideal clients) is the key to connecting at a deeper level and moving others to invest in the genius you have to offer.

In other words, Michelle helps female entrepreneur clients create haute and wildly authentic brands that stand out and stand UP truly representing who they are and what they stand for.

If you're looking to not only up-level your business but make the communication match the expertise and quality you deliver, this is a live event for you. Personal brands and product-based businesses welcome!

Come learn not only what your brand personality is but exactly how to LEAN into it for business growth. We don't talk about it much in this space but FEELING self-expressed in your beloved biz is also very much the magnetic element needed to create, grow and pop. How are *you* feeling  about your brand communication, expression and identity?

In the VIP afternoon BRAND PERSONALITY workshop, Michelle will build on this by giving you individual attention to uncover what you're doing in the business, inside of you and, finally, the external expression that's in alignment with both.  The eight (8) ladies at the workshop will leave with their brand personality, brand plan (and more) complete!

It's not so much about standing out these days as much as it is about standing UP in all your glory expressing who you truly are, what you stand for and the crazy high quality service you deliver.

Michelle always says that your brand is your little black dress. You must LOVE this expression of yourself in order to carry it well and have it support the larger business success you're stepping into and building! (If your brand doesn't speak to who you are continually stepping into being, it's not the best fit).


Create the haute, authentic brand you know yourself to be!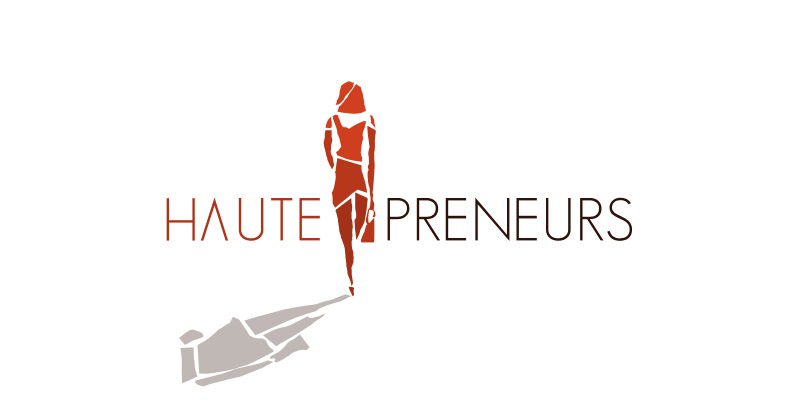 A huge thank you to our Diamond sponsors for this event!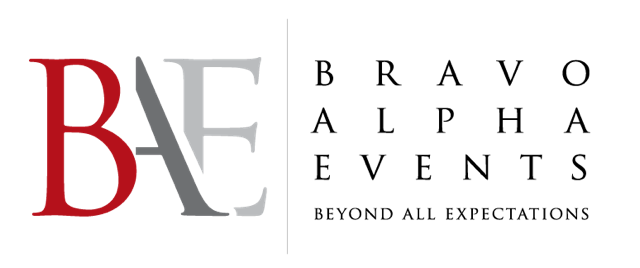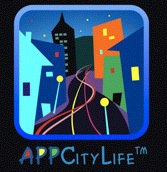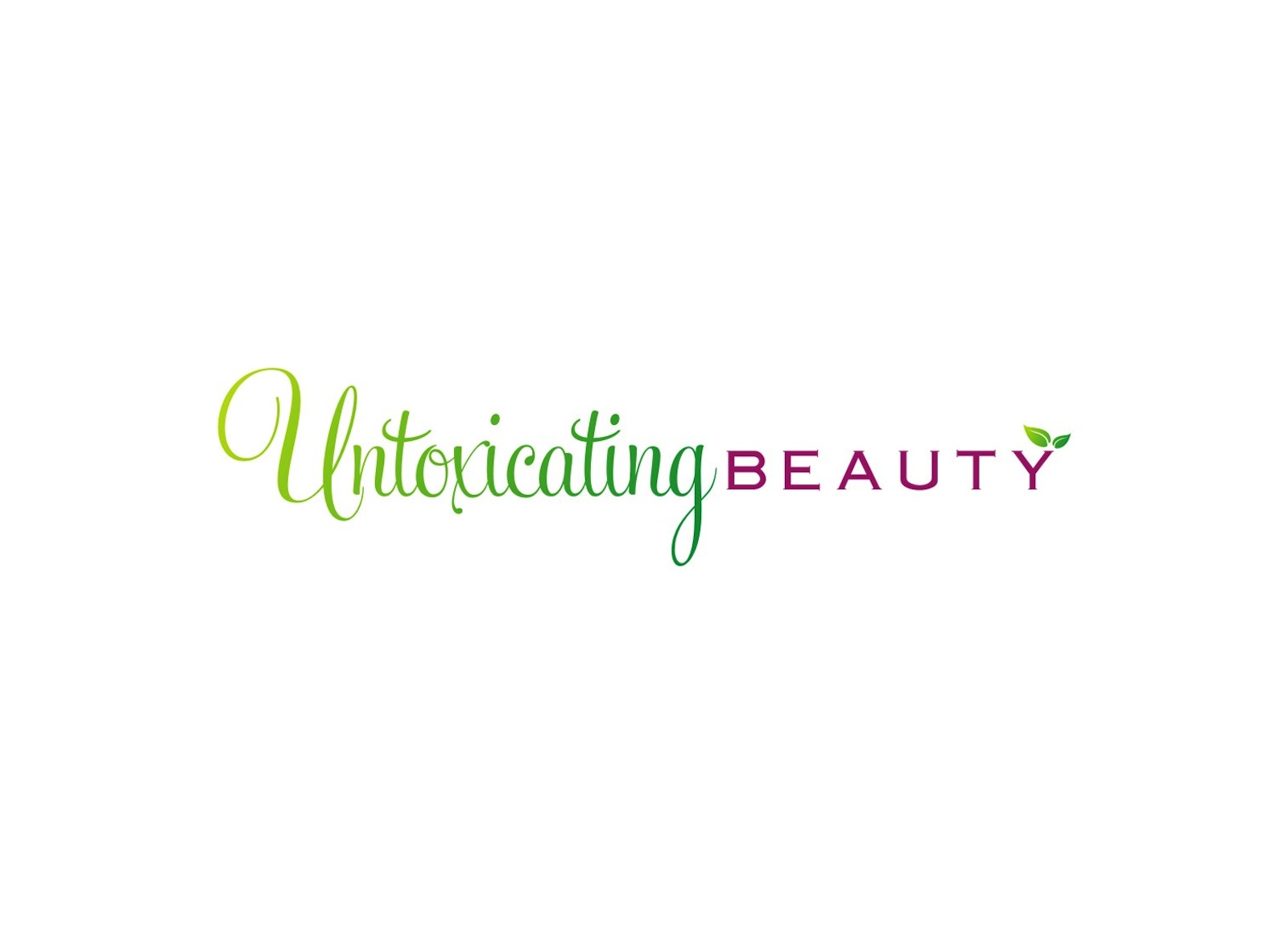 Thank you to our Platinum Sponsors for this event!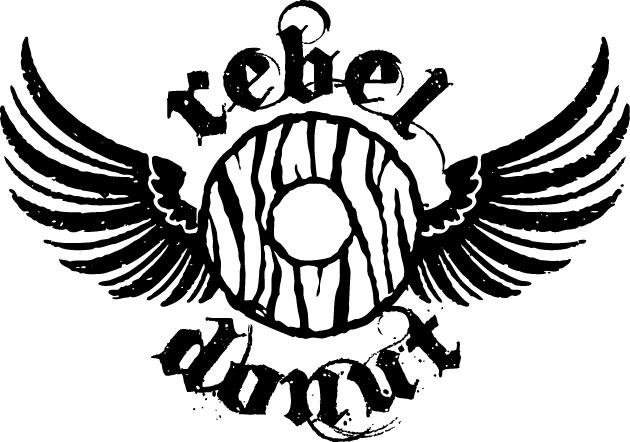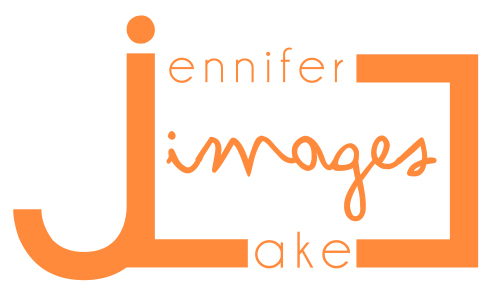 Interested in Sponsoring Hautepreneurs or this event? 
We welcome your support!
Contact us at support at hautepreneurs dot com for a sponsorship packet!
If you aren't able to join us, but want to know more about Hautepreneurs, join our mailing list here: 
Stay up to date by subscribing to our mailing list * indicates required Email Address * First Name Last Name Email Format html text  
Have questions about Hautepreneurs™ Boutique Branding Workshop with Michelle Ghilotti?
Contact the organizer
When & Where

Sandia Resort & Casino
30 Rainbow Rd
Albuquerque, NM 87113


Saturday, November 23, 2013 from 8:00 AM to 9:00 PM (MST)
Add to my calendar
Organizer

DESIGN YOUR BUSINESS AND YOUR LIFE
Be part of New Mexico's Premier Peer Network for Woman Entrepreneurs, Thought-Leaders and Innovators and become the designer of your business and your life. 
http://www.hautepreneurs.com/welcome

Thank you to our Visionary Sponsors!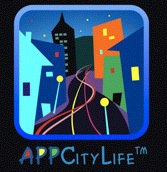 Thank you to our Game Changer Sponsors!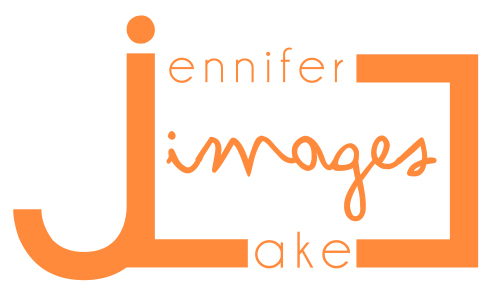 Thank you to our Power Company Sponsors!
Thank you to our Innovator Sponsors!
Thank you to our Community Leader Sponsors!