Experience a Ghost Tour like never before! Work with the experts and learn how paranormal investigators uncover the truth behind hauntings.
About this event
Join Ghostly Experiences at History Fort Lauderdale and discover what it takes to be a true paranormal investigator. Learn about the tools paranormal investigators use to explore and explain hauntings. Then put your knowledge to use! Join Ghostly Experiences as you tour some of the oldest historic buildings in Fort Lauderdale searching for your very own paranormal encounter.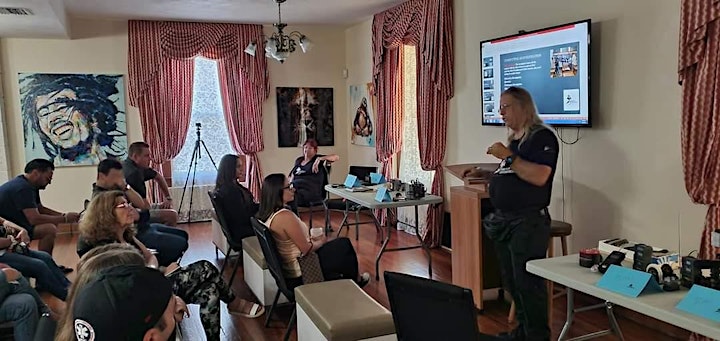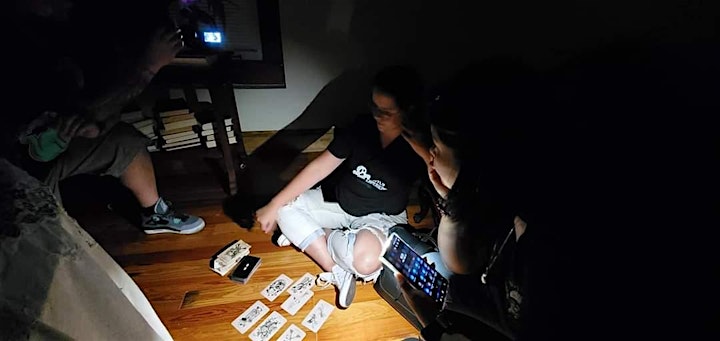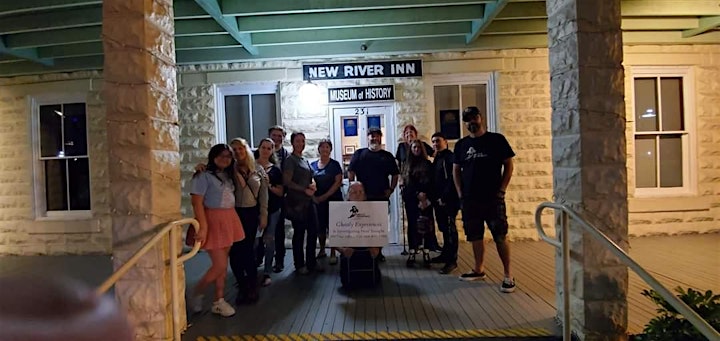 Organizer of Haunting on The River
History Fort Lauderdale operates 3 museums & a research library on its historic campus on the New River. Guided tours of museums begin every day at 1, 2, and 3pm. K-12 educational programs, life long learning, specialty tours, art exhibits, family fun days and much more are offered. Come hear the stories of Fort Lauderdale!!