A Halloween afternoon live outdoor concert of magical, enchanting, and mesmerizingly haunting music in association with The Cliburn.
About this Event
Chandor Gardens Foundation Inc. in association with The Cliburn are pleased to present Haunting Melodies, a live outdoor (socially distancing) concert of magical, enchanting, and mesmerizingly haunting music, on Halloween afternoon. The concert will take place in the Courtyard at Chandor Gardens, Weatherford, TX at 2:00 p.m. on Saturday, October 31, 2020.
The three musical artists performing the concert are: Corrie Donovan (soprano), Evan Mitchell (piano) and Stephen Page (violin). They will perform a selection of both classical and modern compositions featuring melodies that are kind of spooky and dramatic, and so fitting for a Halloween afternoon concert. However, the program is not intended to frighten, but rather to enchant and inspire. The haunting melodies, as they swirl through the surrounding garden, are sure to linger in your consciousness long after you leave the concert.
This concert is suitable for the whole family.
If the spirit moves you please feel free to attend the performance in costume of your favorite spooky and scary character.
A few details about the performers: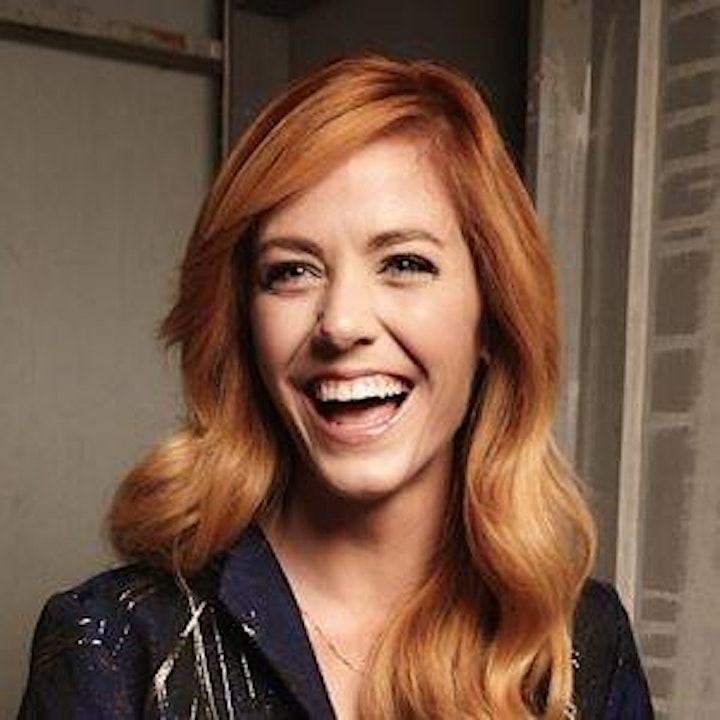 Corrie Donovan
Soprano Corrie Donovan has been praised for her "soul stripping, lyrical" interpretations (Theater Jones) and her "polished and distinctively powerful" performances (Fort Worth Weekly). From premiers with Fort Worth Opera Modern Opera Showcases, to participating in Cirque Du Soleil's vocal workshops in Mexico, Ms. Donovan is committed to the full range of vocal expression. Other credits include the New York Baroque Festival, and singing opera in Brazil on the Holland America Maasdam.
Ms. Donovan sang with the Fort Worth Opera Young Artist Studio for five seasons as principle and guest artist. She debuted in Philip Glass's chamber opera, Hydrogen Jukebox, a production dubbed by D Magazine as "surely the year's most significant operatic event." An intrepid musical explorer, Ms. Donovan has sung complex and experimental repertoire with Fort Worth Opera's Frontiers Showcases, starred in the world premiere of Crozier's With Blood, With Ink, and appeared in Adamo's Lysistrata, and Jake Heggie's Three Decembers in Virginia.
As soloist, Ms. Donovan has performed with the Corpus Christi Orchestra, Las Colinas Orchestra, and the Centro Fox Youth Orchestra at the invitation of the former president of Mexico, Vicente Fox. She has also performed with the award-winning American composer John Bucchino in the Cliburn Concerts series and was a soloist in the American Music Festival for works with Ricky Ian Gordon.
Beyond performing, Ms. Donovan is an active musical arranger with a focus on reimagining classical repertoire. Using re-conceived operatic, symphonic, chamber, and minimalist works, she creates striking and surprisingly affecting arrangements and settings. Ms. Donovan's projects include creating intimate concert experiences to help audiences make meaningful personal connections with music.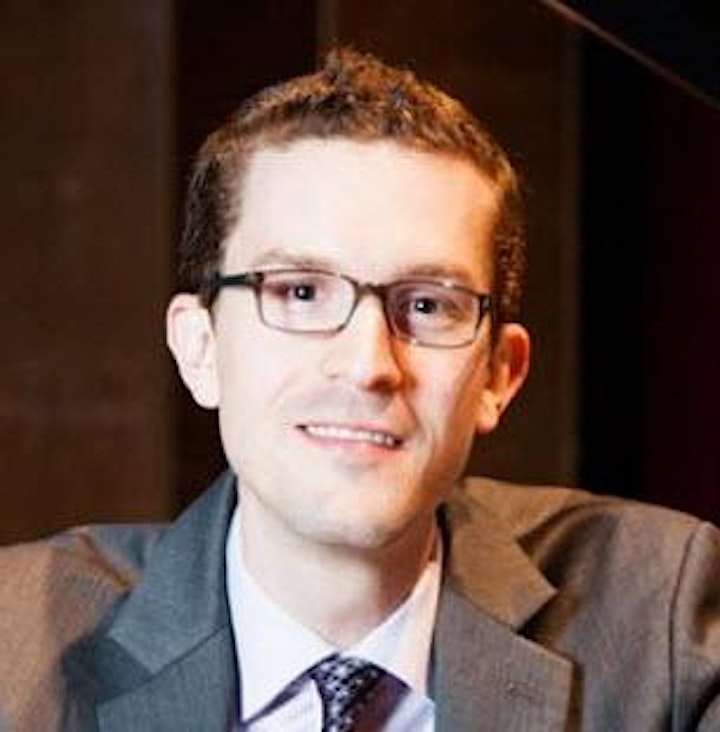 Evan Mitchell
Pianist Evan Mitchell's recent highlights include debuts on the prestigious Dame Myra Hess Memorial Concerts series (Chicago), at Merkin Concert Hall (NYC), and at several major venues in Shanghai. He has played concerti with the orchestras of Dallas, Fort Worth, and Victoria, among others, and collaborated in recital with such major figures as double bassist Gary Karr and clarinetist Corrado Giuffredi.
Dr. Mitchell has made repeat appearances on the Cliburn at the Modern and Mount Vernon Music series. Other performance affiliations include Avant Chamber Ballet, Fort Worth Opera, and Texas Winds. Since June 2014 he has been featured on the TCA Texas Touring Roster, and over the past seven years he has given more than 250 performances for Cliburn in the Classroom.
Dr. Mitchell received the DMA degree from Texas Christian University, and MM and BM degrees from the Indiana University Jacobs School of Music. His principal teachers have included John Owings, Arnaldo Cohen, and the late José Feghali. He teaches privately and at Tarrant County College, and serves as a chamber music coach for the Fort Worth Youth Orchestra.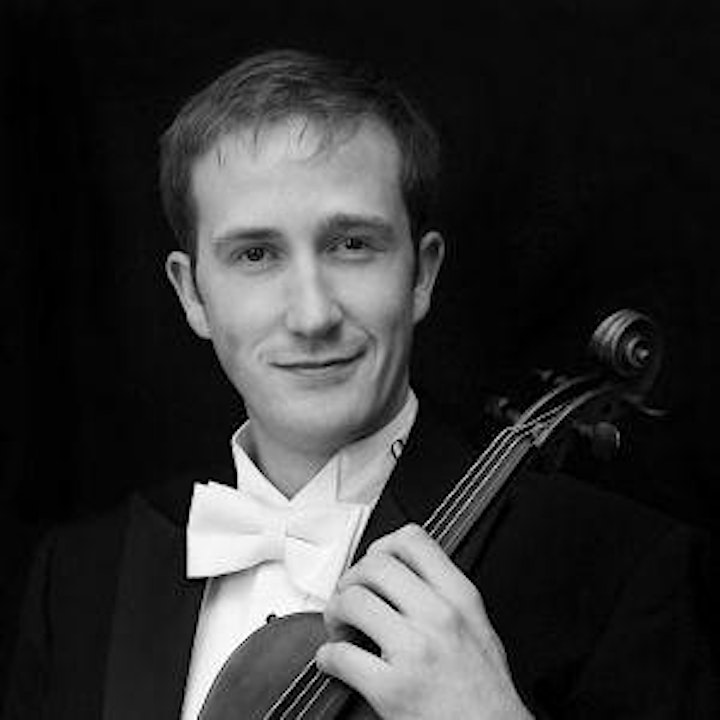 Stephen Page
Violinist Stephen Page enjoys a diverse musical career. He currently serves as concertmaster for the Las Colinas, Garland, and Arlington Symphony Orchestras in the Dallas/Fort Worth Metroplex, for which he has also been a featured soloist.
He is an active chamber musician as well, performing and recording with the Stonebriar String Quartet. Stephen enjoys his teaching studio in Dallas, and is a sought-after clinician and pedagogue for aspiring young musicians.
Stephen's greatest passion for music is in the creativity it provides. He has been a commissioned arranger for Stonebriar Community Church in Frisco, TX, and many other musical groups in the Dallas area. His compositions have been featured on several music albums, including Stonebriar String Quartet's Christmas album Deck the Halls and his own solo album, My Favorite Hymns.
Stephen holds a Master of Music degree from Northwestern University, where he studied with Chicago Symphony violinist Blair Milton. He earned a Bachelor of Music degree from Southern Methodist University, where he studied with international pedagogue Eduard Schmieder. He enjoys a busy life with his beautiful wife and five children.