About this event
Tom White, award-winning author of eleven books, including 'Forgotten Tales of Pittsburgh' will share the story and cultural meaning behind our region's supernatural legends.
Doors open at 7pm, talk begins at 7:30pm.
We are pleased to offer our Speaker Series events as a free resource for learning and connecting with one another. Please direct all questions to Nadine Ostrowski at nfostrowski@lauriannwestcc.org or 412-828-8566.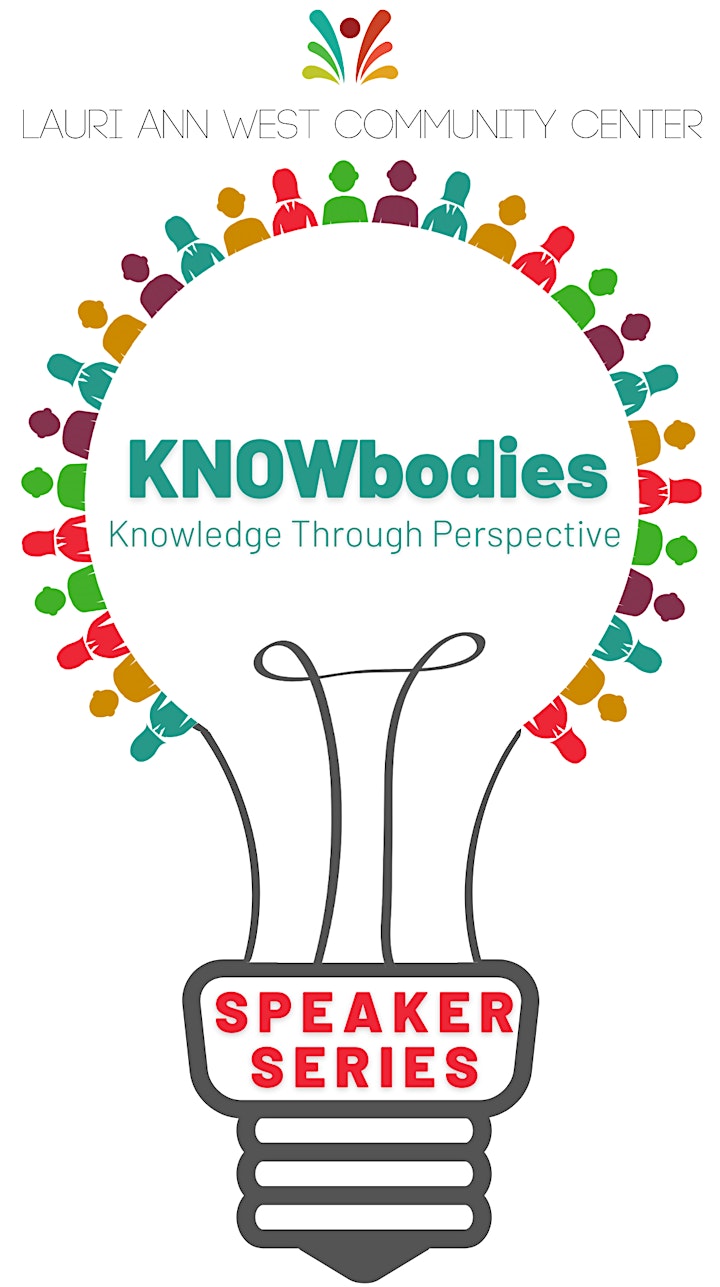 KNOWbodies: Knowledge Through Perspective Speaker Series
Our goal is to look at individual experiences, gifts and knowledge to bring our community a wide variety of monthly topics.
Presented by the Lauri Ann West Community Center, whose mission is to build connections, expand horizons and impact lives by providing a safe place for all to learn, play and grow. Learn more at www.lauriannwestcc.org.