Description
Come if you dare, and take the walk through our Haunted Jail Trail in the backwoods of the Brevard County Jail. This twisted trail of incarcerated lost souls will stalk you as you scurry through. Try to find your way out before you become "one of them"! You will experience thrilling haunts that will have you shivering with fear.
Food Trucks will be available outside the trail area.
Transportation to and from the trail head will be provided by the haunted Jail Transportation Bus. Event hours are from 7:00 p.m. - 11:00 p.m. Tickets can be used at anytime during those hours.
Are you brave enough?
Visitors watch your back, you'll never know which way the terror will hit you.
---
Charities
This year, funds raised will go to the Children's Hunger Project, Special Olympics & Brevard County Sheriff's Office Charity, Inc.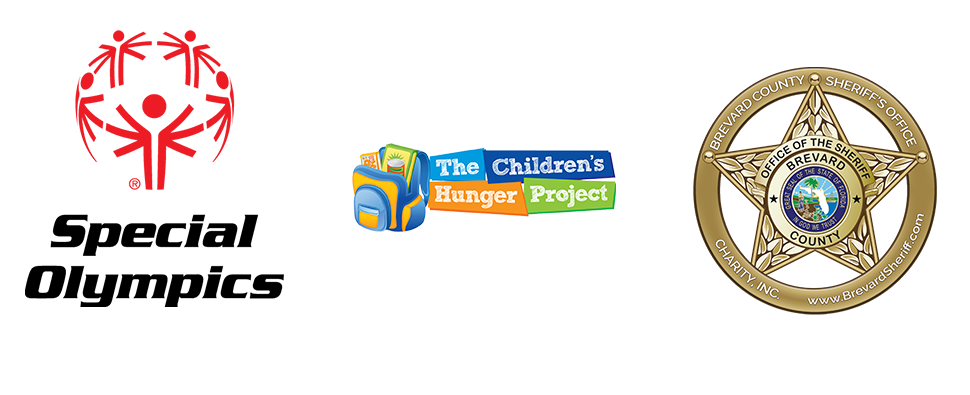 ---
You will be given 1 colored wristband in exchange for your ticket. The wristband will match a color on the TRAIL COLOR WHEEL.
Feel Free to hang out in the Staging Area (We have FOOD and MUSIC) until your color comes up on the WHEEL. When the wheel turns your color, proceed to the trail entrance.
Please DO NOT BRING WEAPONS of any kind to the event. (That includes pocket knives.)
---
Warning: All patrons enter at their own risk. This attraction contains high impact scares and strobe lights which may not be suitable for people with heart conditions or prone to seizures. Attraction may include the use of fog machines as well as spraying water. Sorry, NO pregnant women, infants, or children being carried will be allowed entry. Not recommended for children under 12.