Description
RHYTHM ETHICS, SERIES GROUP & SOUL MOVERS INVITE YOU TO:
THE HAUNTED HOUSE ON THE EMBARCADERO
at SENS ROOFTOP
Saturday, October 27th
Join us at one of the ritziest, most elegant and San Francisco's most beautiful Restaurant & Rooftop: SENS.
This breathtaking venue provides the ultimate enchanting Halloween party setting with incredible spooky production, eerie decor & creatures transforming Sens into a Haunted House. Join us for an upscale Halloween affair like no other with the most incredible views of the

BAY BRIDGE
FERRY BUILDING
VAILLANCOURT FOUNTAIN
CITY SKYLINE
WATERFRONT VIEWS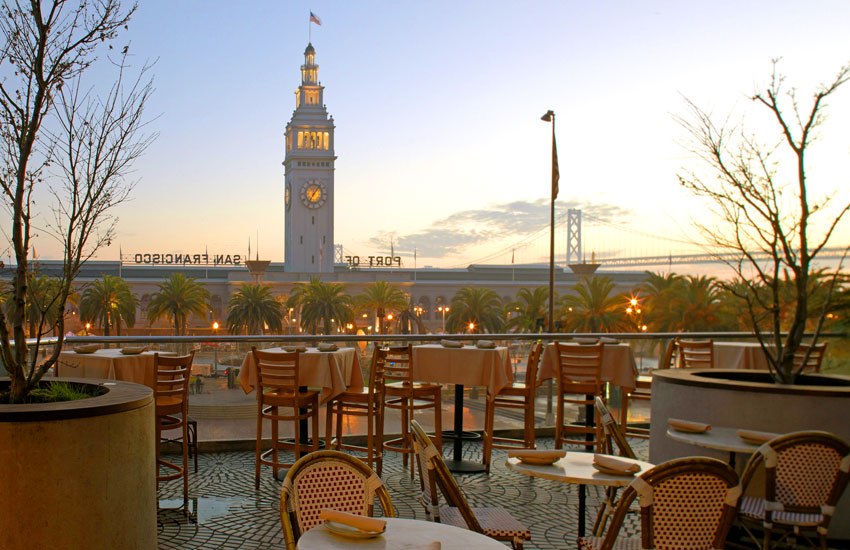 With 2 Rooms of Music Featuring Club Hits & Top 40 in the Indoor Main Room and International & Baile Funk on the Terrace.
INDOOR TOP 40 ROOM
TRUTHLIVE
TBA

TERRACE
DJ KBLO
DOUBLE-B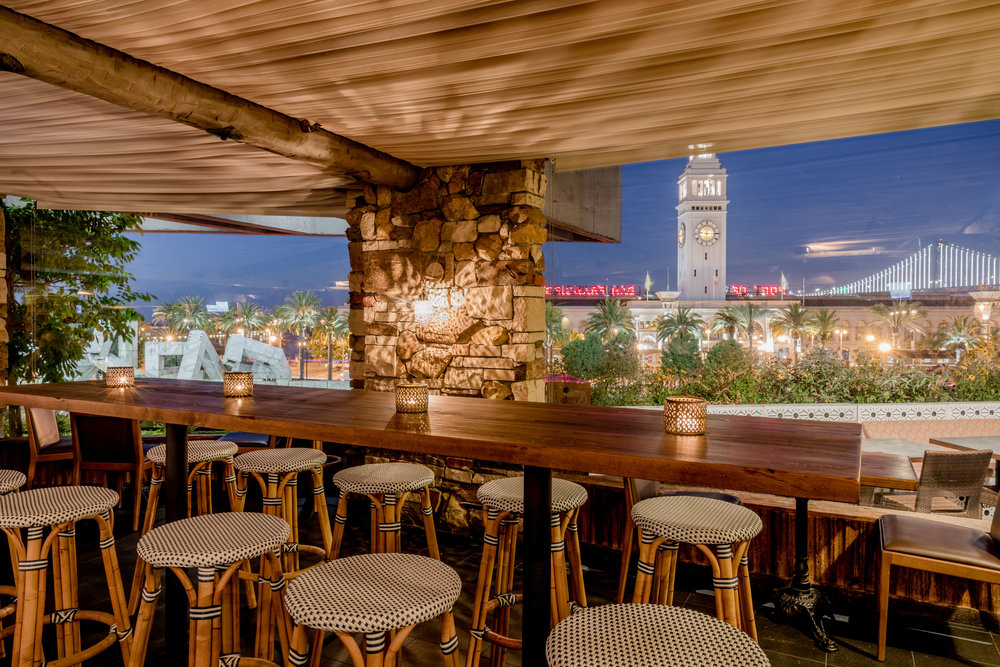 TABLE RESERVATIONS:
Private VIP TABLES with BOTTLE SERVICE are available with incredible Ferry Building & Bay Bridge views... many options to choose from. For additional info or questions text at 415-830-2777 or email at vadik@awardme.com.
All the luxury you've been waiting for this Halloween at Sens, 4 Embarcadero Center, TOP Level.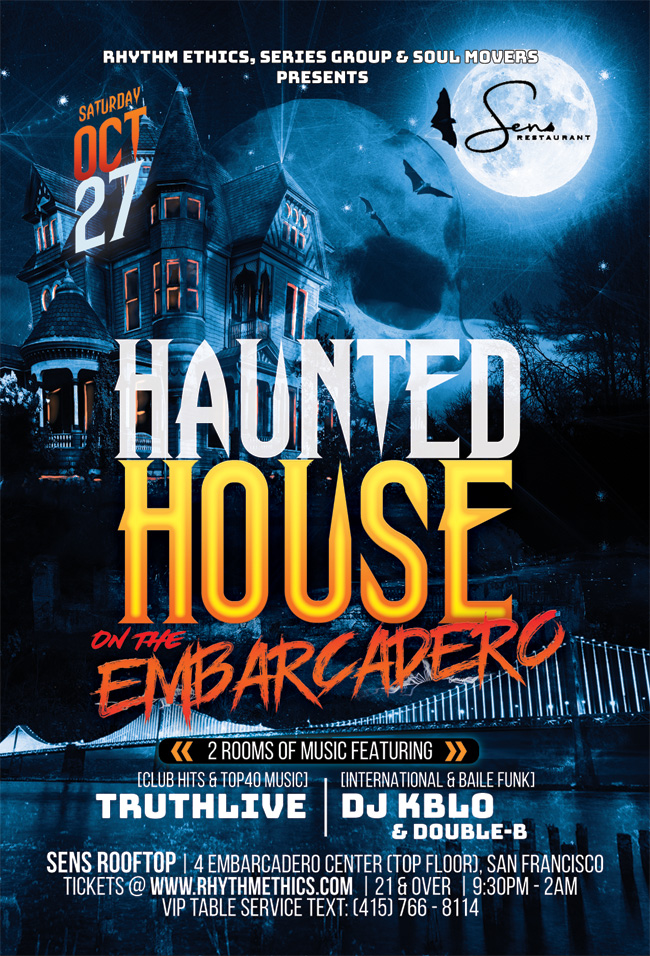 Don't waste any more time and purchase your discounted tickets before they start increasing in price as the time approaches. We highly recommend getting yours today, while prices are low. Don't wait until the last minute and get left behind.

Public Parking Garage available inside the Embarcadero Center and end of the night Taxi pick up station available by Hyatt Hotel.
BAY BRIDGE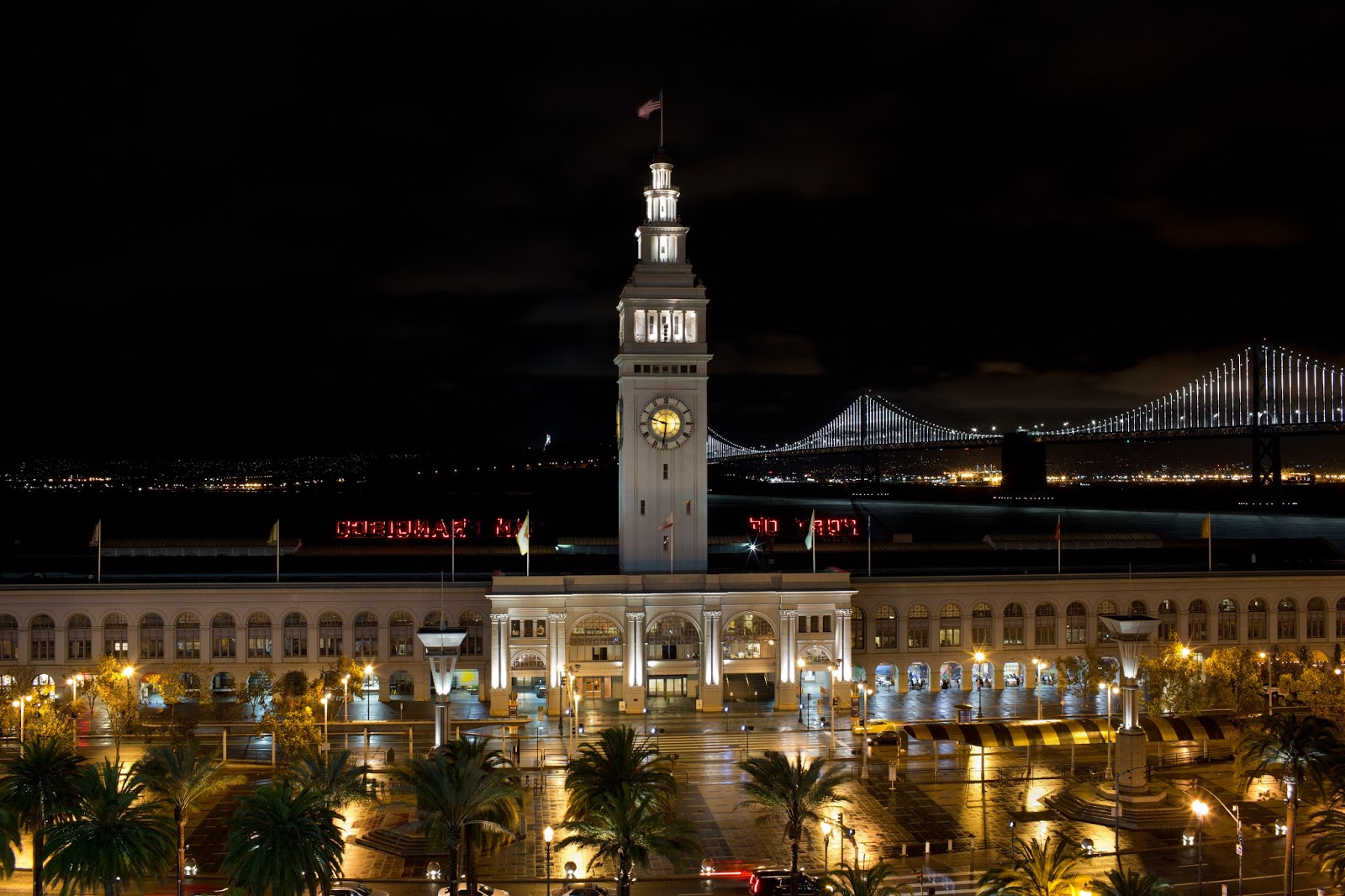 FERRY BUILDING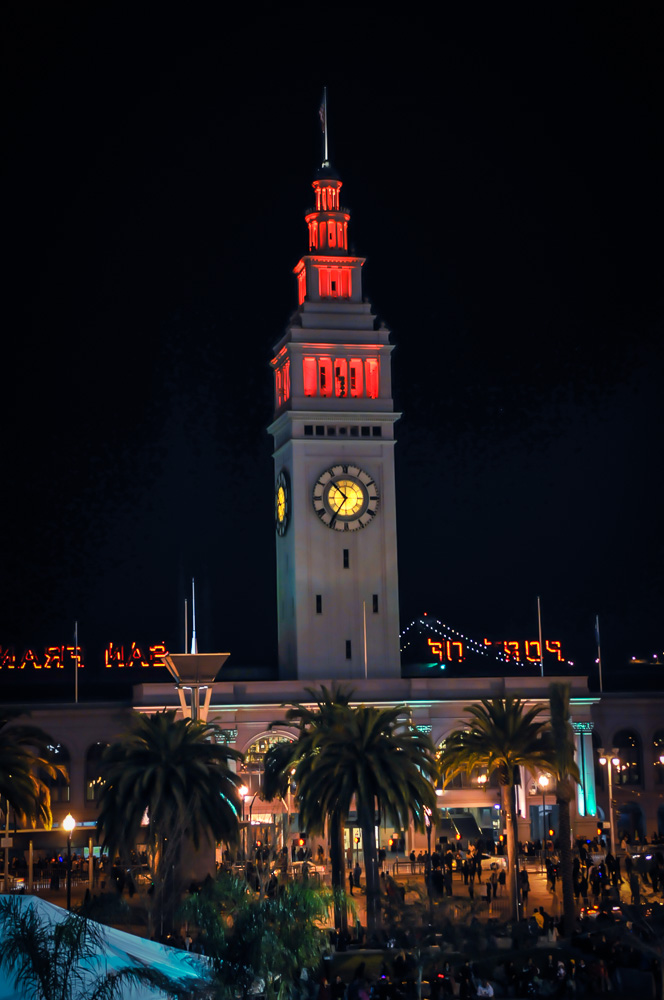 THE TERRACE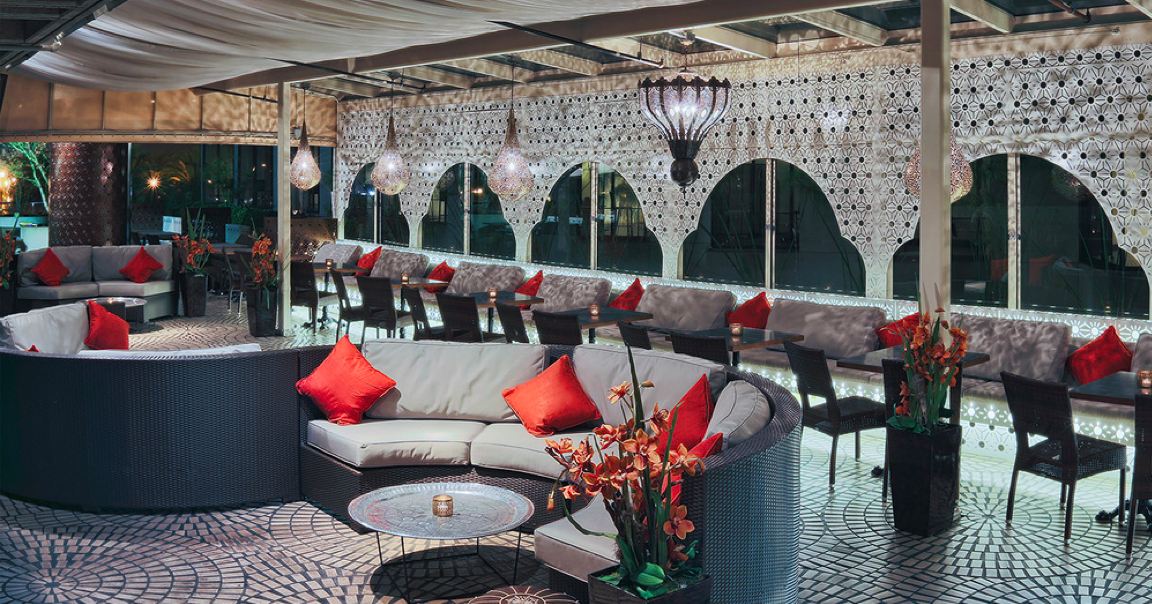 EASY TO FIND PARKING
Plenty of available parking in public parking lots in Embarcadero Center 4
EASY FOR UBER DROP OFF
Get dropped off right on Embarcadero Center 4
EASY TO GET A CAB
End of the Night, Taxi Pick-Up Station located next door at Hyatt Regency
Why not make it stress-free and safe night for you and your friends?
STAY AT THE HYATT HOTEL (NEXT DOOR)
Conveniently located 50 Feet from our Haunted Halloween Event @ Embarcadero Center 4
www.sanfranciscoregency.hyatt.com
21+ 10pm - 2am
SENS, 4 Embarcadero Center TOP Level, San Francisco, CA 94111
NO REFUNDS!!!