Description
CHRISTIAN PRESENTS & RHYTHM ETHICS INVITE YOU TO:
A HAUNTED HALLOWEEN "ON THE EMBARCADERO"
at CRYSTAL JADE.
Saturday, October 28th
Join us at one of the ritziest, most elegant, most beautiful San Francisco restaurants: CRYSTAL JADE.
This breathtaking venue provides the ultimate enchanting Halloween party setting and The HALLOWEEN Ball boasts an incredible Spooky production with eerie decor & creatures. Join us for an upscale Halloween affair like no other in the city with the most incredible views of

BAY BRIDGE
FERRY BUILDING
VAILLANCOURT FOUNTAIN (Now Working)
CITY SKYLINE
WATERFRONT VIEWS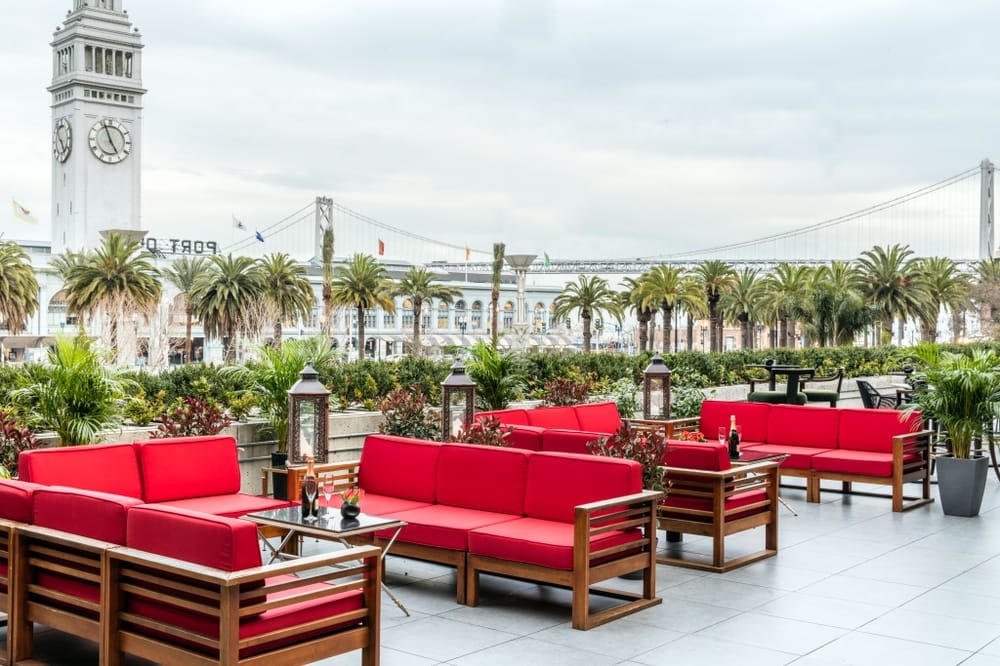 With 2 Rooms of Music Featuring House Music on the Outdoor Terrace and Top 40's in the Indoor Main Room.
OUTDOOR HOUSE MUSIC TERRACE:
Nile
David Paul
INDOOR TOP 40 ROOM
Truthlive
DJ Essence
Mikey Tan
TABLE RESERVATIONS:
Reserve one of many couches, tables or a booth with multi million dollar views on the rooftop area, or lavish couches and booths in the inside.
BAY BRIDGE
FERRY BUILDING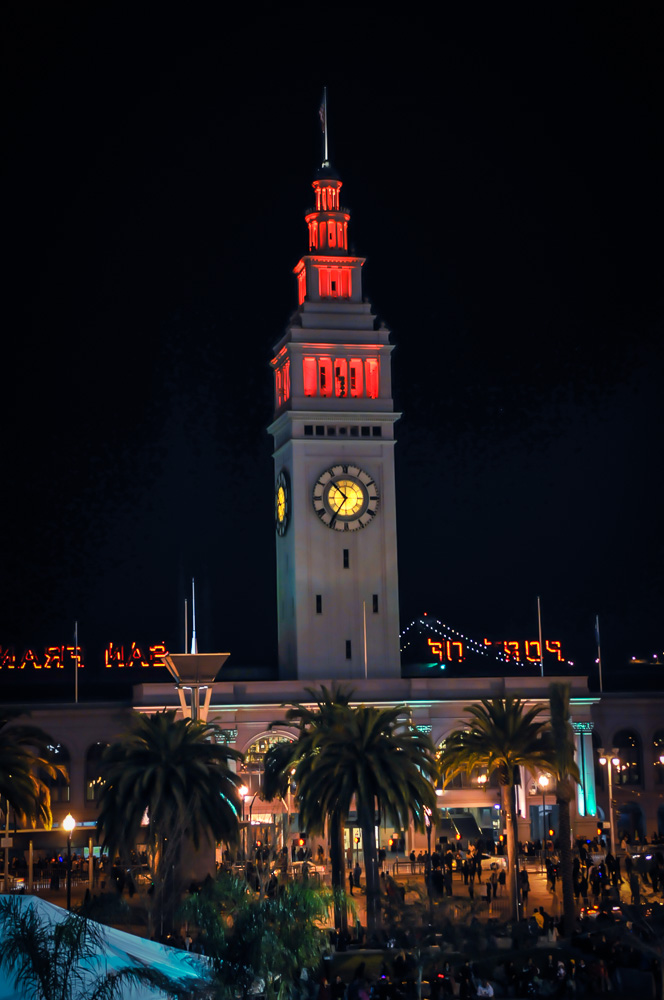 THE TERRACE
THE LOUNGE
EASY TO FIND PARKING
Plenty of available parking in public parking lots in Embarcadero Center 4
EASY FOR UBER DROP OFF
Get dropped off right on Embarcadero Center 4
EASY TO GET A CAB
End of the Night, Taxi Pick-Up Station located next door at Hyatt Regency
Why not make it stress-free and safe night for you and your friends?
STAY AT THE HYATT HOTEL (NEXT DOOR)
Conveniently located 50 Feet from our Halloween Ball @ Embarcadero Center 4
www.sanfranciscoregency.hyatt.com
21+ 10pm - 2am
CRYSTAL JADE, 4 Embarcadero Center #1, San Francisco, CA 94111
NO REFUNDS!!!