Event Information
Location
Secret Boat
Bushwick, ny 11206
Description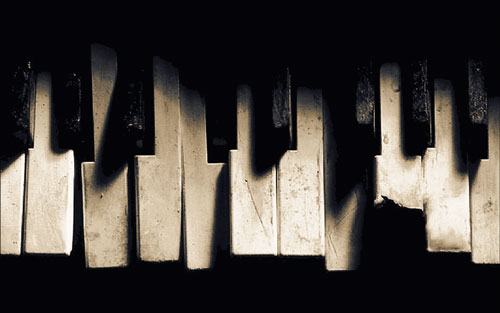 "All the cats and rodents fled the ship and jumped into the water, not an unusual sight at the Bermuda Triangle...
...the Captain punched that key again, and it got stuck in a Continuous Shepard tone, creating an auditory illusion of a sound that continually ascends or descends in pitch, yet which ultimately seems to get no higher or lower. With a ghastly look on face, the Captain turns around slowly, and immediately turn back to the piano, everyone in the ship is DEAD!
The Captain shockingly stared at the Piano with hope to snap out of it, took a big breath and thundered, "well then!" in response an echo of the Captain's four Babies laughter shook the boat substantially, and the Captain hastened to their crib, the babies are gone. Thunder hits the Wheelhouse and all lights shut off as the piano start playing by itself, with all keys out of tune. The Captain bolted from the Piano up to the wheelhouse.... The full Story, Printed Maps of the haunted boat with quests, 7 haunted rooms, 6 spooky DJs, 5 roving horror performances, 4 Halloween Babies, 3 floors, 2 bars(potion or Blood), and 1 baby grand piano for YOU, THE CAPTAIN, YOU ARE THE CAPTAIN!

Art


Mind


Supernatural







All Hallows' Eve night!

Only 100 tickets available, pre-sale only.


Do not publish on social media.
Do not bring your kids, cats or rodents.
Do not bring alcohol or flasks. Bring a cup.
This boat is a sacred space, we nurture and love this boat for years and for years to come, all proceeds from the event go to the ongoing nurturing of the vessel, any donations will be cherished. Address to be revealed previously to the event. Come with love and happiness we will take care of fear!


Yours truly, the four All Hallows' Babies.


Ariel De Lion - Oct 30
Diana Osorio - Oct 31
Chloe Louise Smith - Nov 1st
Chrissy Chriss - Nov 1st
Date and Time
Location
Secret Boat
Bushwick, ny 11206
Refund Policy