Description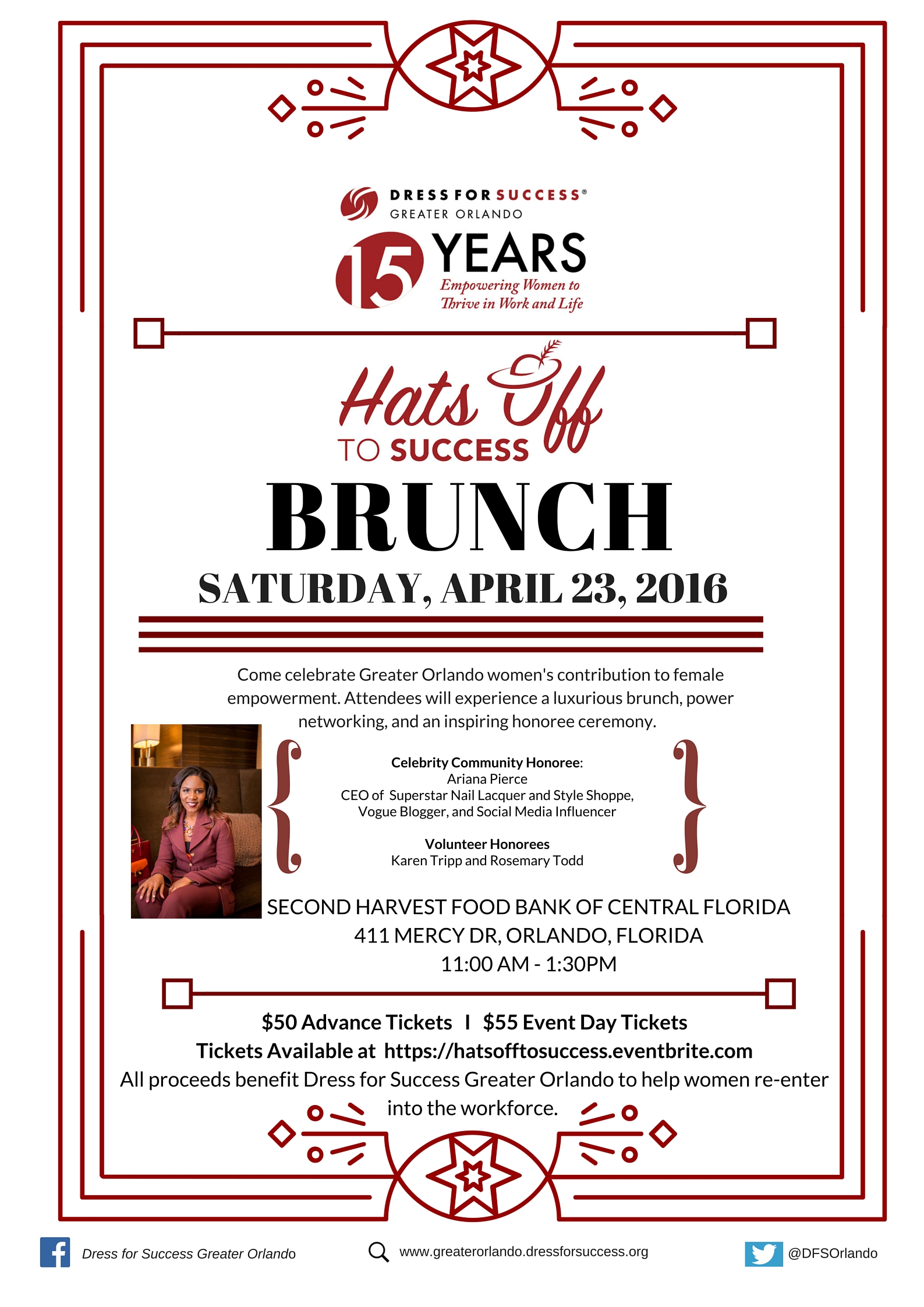 We would like you, and your favorite fancy hat to join us on April 23rd for our annual Hats off to Success Brunch. Meet our keynote speaker the CEO of Superstar Nail Lacquer & Fashion Blogger, Ariana Pierce! Come out and help us celebrate empowering all women while we relish in motivational talks, inspiring awards, fantastic raffle prizes and a full brunch buffet at the Second Harvest Food Bank of Central Florida.
Keynote speaker for this year's Hats Off to Sucess Brunch will be CEO of Superstar Nail Lacquer & Fashion Blogger, Ariana Pierce!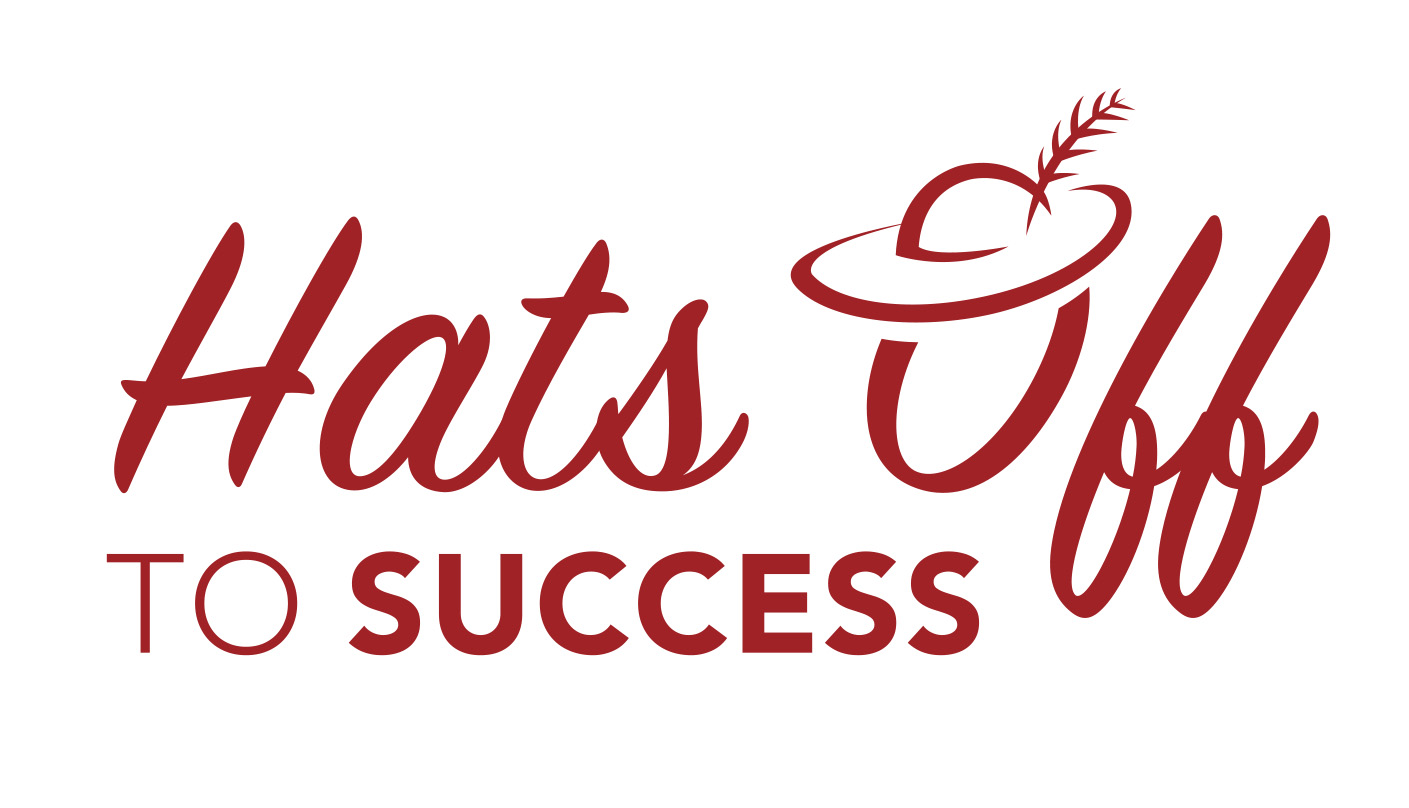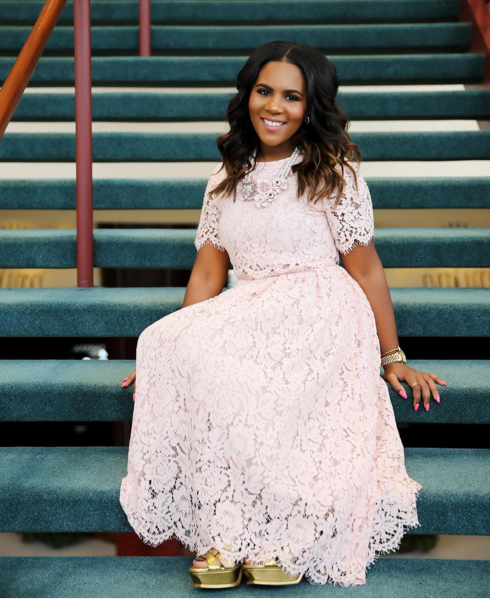 Also, follow & stay connected with the Dress For Sucess Greater Orlando on our social media pages as we continue to provide you more event updates!
Facebook:@dressforsuccessgreaterorlando

Twitter: @DFSOrlando
Instagram:@dressforsuccessgreaterorlando
Organizer of Hats Off to Success Brunch

We are a not-for-profit organization founded in New York City in 1997 as an answer to the needs of low-income women who were seeking employment and self-sufficiency. Our organization stems the underlying cause of cyclical poverty through grassroots programs that produce long-term solutions.

Dress For Success Greater Orlando has responded to the needs of the women that we serve by providing professional attire, career development tools, and a network of support to help women succeed in work and in life. As women emerge from poverty they bring their families with them, meaning that the assistance that we provide our clients trickles down to their children and eventually the communities in which they live.

Our Vision is a world where women do not live in poverty, are treated with dignity and respect and are strengthening their families and shaping their communities.