Description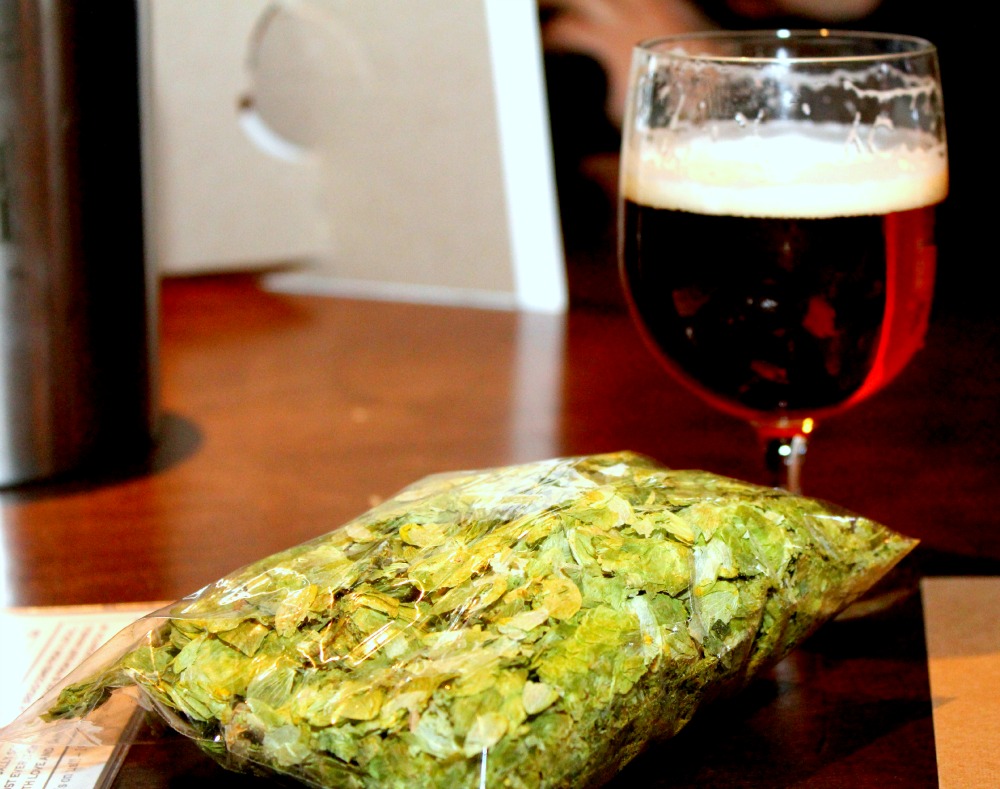 Attention homebrewers and beer geeks…come share your love for craft at the brand new International Tap House - Soulard with the gang from Deschutes Brewery and Perennial Artisan Ales.
Chat with Deschutes Brewmaster Brian Faivre and Perennial Brewmaster Phil Wymore. Sip on an exclusive collaboration brew out of your commemorative snifter. Gather complimentary brewing supplies, including clone recipe booklets and bags of whole flower hops, to use in your next homebrew (supplies are limited). But that's not all…
Enjoy three beer samples from each brewery, expertly paired with three gourmet tacos from Chef Jason Tilford of Mission Taco Joint, Milagro Modern Mexican, and Tortillaria. Plus a full glass of an exclusive collaboration brew. Mix in a "Stump the Brewmaster" Q &A session. It all adds up to a can't-miss-night!
The cost is $25 per person. Grab a fellow homebrewer or craft beer fan and join us for this amazing event! Cheers!
Organizer of Hats Off To Homebrewers
For Fellow Explorers Everywhere
Located in beautiful Bend, Oregon, Deschutes Brewery is in the business of daring people to expect more from their beer. That's why we started off in 1988, on the banks of the Deschutes River here in Bend, Oregon, by selling Black Butte Porter at a time when others were sure a dark beer would never catch on. Our brewers love to push the envelope, especially if it makes someone nervous.  But for us, the highest praise is a raised glass and a toast of "Bravely Done!"