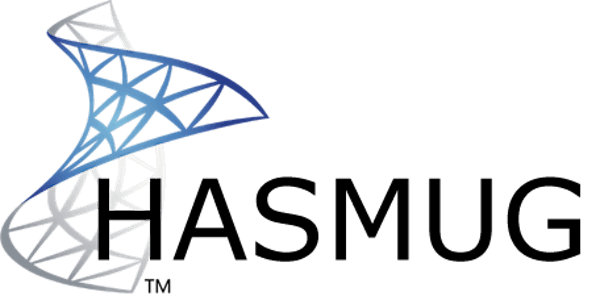 HASMUG 2019 | August 29th
When and where
Location
Microsoft Houston 750 Town and Country Blvd. Suite #1000 Houston, Texas 77024
Description
Join your HASMUG friends for a full day of engaging sessions on System Center, EM+S and Microsoft Azure!

Breakfast, Lunch, Raffle Prizes and a Community Mixer will be provided by our hosts and sponsors!
Please note all event attendees should park in the garage marked "Parking" below in yellow to avoid towing!


Sessions
Modern Management of HP Laptops and Desktops!
Stay Current! How to deploy the successor to Windows Analytics, Desktop Analytics
Straight from Redmond! Windows as a Service | Houston tour with Evangelist Dave Backman

Providing the best user experience for upgrading to and servicing Windows 10!

Microsoft Monopoly Money - How to get you initiatives and PoC's funded!
Serverless for OPS: Let Someone Else Manage the Farm
Brought to you by
Gold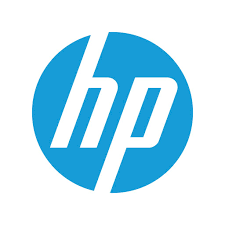 Bronze



HASMUG News Update!

HASMUG is growing and the demand for diverse content is too! That being said, it is our pleasure to introduce you to HASMUG breakout editions! If you missed it, on July 18th we held the first Inaugural HASMUG - Azure Edition in North Houston! IT was a great success! Coming up soon, we will be hosting the inaugural HASMUG - Security Edition at the Microsoft MTC, where industry experts will join us to talk about how to secure your IT assets through Microsoft's powerful new security solutions! Stay tuned for more announcements about upcoming HASMUG user group meetings!