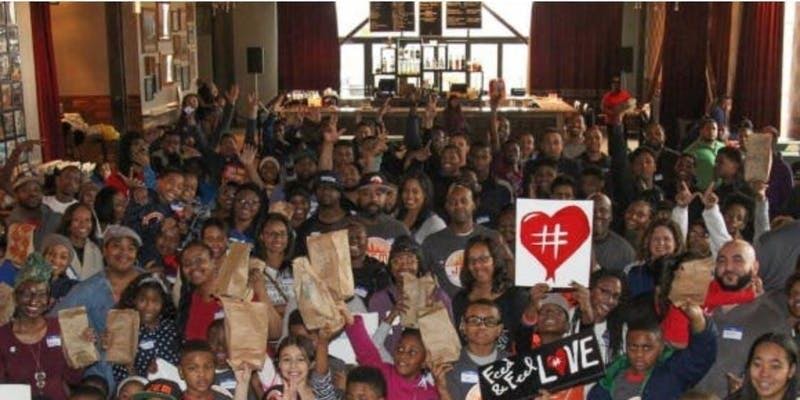 About this Event
ALL AGES
SUGGESTED DONATION $10
Doors open for this event at 10:00 AM
On one Saturday each month join us as we set out to feed our city's homeless. This month join us for the HashtagLunchbag Toy Drive! The goal is to collect and wrap 1000 toys for Chicago's children currently in homeless shelters.
"We make a living by what we get, but we make a life by what we give" It's almost time for #Hashtaglunchbag Chicago!! We have found a fun and easy way to volunteer a little of your time to help our city!
No registration needed and all ages are encouraged to attend. As always, we grow when others help spread the message. Admission is free, but $10 donation requested.
 #Hashtaglunchbag #LivingThroughGiving #HungerIsStupid