Location
Sustainable Startups
340 East 400 South
#50
Salt Lake City, UT 84111
Description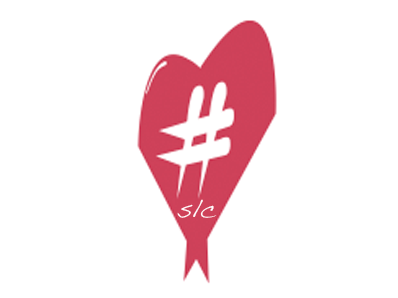 Change starts now- with YOU! And it's easy to give back!
Happy New Year!!!
While many of us are blessed to have foods to nourish ourselves for health, there are some in our city not so fortunate. There are too many people hungry in our community and we want to change that!
Feeding people is one of the easiest things you can do to make a difference locally.
Here are 3 Ways you can keep giving past Valentine's Day http://www.foodisourfriend.com/hashtag-lunchbag-slc/
Save the date for the 1st Hashtag Lunchbag Salt Lake City of 2016!
Sunday Feb. 21, 2016
Sustainable Startups
11am assembly // 12:00 pm distribution
$10 suggested donation
☆☆☆ Our goal is to assemble, bag and feed 150 people. We're also collecting donations of socks, blankets and beanies since it's so cold out. Please invite a buddy (or two!), your family and coworkers to help. The more, the merrier! Get a FREE ride to #HASHTAGLUNCHBAGSLC by using Uber Code: UBERFOODISOURFRIEND ♡♡♡♡♡

Can't make it? You can still help! Your donations are welcomed at the link below

RSVP and share this event: http://www.hashtaglunchbag.org/foodisourfriend/hashtag_lunch_bag_slc
Hashtag Lunchbag SLC is brought to you by Even Stevens Sandwiches, IM Nutrition, and Sustainable Startups as a movement to help the community get more engaged with each other, food, and service. We welcome all volunteers, donations and good vibes!
Please email info@foodisourfriend.com with any questions, concerns or sponsorship inquiries.
Learn more about Hashtag Lunchbag SLC here: http://www.foodisourfriend.com/hashtag-lunchbag-slc/