Event Information
Location
Hasbro HQ
1027 Newport Ave
Pawtucket, 02861
Description
Hasbro-A-Thon
Powered By: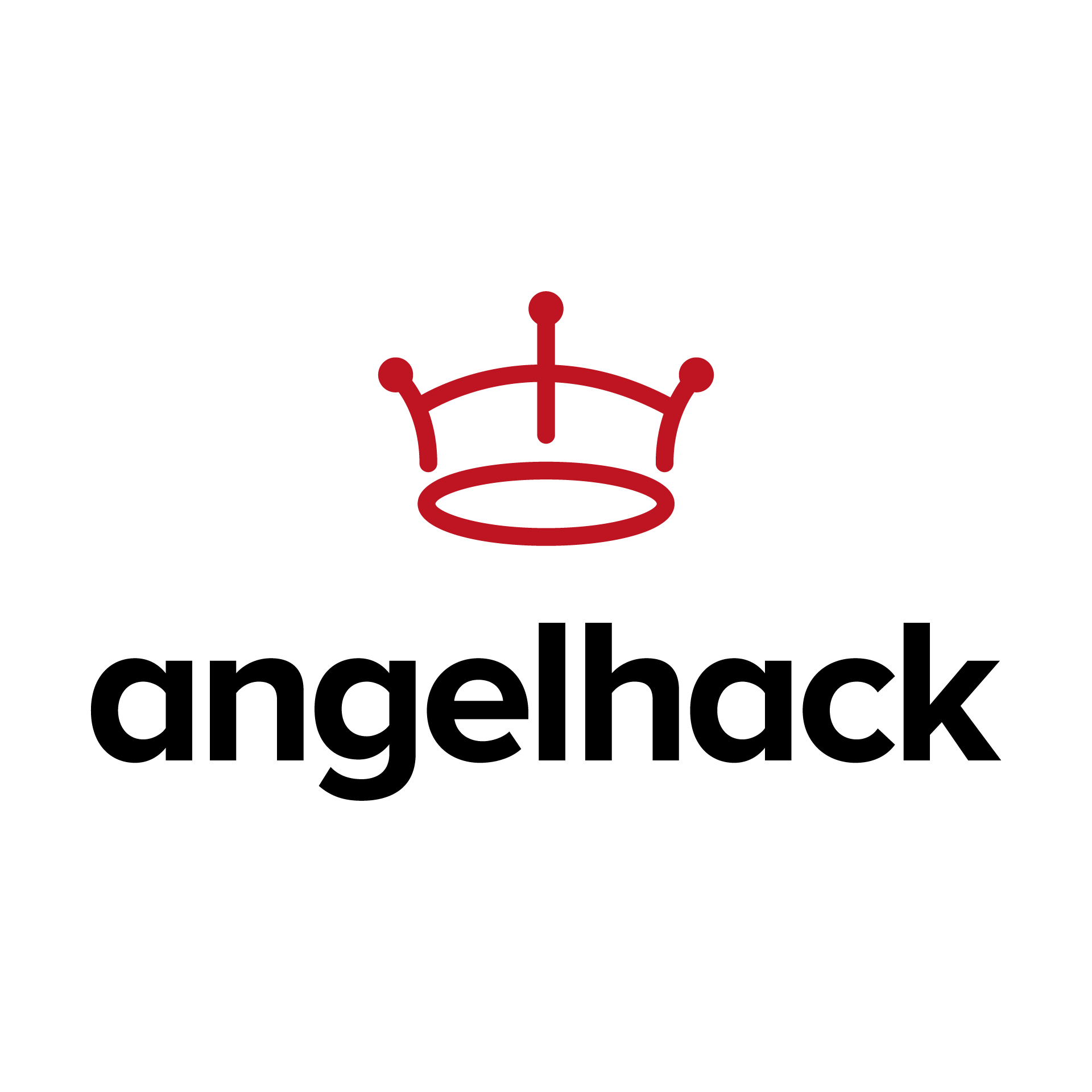 Saturday-Sunday, August 17-18, 2013
#HasbroHack
Brace yourself for THE MOST AMAZING experience!! 24 hours of work with an "all inclusive" environment where you're gonna be able to enjoy the advice of great mentors and entrepreneurs to take your idea to the next level. Gourmet food, energy drinks, massages, nerf blasters and lots of fun to enjoy the largest Hackathon in the world!
Duncan Billing
Chief Development Officer, Hasbro
Brian Chapman
Head of Global Design and Development, Hasbro
Leif Askeland
SVP of Engineering and Technology, Hasbro
Elijah Insua
Hardware Coder
Brian Jepson
hacker, artist, editor
Geraldo Perez
IGDA
Michael Carriere
CEO, Zapdot
Adam Wilson
Orbotix
Beth Marcus
Playrific
Fahd Albinali
hqmedichealth
Dan Judkins
Sr. Director of Integrated Play, Hasbro


























Rules & What To Build
All code must be fresh

. Before the competition you can creat your logo, user interface and wireframes. To have a fair competition, you can't write any code before the hackathon starts at 13:00pm on Saturday. All code must be written within the 24hrs hackathon.
Build a prototype ("hack") of something that solves a big problem. It can be an

App, Website, Game

or, of course, a

Toy

... you don't need a crazy business plan but you need to be able to show in 3 minutes why your idea can turn into the next big thing.
Date and time
Location
Hasbro HQ
1027 Newport Ave
Pawtucket, 02861